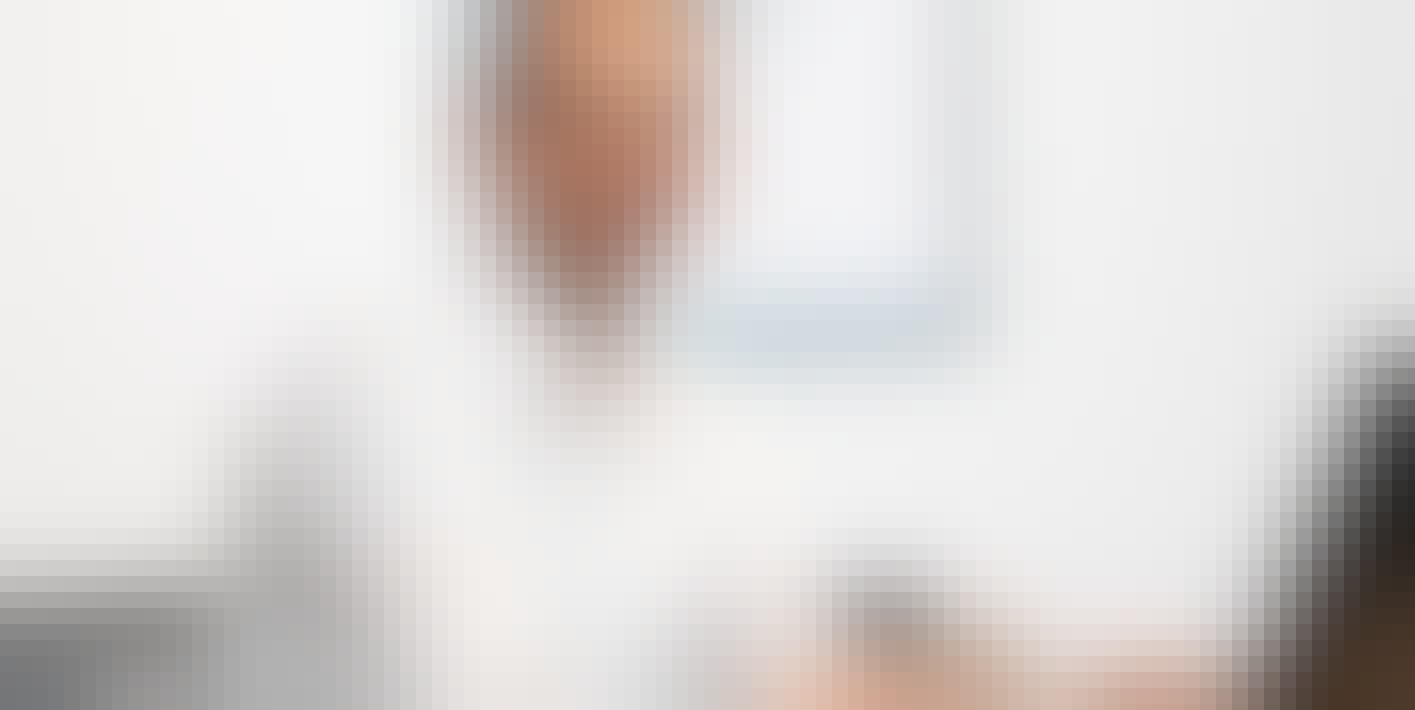 You are looking for a new job?
Accounting and Purchasing Manager
For our Tulsa, USA subsidiary, we are looking to fill the following position at the earliest opportunity: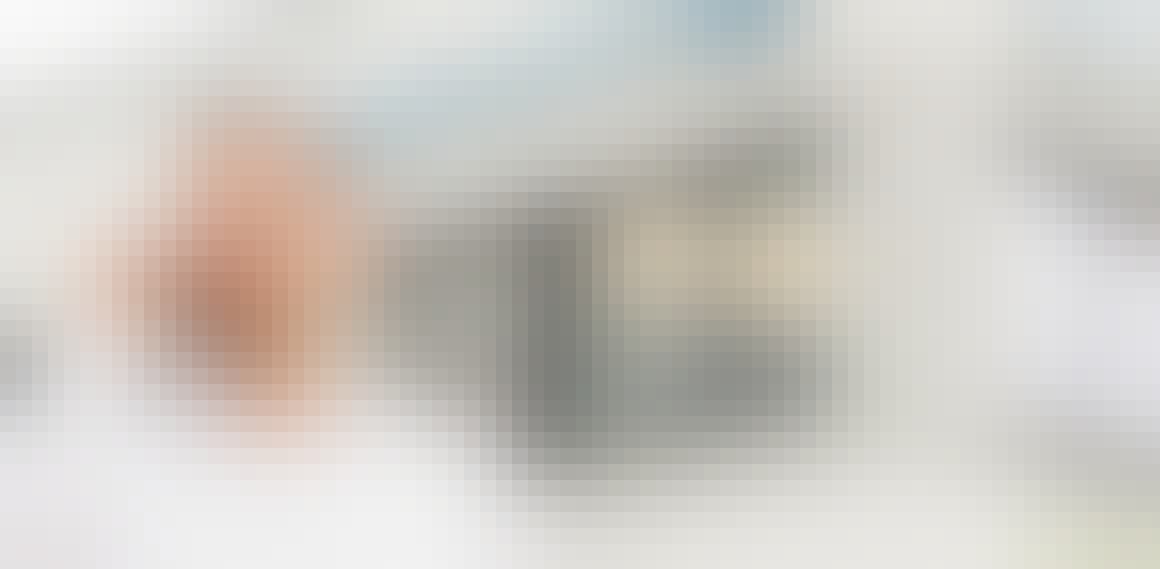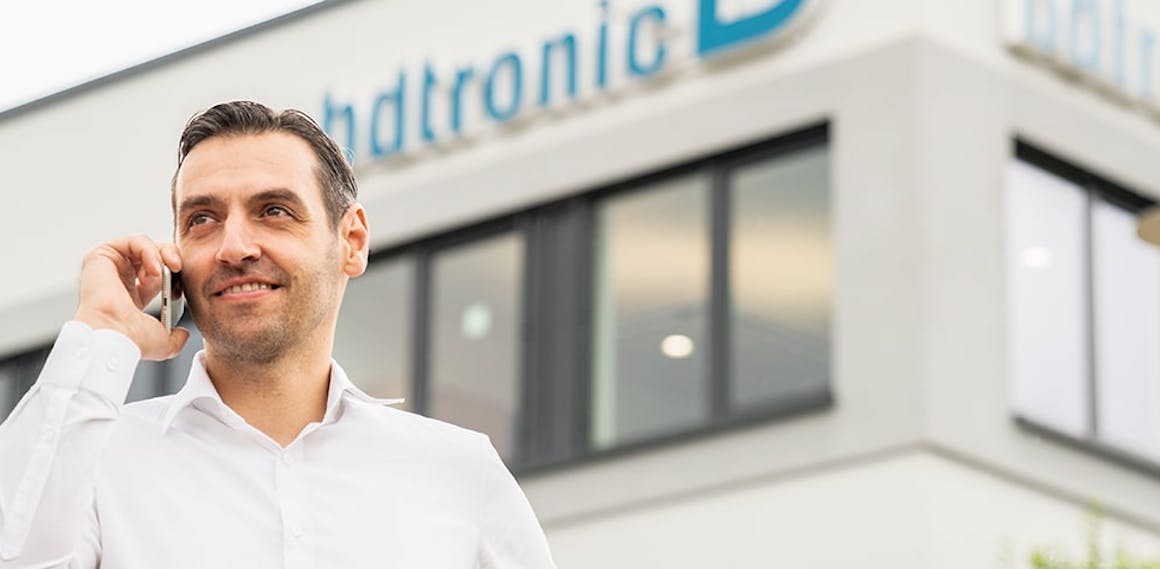 What we are looking for.
Qualification:
Bachelor's degree in accounting or comparable degree
Work experience:
At least 3 to 5 years on-the-job-experience in accounting and controlling or purchasing
Professional know-how:
Excellent knowledge of economic and accounting principles and practices,
Language skills:
Excellent written and oral communication skill in English, basic knowledge of German is a plus
Additional requirements:
Experience with supervising is a plus
Soft skills:
Drive for accuracy in performing tasks, Comfortable in a small company environment, ability to work independently with minimum supervision, ability to multi-task, ability to work in a team environment, absolute integrity
What you can expect.
Prepare the financial planning, budgeting, and investment activities of the organization
Generate company's financial reports income statement, balance sheet and cash flows
Carrying out Month end closing incl. reporting to HQ
Manage and perform the procurement and purchasing requirements for the organization
Select vendors and suppliers as required to back up manufacturing
Develop internal control policies, guidelines and procedures for activities such as budget administration, cash and credit management, and accounting
Develop and maintain relationships with banking, insurance, and external accounting personnel to facilitate financial activities
Process semi-monthly payroll
401k plan retirement administration
Internationally growing company
International customers and colleagues, as well as companies abroad
Your ideas are needed
We enable active involvement and are happy to transfer responsibility
Modern corporate culture
Modern technology, flat hierarchies and short communication channels
Very good working atmosphere
We enjoy tackling exciting projects together
Work, Life, Balance
30 days vacation, flexitime with core working hours, no shift work, overtime compensation and various leisure time offers
Further training opportunities
We not only want to challenge, but also to encourage. Everything can, nothing must
Wir haben dein Interesse geweckt?
Dann schicke uns gerne deine Bewerbung an career@bdtronic.de