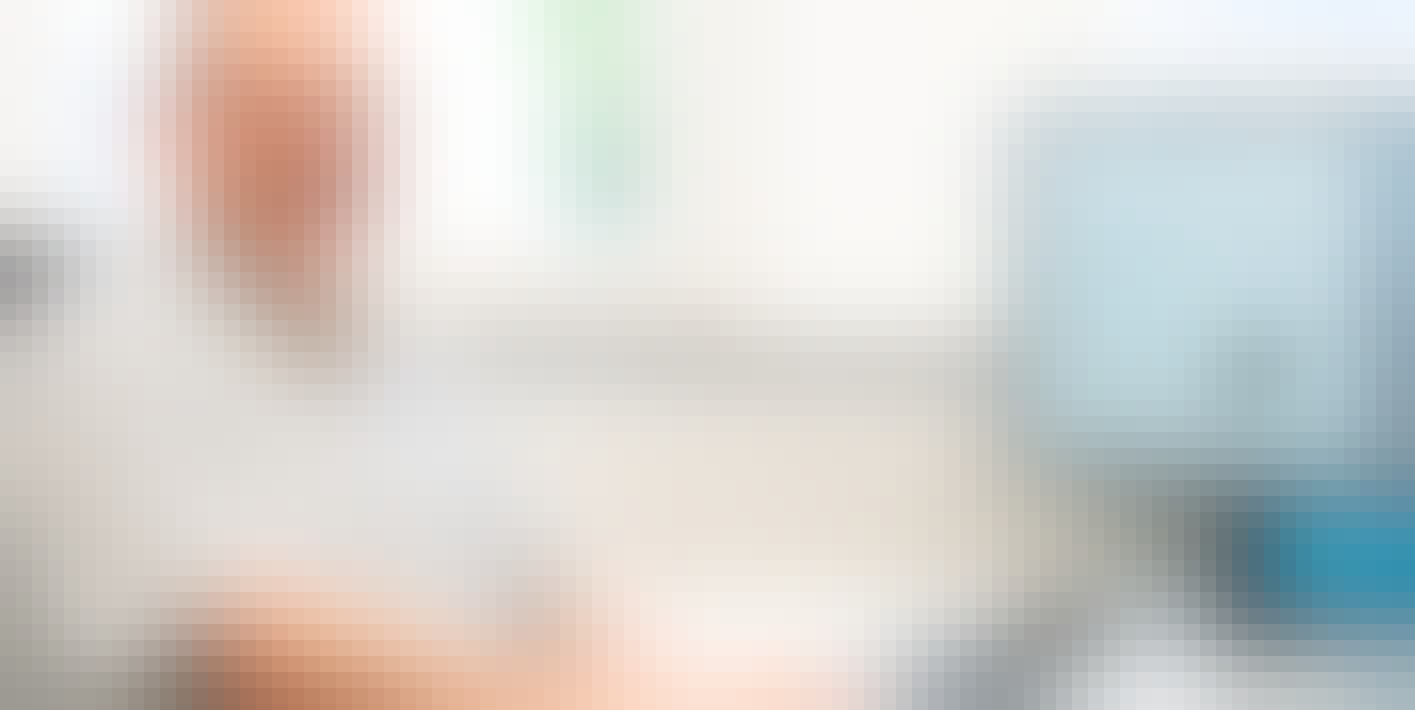 You are looking for a new job?
Mechanical designer
We have this position (gn) for our headquarters in Weikersheim, Germany, and our subsidiary in Rieti, Italy, to be filled as soon as possible.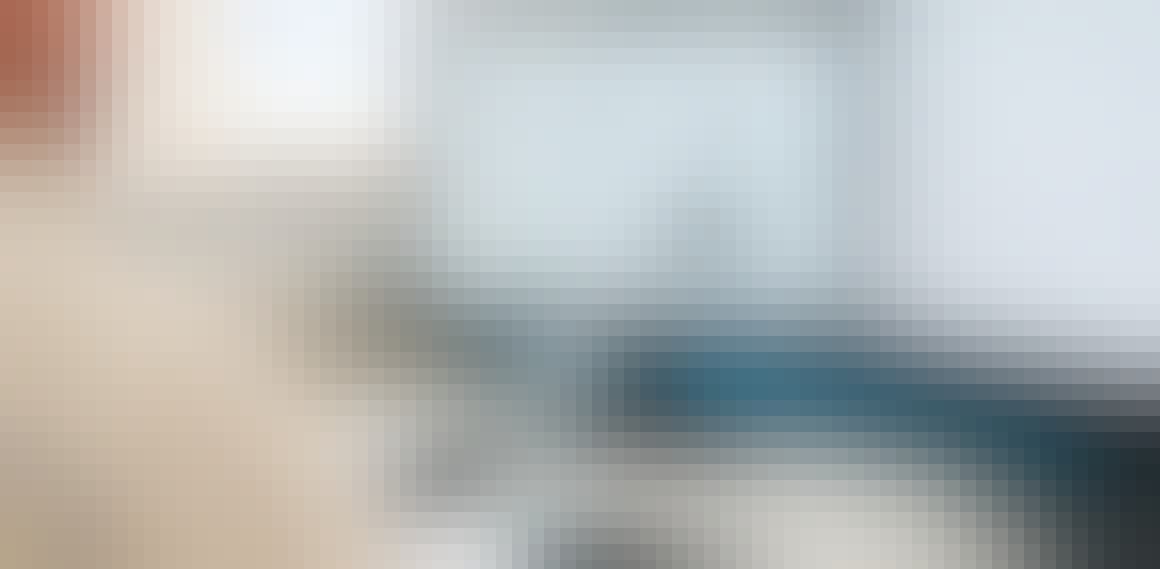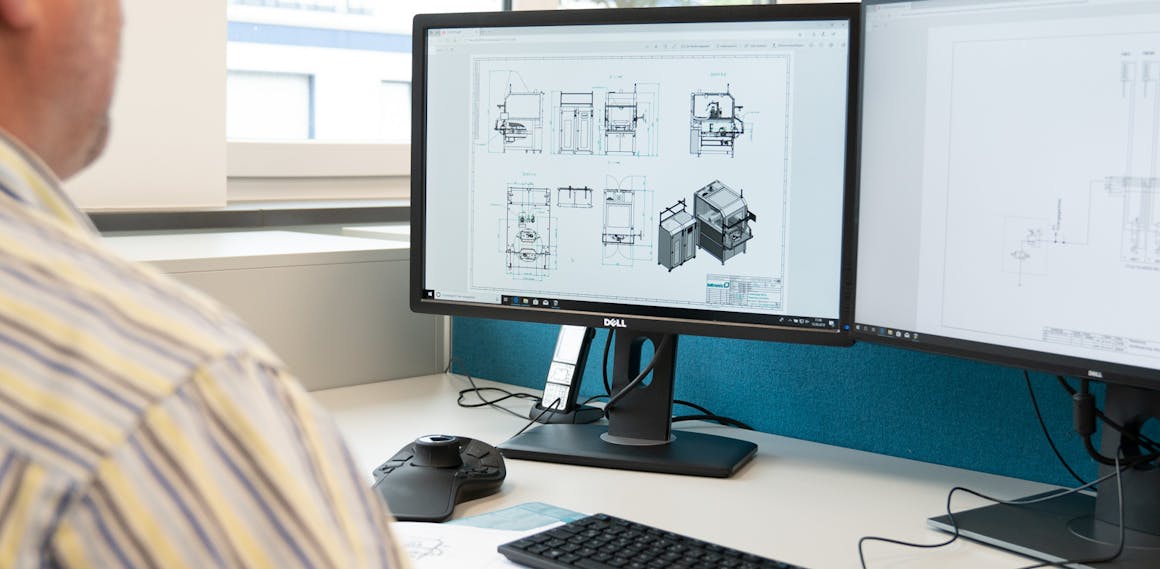 What we are looking for.
Qualification:
Completed engineering studies or technician in the fields of mechanical engineering, mechatronics, automation technology or comparable qualification.
Work experience:
Professional experience in mechanical design, preferably in special purpose machine construction.
Technical knowledge:
Knowhow in the areas of mechanics, mechatronics and pneumatics
Additional requirements:
Knowledge in CAD SOLID-EDGE.  PDM/PLM application or administration is a plus.
Soft-Skills:
Ability to work independently, analytical thinking skills and strong team spirit
Language skills:
Good command of English
What you can expect.
Design of machines and assemblies in special machine construction
Preparation of detailed drawings and parts lists of mechanical parts and assemblies suitable for production
Support of mechanical components of the existing product portfolio as well as implementation of constructive changes
Checking concepts for technical feasibility
Setup, administration, update and extension of CAD and PDM/PLM software
Handling and solving CAD and PDM/LM problems
Training, promotion and support of end users
Internationally growing company
International customers and colleagues, as well as companies abroad
Your ideas matter
We encourage active participation and are happy to assume responsibility
Modern corporate culture
Modern technology, flat hierarchies and short communication channels
Enganging working atmosphere
We thrive on approaching exciting projects together
Work, Life, Balance
30 days of vacation, flexitime with core working hours, no shift work, overtime compensation and various leisure time offers
Professional development opportunities
We don't just want your services, we want to develop them as well. Everything is possible!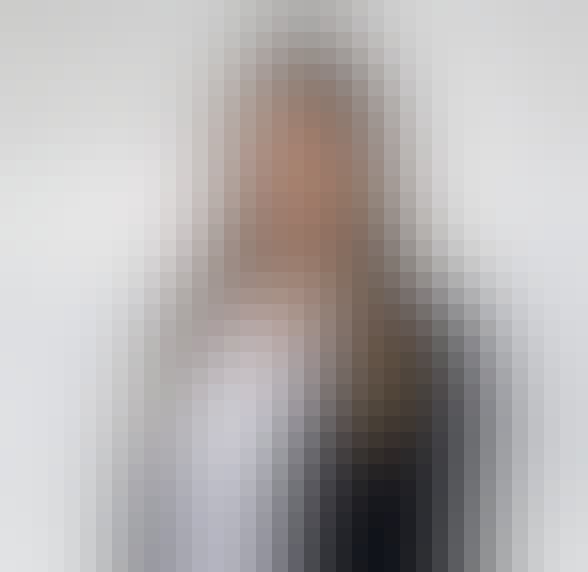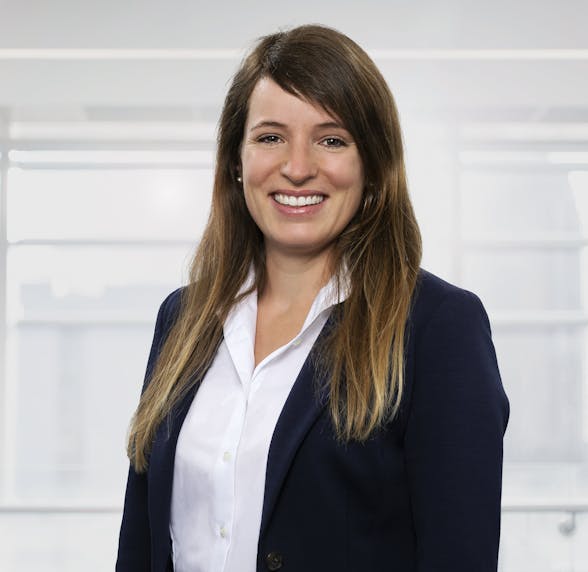 Contact
If you have any questions about job offers or application feel free to contact me