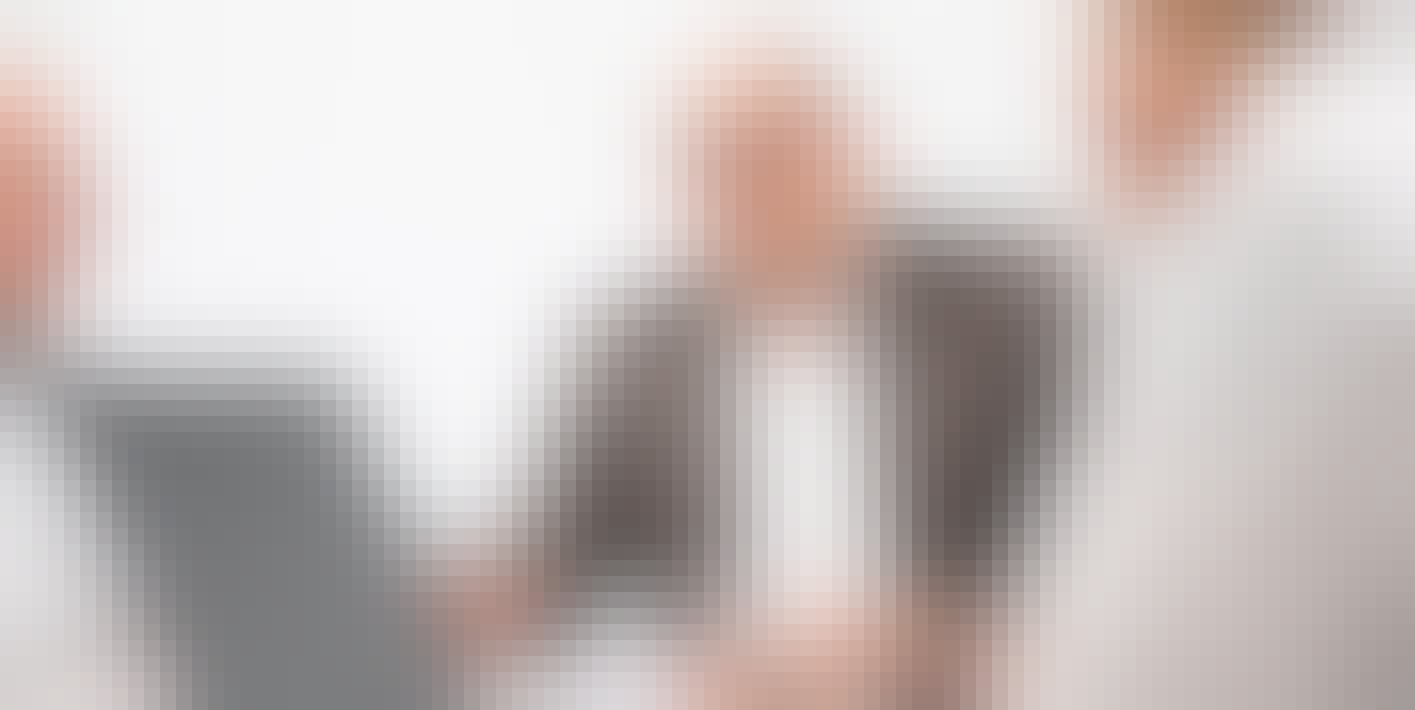 You are looking for a new job?
Sales Manager EMEA Business Unit Dispensing
We have this position (gn) for our headquarters in 97990 Weikersheim to be filled as soon as possible.
For this job you don't have to move, you can be flexible from wherever in Germany you work - in any case, do it with passion and diligence!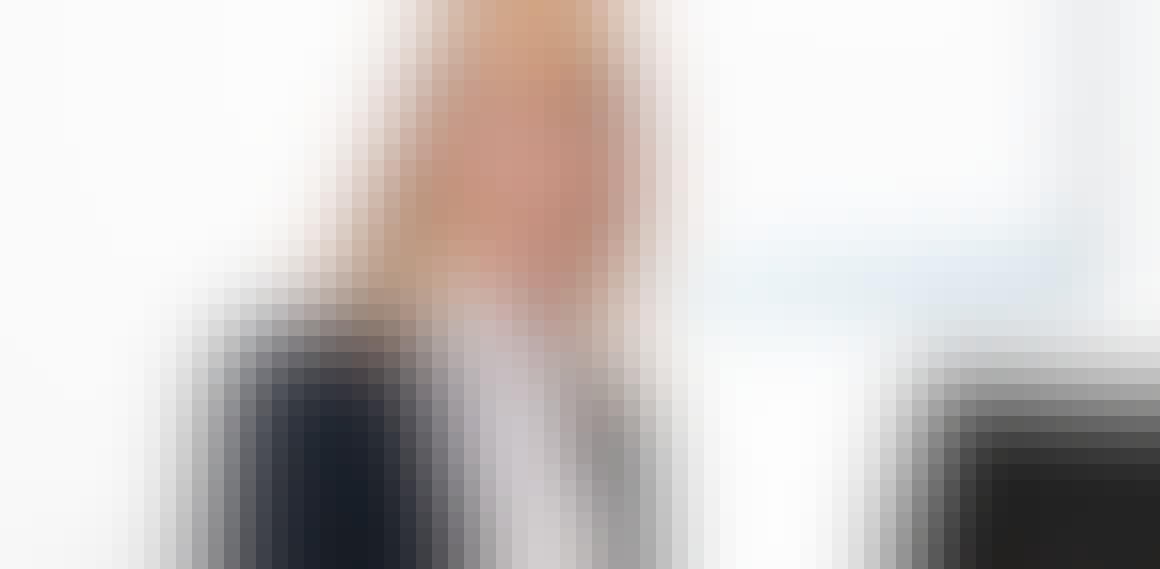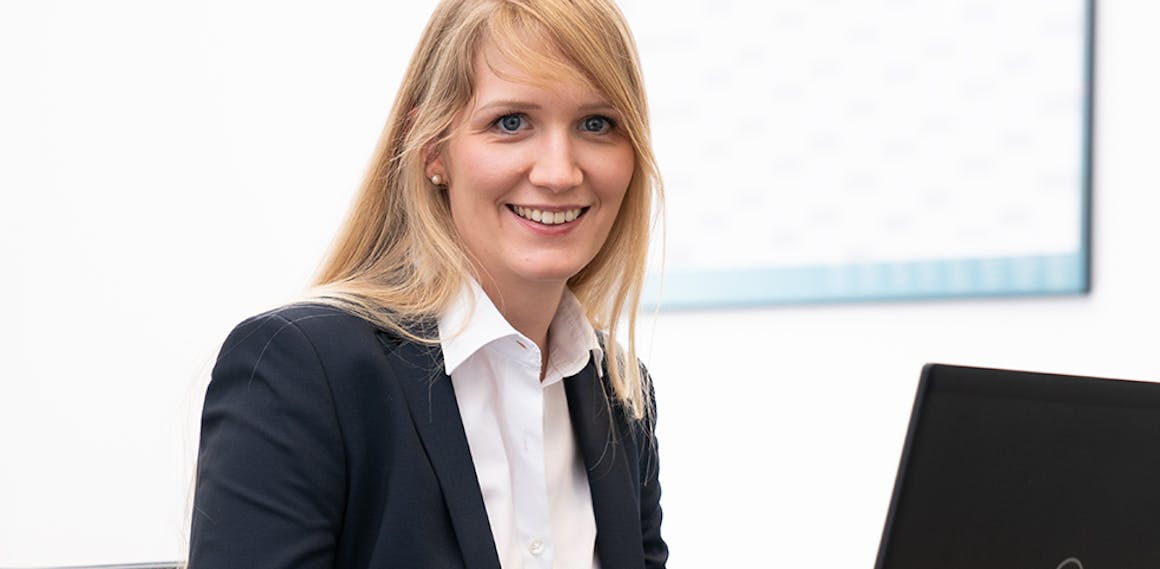 WHAT WE ARE LOOKING FOR.
Qualifications:
Passion, brains and sales talent - preferably in combination with a degree in business or technical degree
Professional experience:
Extensive sales experience in mechanical and plant engineering or in the sales of capital goods is a must-have (preferably from the automotive environment)
Professional expertise:
Absolutely good technical understanding and ability to simplify and explain complex technical contexts
Language skills:
Very good German and English skills due to our international orientation
Additional requirements:
You are good with people and have that special sales gene? That's exactly the type of person we're looking for! We want a "hunter" with a talent for sustainable acquisition and an active network to hunt for promising orders
Soft skills:
You are characterized by a professional appearance and excellent negotiating skills, enabling you to win over our customers and demonstrate closing strength. Passion for active sales, convincing argumentation techniques and high self-motivation are the skills that describe you.
For this job you don't have to move, you can work from anywhere in Germany - anyway do it with passion and diligence!
WHAT YOU CAN EXPECT.
Active acquisition of new customers in our business unit Dispensing is definitely one of your main tasks and of course the constant expansion of the business area
Achieve your goals with building and expanding relationships with key accounts as well as your network maintenance
You advise and convince our customers with your technical know-how and at the same time carry the commercial responsibility
Develop customized sales strategies that meet the needs of your customers
Continuous monitoring of innovations and market trends as well as current developments on the market, e.g. via social media, complete your job profile
Internationally growing company
International customers and colleagues, as well as companies abroad
Your ideas matter
We encourage active participation and are happy to assume responsibility
Modern corporate culture
Modern technology, flat hierarchies and short communication channels
Enganging working atmosphere
We thrive on approaching exciting projects together
Work, Life, Balance
30 days of vacation, flexitime with core working hours, no shift work, overtime compensation and various leisure time offers
Professional development opportunities
We don't just want your services, we want to develop them as well. Everything is possible!