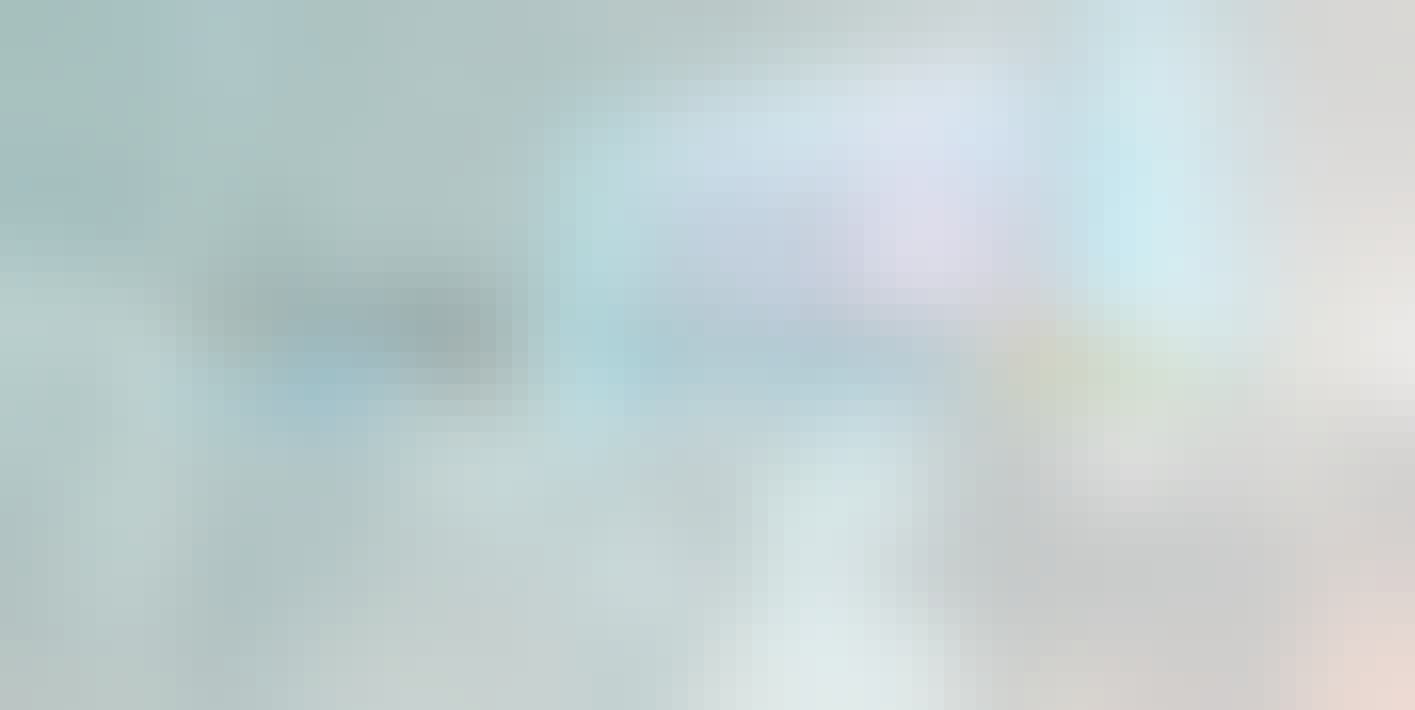 Expo & Conference
Batteries Event 2022
We look forward to welcoming you at the Batteries Event, October 18-21, 2022 at the Congress Center located in the beautiful city of Lyon.
Batteries Event
Process solutions for the battery industry
Meet us at our booth no. 4 at the Batteries Event in Lyon, France. We will be demonstrating our special process know-how and experience in processing battery cells and battery modules. We offer different heat staking applications for different material pairings: Plastic-metal, plastic-plastic, plastic-FR4 and plastic-isothermal materials.
At our booth we will also showcase process solutions for dispensing and plasma applications for battery modules, battery cells, battery management systems and battery junction box.
In a conference presentation, we will introduce our technology solutions by providing examples. We are looking forward to your visit!
These events might also interest you.
At the Electric & Hybrid Vehicle Technology Expo Europe, we will present our technology solutions for vehicle electrification and electromobility. Meet us in Stuttgart on 28 - 30 June, 2022.
At the Adhesives & Bonding Expo, we will showcase our dispensing and plasma technology for high-performance bonding results and surface treatment. Visit us at our booth from June 28-30, 2022 in Novi, Michigan.
bdtronic presents the latest developments in the fields of dispensing and plasma treatment, impregnation and powder coating at the Productronica in Shanghai. Visit us from July 13 - 15, 2022.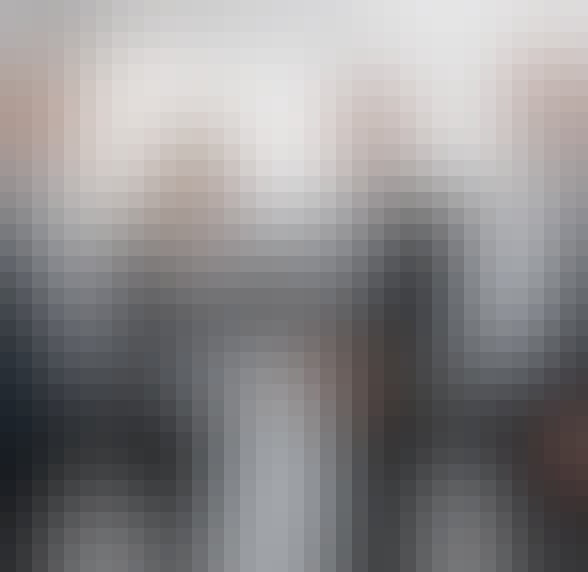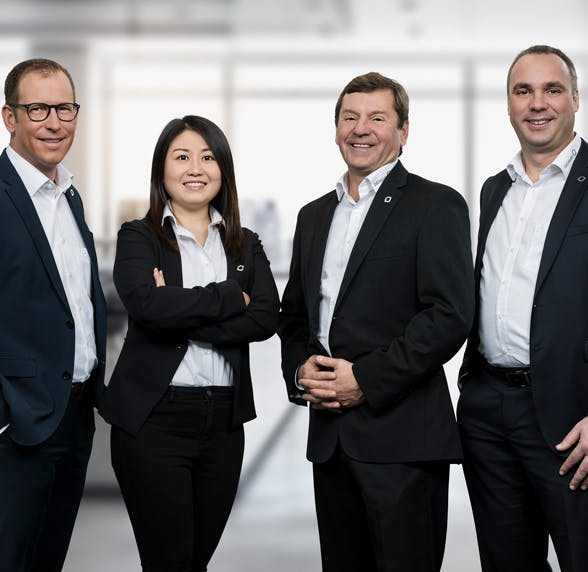 SALES
Contact our sales team for more information. Take advantage of our many years of experience and know-how.