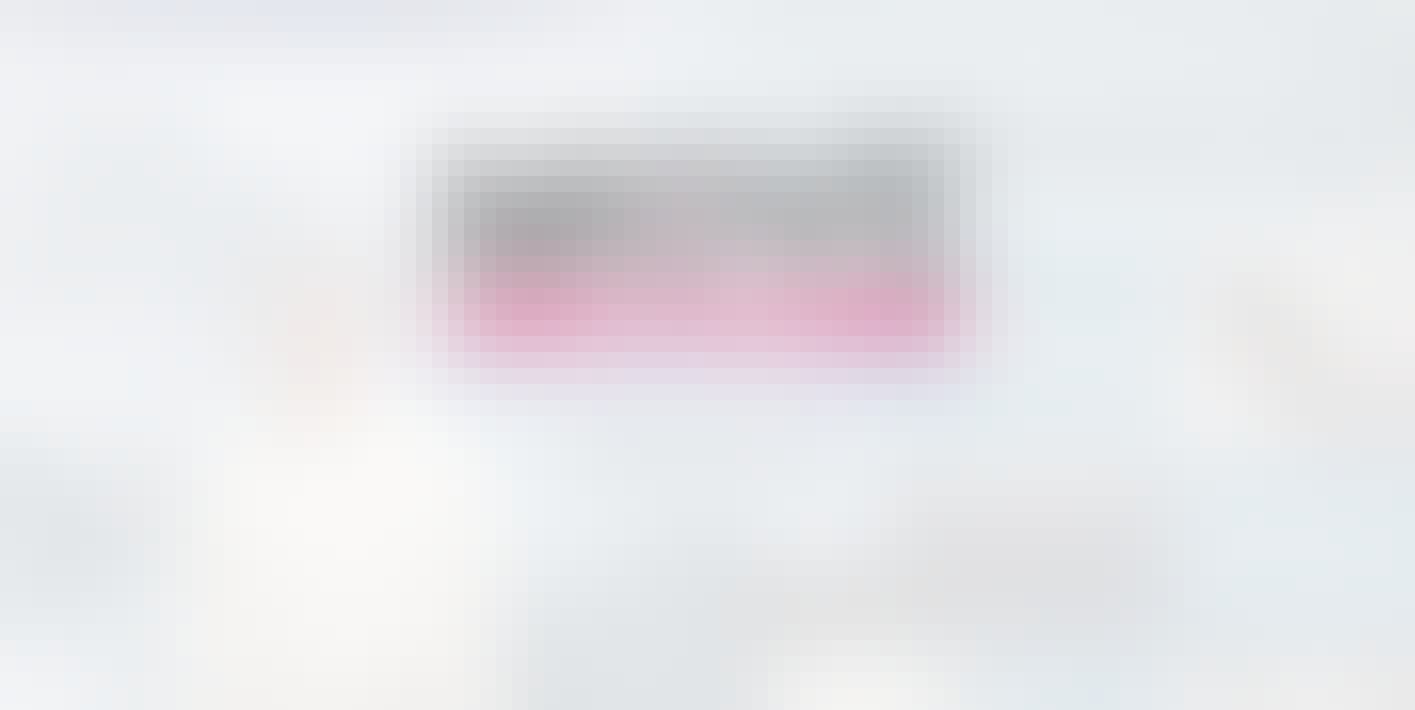 Exhibition
MOVE America 2023
bdtronic will be at the MOVE America exhibition in Austin from September 26 - 27, 2023 showing manufacturing solutions for the mobility of the future.
These events might also interest you.
Date: 11.06.2023
Sacramento, California, USA
Exhibition/Conference
evs36
At the 36th Electric Vehicle Symposium & Exposition bdtronic will be on site from June 11 - 14, 2023 and show impregnation process solutions for electric drives.
At the exhibition with the motto "Innovating Energy Storage" bdtronic will be on site from June 14 - 16, 2023 and show process solutions for battery production.
At the hybrid conference, bdtronic will present new solutions for the production of battery systems.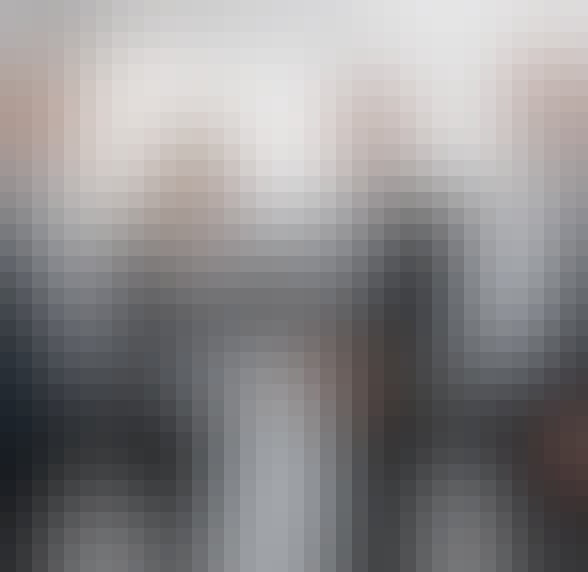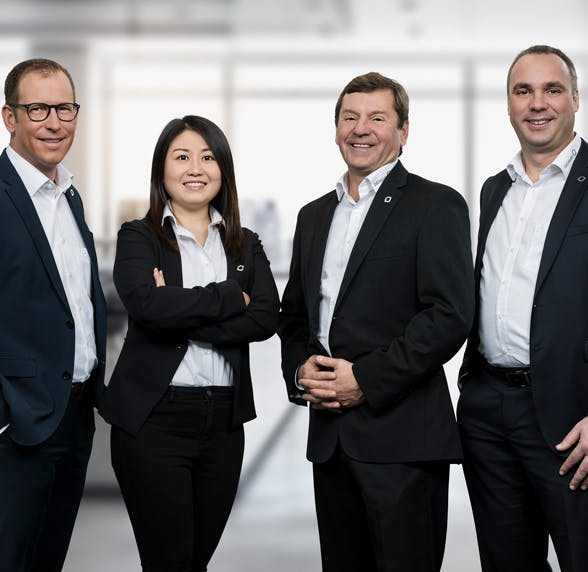 Contact us
Contact our sales team for more information. Take advantage of our many years of experience and know-how.