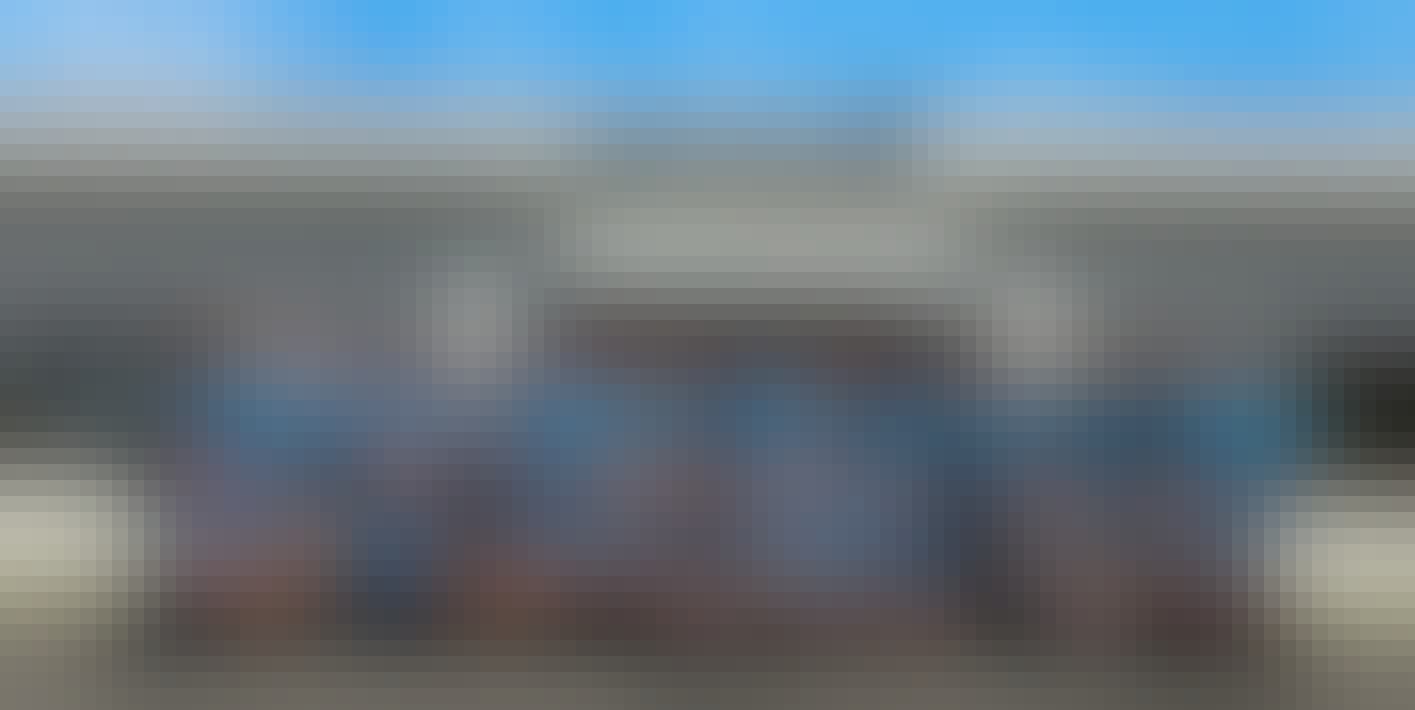 bdtronic S.r.l
bdtronic Italy
In Rieti, Italy, bdtronic manufactures impregnation systems and clean systems for the life sciences, micro electronics and nuclear industry.
Clean Systems and impregnation machines manufacturing
bdtronic Italy S.r.l. is a leading company of impregnation machines manufacturing and other industrial sectors equipment.  Automotive, Life-Science, Nuclear, Microelectronics are the most important markets of reference.
The company was established in 1979 at Rieti (Italy) and thanks to its expertise team of technicians and engineers and to the high technology level of its manufacturing equipment it has became an important reference in the machinery manufacturing industry's field.
The policy of the company is to provide a competitive high quality level of services and products with an access to a wide range of turn-key solutions.  bdtronic Italy is certified  EN ISO 9001 : 2015 and also 3834 and 1090.
State of the art manufacturing
A production area of more than 5,000 square meters is equipped with state-of-the-art machinery. From the technical design and planning up to the assembly and testing. The facility boasts state of the art manufacturing equipment: from turning, milling, cutting, bending, to welding – all processes are available in-house. More than 60 employees are working in two plants with a production area of more than 5.000 square meter.
bdtronic's location in Rieti, Italy, focuses on the metal and mechanical manufacturing of impregnation system components and Clean Systems equipment.
Our technologies - for a first-class application
With our broad equipment portfolio, we ensure a clean and safe process for your dispensing, impregnation, heat staking and plasma application. bdtronic Italy additionally offers clean systems equipment.
Career
Career at bdtronic
Do you have the courage to think things through from the left, act on your own responsibility and take your colleagues with you? - Then be part of it.
Become part of the bdtronic team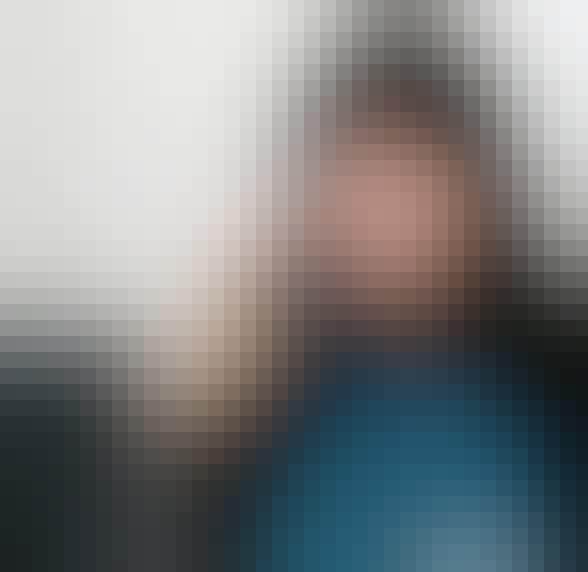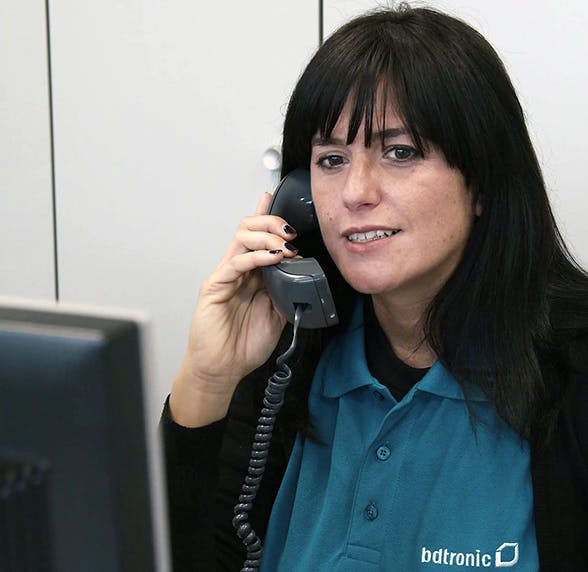 Contact
bdtronic Italy S.r.L.
Via della Genetica 15
02100 Rieti (RI), Italy