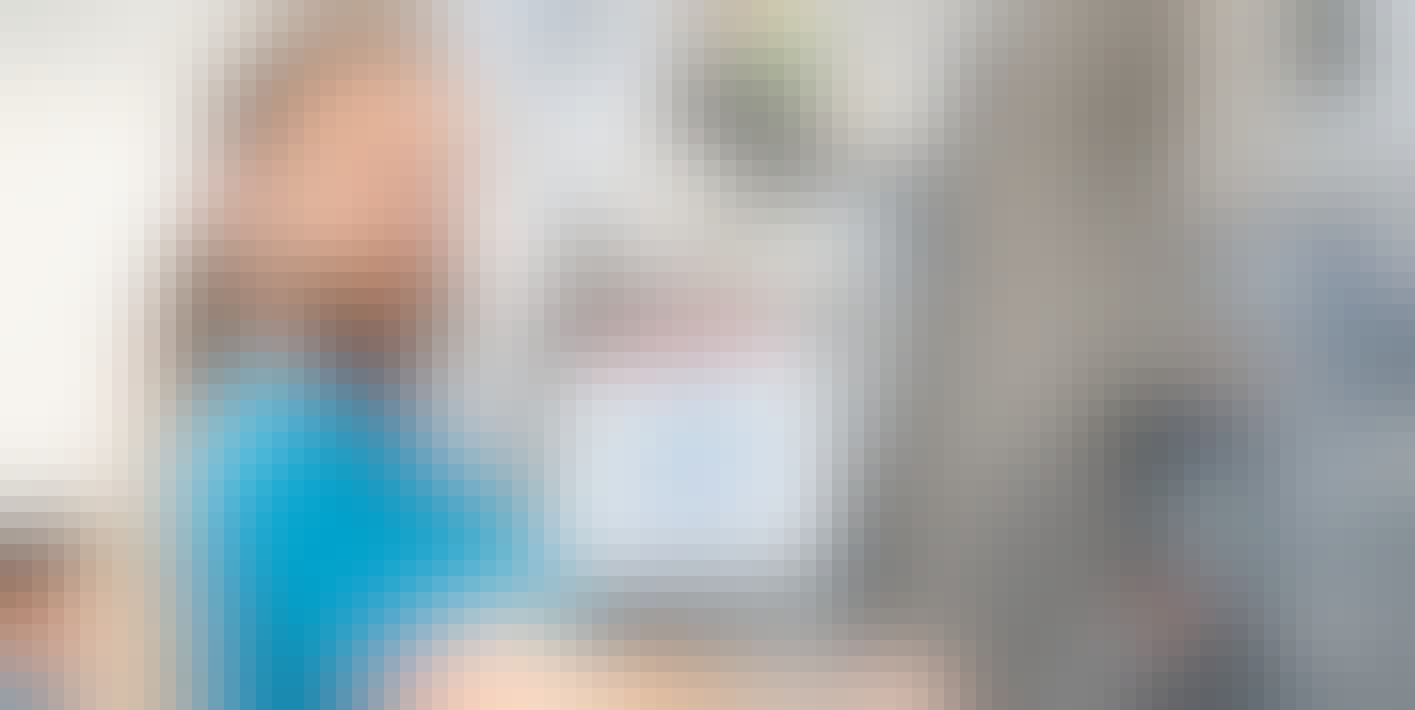 You are looking for a new job?
Assembly Technician - Electrical (EOE)
For our Tulsa subsidiary, we are looking to fill the following position at the earliest opportunity: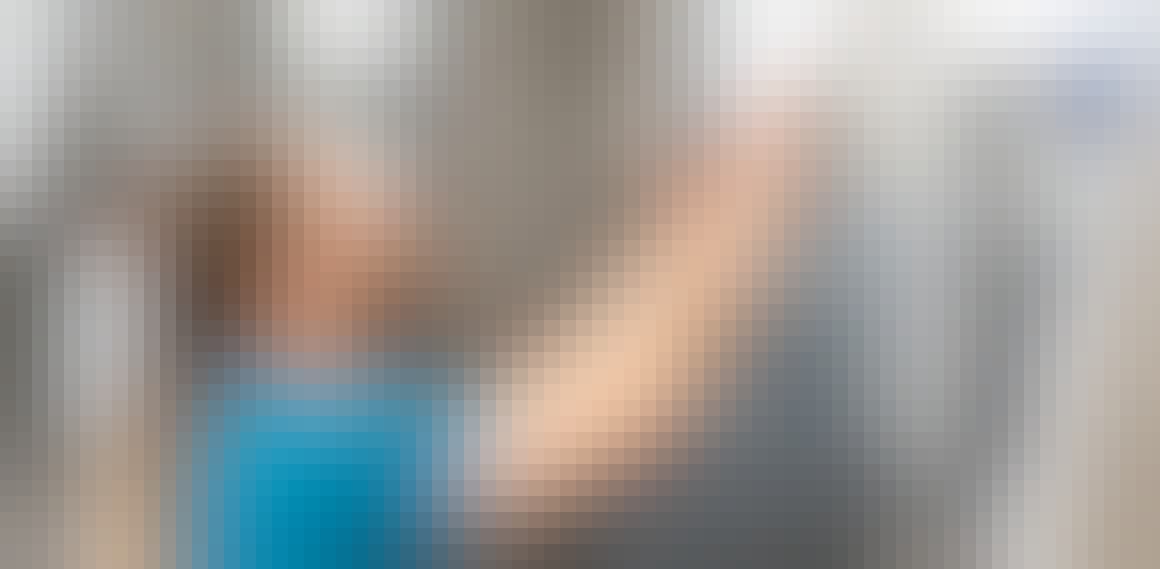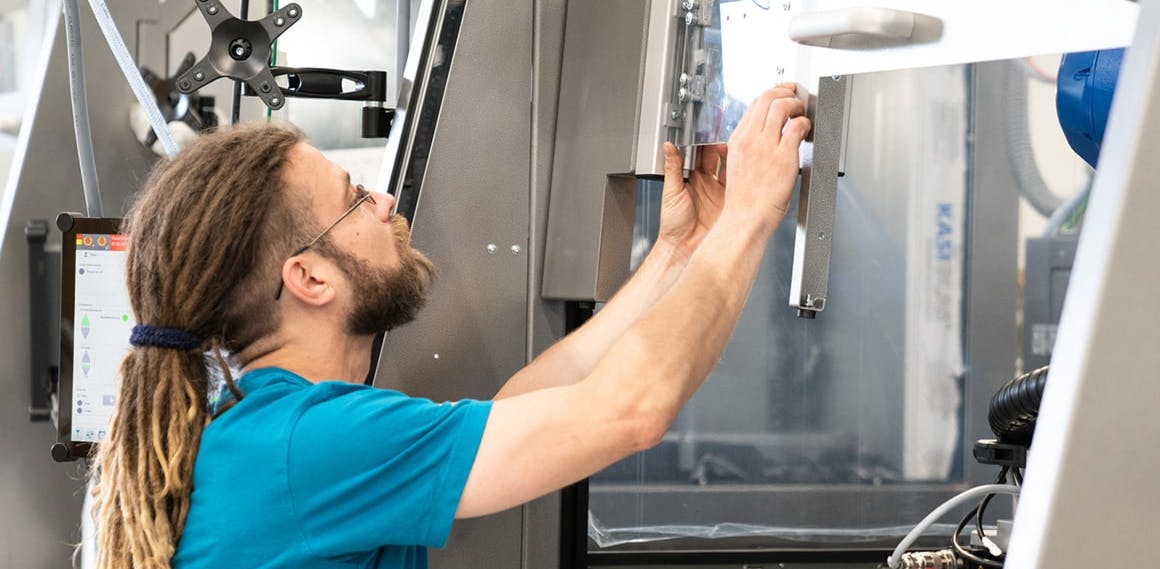 What you can expect.
Wiring of components and machines
Control panel assembly and wiring according to electrical schematics.
PC based commissioning of control systems
Repair and rework assemblies and machines
What we are looking for.
Work experience:
4 years of Electrical wiring and assembly
Know-how:
Strong understanding of high and low voltage electrical systems.
Mechanical assembly experience and skills with hands-on capability and confidence.
Experience with hand tools, multimeter and power tools.
Ability to read and interpret engineering drawings, electrical and wiring schematics.
Qualification:
Minimum two-year degree with engineering or technology related field or on the job training with 4 years of experience.
Additional requirements:
Strong communication skills, both verbal and written
Soft-Skills:
Reliable and trustworthy,
Ability to work independently, with minimum supervision
Your ideas matter
We encourage active participation and are happy to assume responsibility.
Modern corporate culture
Modern technology, flat hierarchies and short communication distances.
Enganging work atmosphere
We thrive on approaching exciting projects together.
Work, Life, Balance
9/80 schedule, Paid vacation, paid sick time, 10 annual paid holidays, annual bonus (performance based), company paid health and dental, 401k matching
Professional development opportunities
We don't just want your services, we want to develop them as well. We offer tuition reimbursement. Everything is possible!
International customers and colleagues, as well as branches abroad.
We also offer an exchange program for children of employees.
You are interested?
Then please send your application to 2022bdtronic@gmail.com or Attn.: Michael Yarnall, PO Box 470741, Tulsa, OK 74147.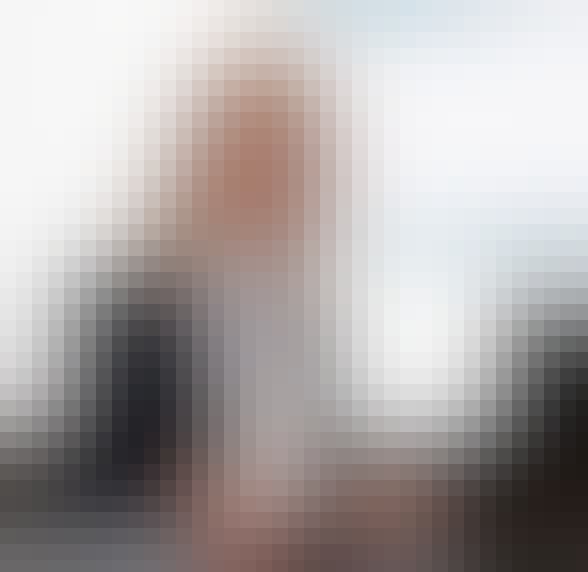 Contact
If you have any questions about job offers or application please feel free to contact me