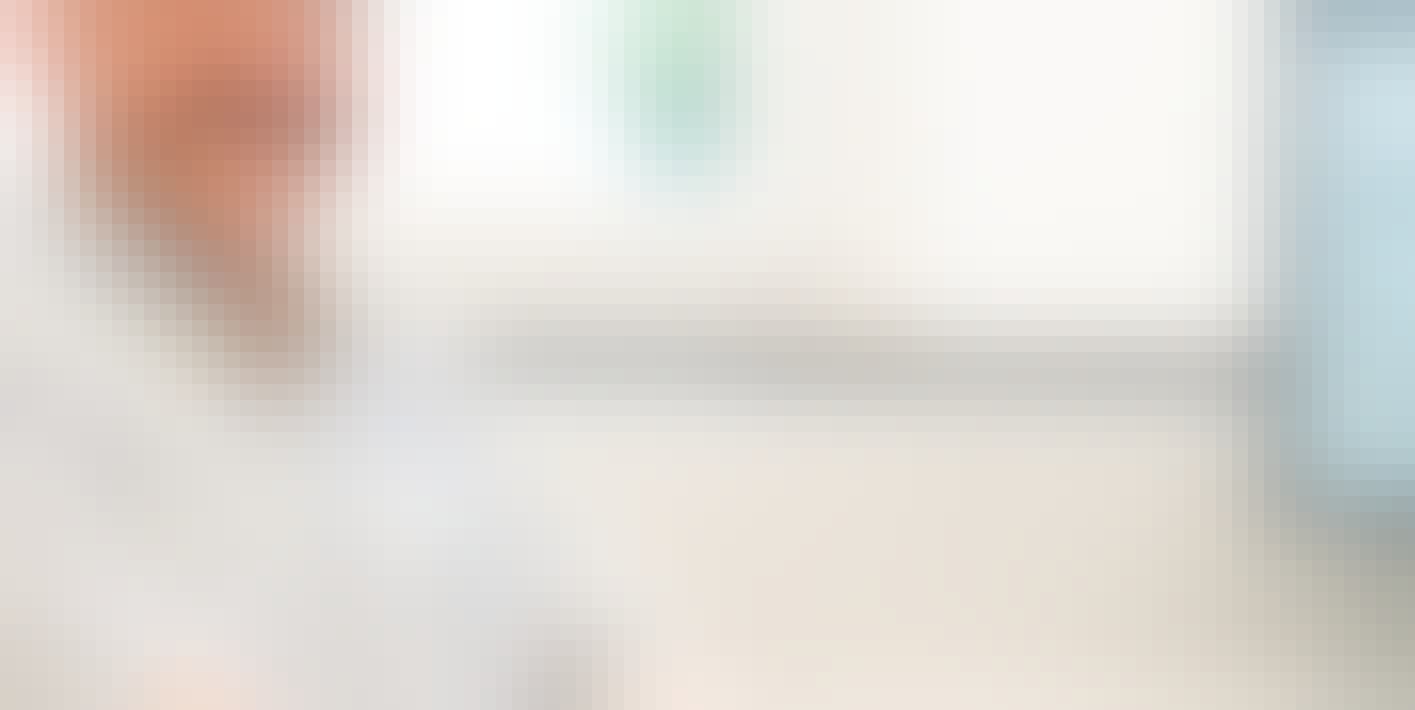 You are looking for a new job?
Mechanical Designer
For our Tulsa subsidiary, we are looking to fill the following position at the earliest opportunity: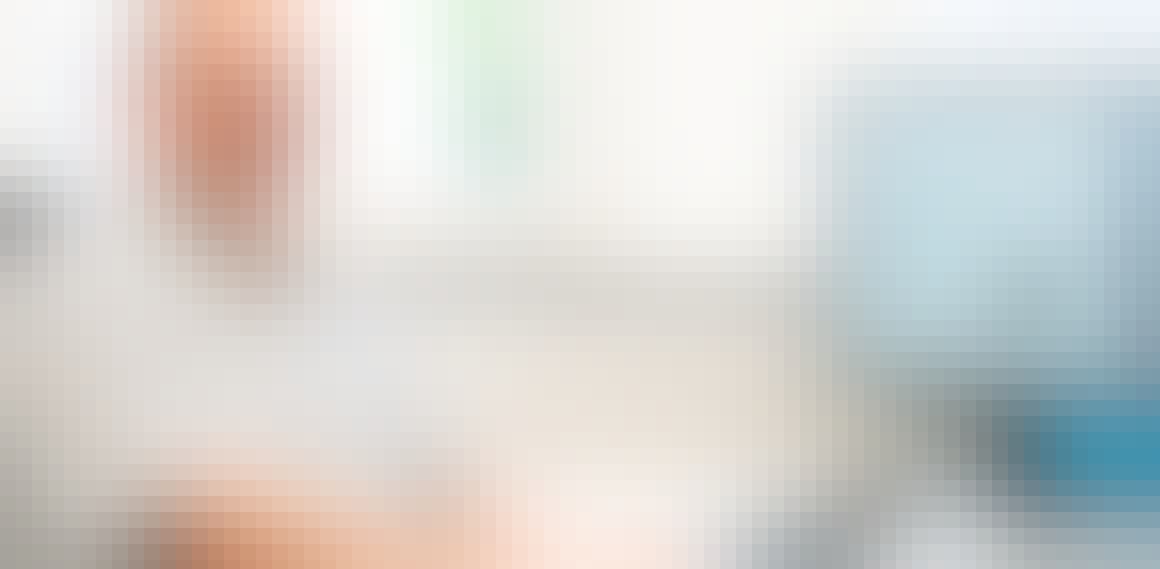 What we are looking for.
Qualification:
Associates Degree or Technical School Training in ME, EE, Computer Aided Design Technology or comparable degree.
Work experience:
At least 1 to 2 years of professional experience in mechanical design, preferable in machine design or combination of education and experience.
Technical know-how:
Knowledge of drafting standards.
Language-skills:
Fluent in English, both written and spoken.
Additional requirements:
Extended knowledge of Solid Works, 3D CAD, Solid Edge and E-plan.
Soft-Skills:
Independent way of working, analytical thinking and strong team spirit. Clear and concise verbal and written communication skills.
What you can expect.
Modeling, detailing, documenting and verifying mechanical, structural, subassemblies, process & instrumentation drawings, or complete assemblies in special-purpose machinery manufacturing.
Creating 3-D models, depicting relationship of component and parts; identifying dimensions, design requirements, tolerances, and materials.
Preparing Drawing Bills of Materials.
First Development of detailed drawings and bills of materials for mechanical parts and assemblies, maintenance of mechanical components of the existing.
Product portfolios and implementation of constructive changes.
Checking concepts for technical feasibility and analyzing the effect of proposed changes for proper fit and/or interference problems.
Recommending workable solutions or alternate construction and modifying drawings as required.
Internationally growing company
International customers and colleagues, as well as branches abroad.
We also offer an exchange program for children of employees.
Your ideas matter
We encourage active participation and are happy to assume responsibility.
Modern corporate culture
Modern technology, flat hierarchies and short communication distances.
Enganging work atmosphere
We thrive on approaching exciting projects together.
Work, Life, Balance
Paid vacation, paid sick time, 10 annual paid holidays, annual bonus (performance based), company paid health and dental, 401k matching.
Professional development opportunities
We don't just want your services, we want to develop them as well. We offer tuition reimbursement. Everything is possible!
You are interested?
Then please send your application to 2022bdtronic@gmail.com or Attn.: Michael Yarnall, PO Box 470741, Tulsa, OK 74147.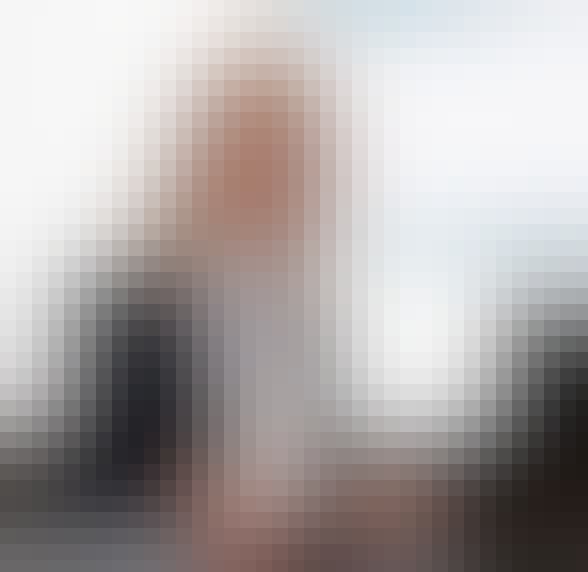 Contact
If you have any questions about job offers or application please feel free to contact me