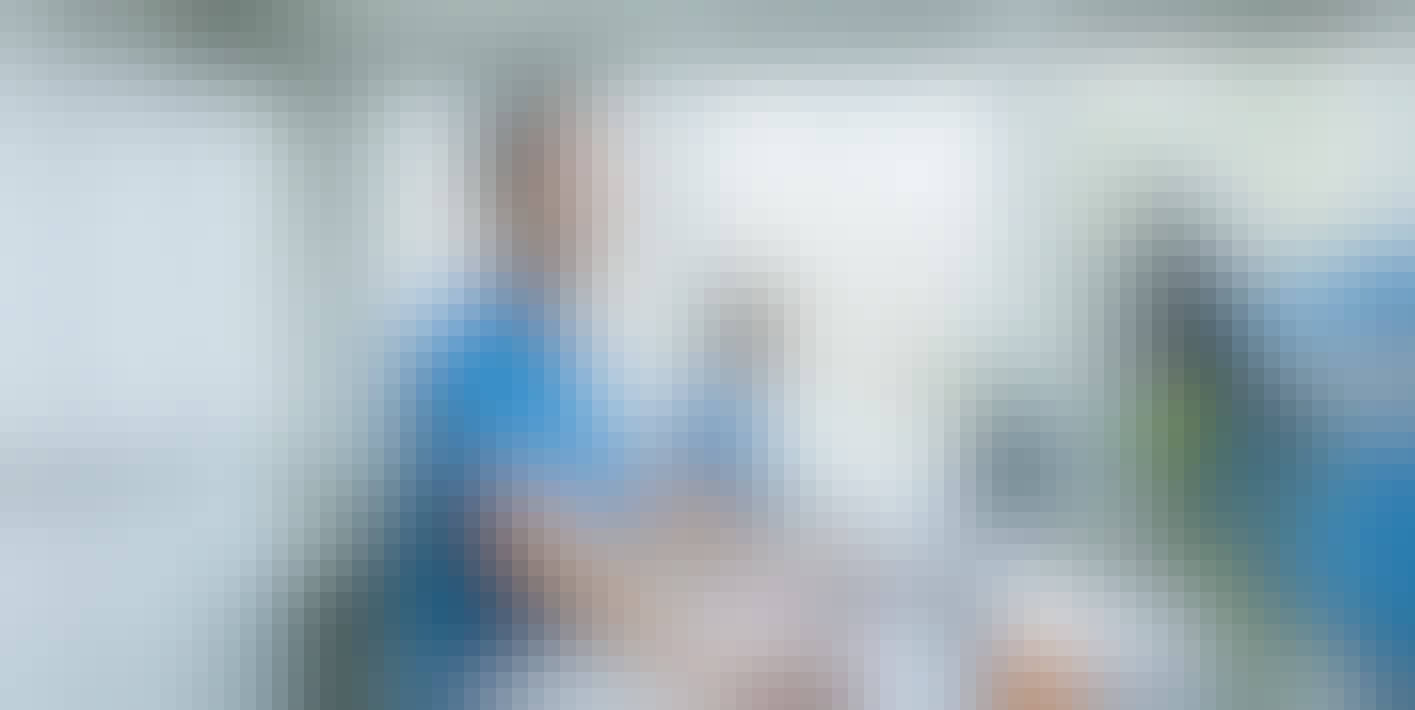 You are looking for a new job?
Production Manager (EOE)
For our Tulsa subsidiary, we are looking to fill the following position at the earliest opportunity: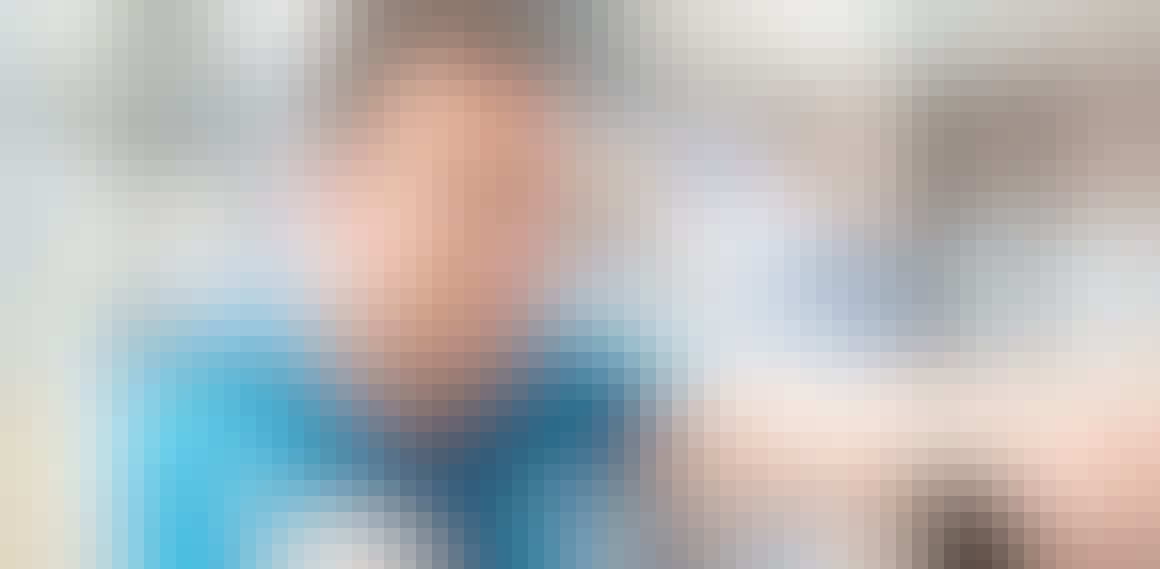 What you can expect.
Supervision of production and daily operations
Direct and coordinate the activities of employees engaged in the production
Plan and establish work schedules, assignments, and production sequences to meet production goals
Requisition materials, supplies, equipment parts, or repair services
Determine standards, budgets, production goals, and rates, based on company policies, equipment and labor availability, and workloads
Monitor and improve processes, materials, and work environment
Ensure that the facility is fully operational with all utilities functioning properly
What we are looking for.
Associate's degree in Business, Engineering, or equivalent professional level experience, Bachelor's degree is a plus
3-5 years of experience in production management or equivalent related functions
Understanding of business functions such as Human Resources, Finance, etc.
Experience with OSHA and other environmental regulations
Knowledge of raw materials, production processes, quality control, costs, and other techniques for maximizing the effective manufacture and distribution of goods
Routine handling of all common MS Office applications
Confident appearance in the assembly team and in dealing with customers and suppliers
Independent way of working, open personality, analytical thinking and strong team spirit
Clear and concise verbal and written communication skills
Your ideas matter!
We encourage active participation and are happy to assume responsibility
Modern corporate culture
Modern technology, flat hierarchies and short communication distances
Enganging work atmosphere
We thrive on approaching exciting projects together.
Work, Life, Balance
Paid vacation, paid sick time, 10 annual paid holidays, annual bonus (performance based), company paid health and dental, 401k matching
Professional development opportunities
We don't just want your services, we want to develop them as well. We offer tuition reimbursement. Everything is possible!
International customers and colleagues, as well as branches abroad.
We also offer an exchange program for children of employees.
You are interested?
Then please send your application to HR_USA@bdtronic.com or Attn.: Michael Yarnall, PO Box 470741, Tulsa, OK 74147.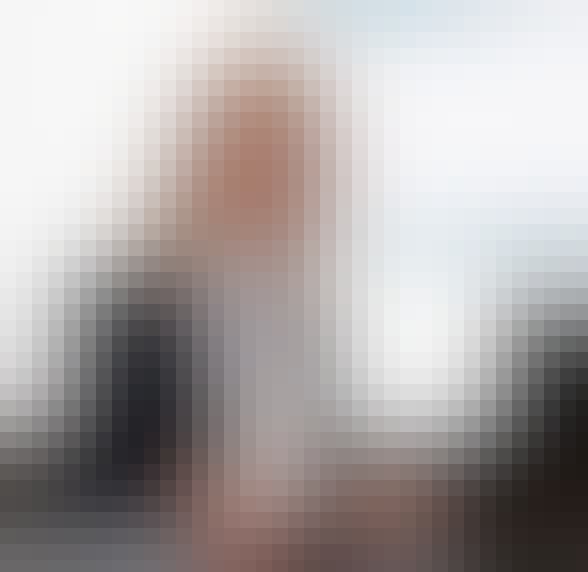 Contact
If you have any questions about job offers or application please feel free to contact me