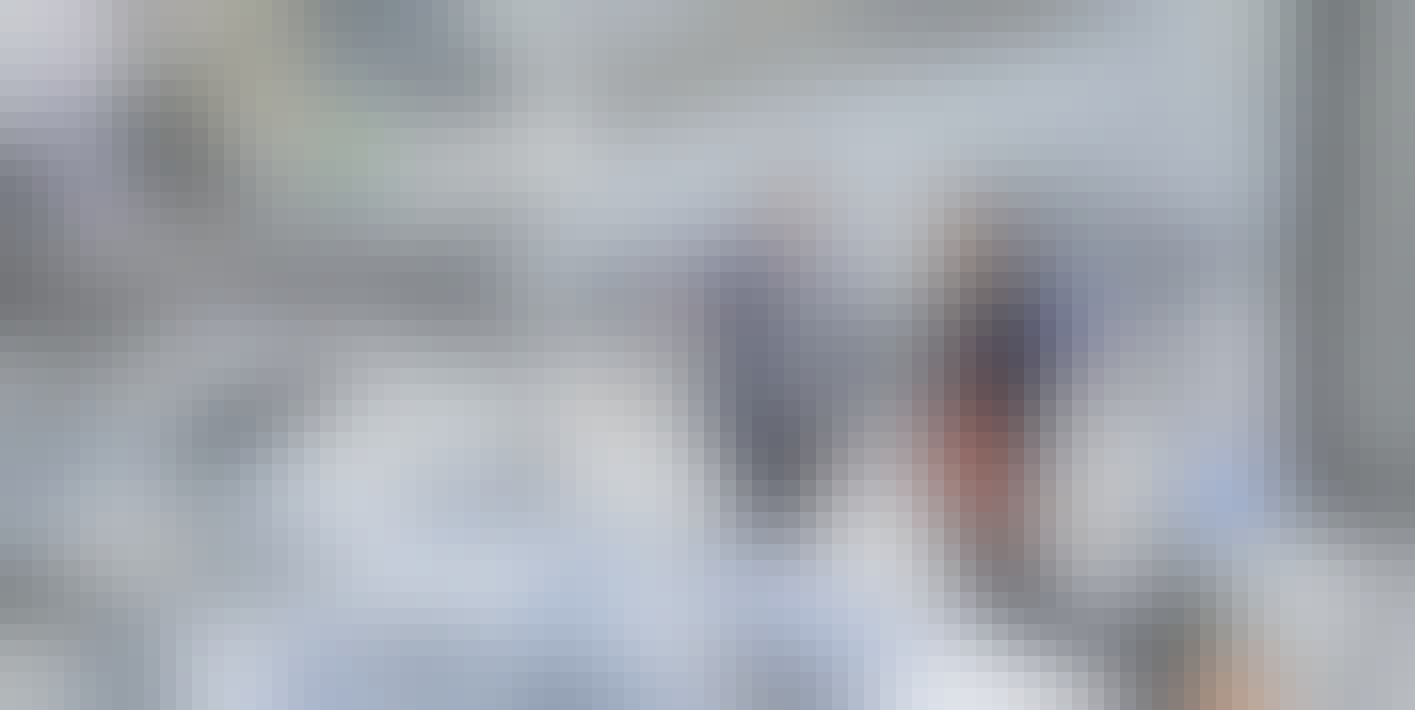 Welcome to bdtronic
Innovative solutions for dispensing, impregnation, heat staking and plasma
We offer solutions for dispensing, impregnation, heat staking and plasma worldwide.
Our technologies - for a first-class application
With our broad equipment portfolio, we ensure a clean and safe process for your dispensing, impregnation, heat staking and plasma application.
bdtronic - We shape the future of mobility with process solutions for autonomous, safe and comfortable driving and alternative drives.
Meet our team at events and trade fairs
We look forward to a virtual get-together on December 07 - 09, 2021 at the Electric Drives Production Conference (E|DPC) 2021
Date: 14.09.2021
Novi, Michigan - USA
exhibiton
EV Tech Expo
Visit us at North America's largest exhibition and conference for Electric and Hybrid Vehicle technology
We will inform about the advantages of trickle impregnation compared to other technologies and show how it can be combined in-line with a powder coating process for the protection of hairpin welding points in a cost-effective way and dispensing processes commonly used in manufacturing of battery storage systems and power electronics.
Technology Center
Benefit from our expertise and many years of experience. Develop the optimum process for your requirements together with us. We are specialists for different applications and processes.
Career
Career at bdtronic
Do you have the courage to think things through from the left, act on your own responsibility and take your colleagues with you? - Then be part of it.
Become part of the bdtronic team
After Sales Services
Our customized service offerings range from repairs to maintenance to retrofits.