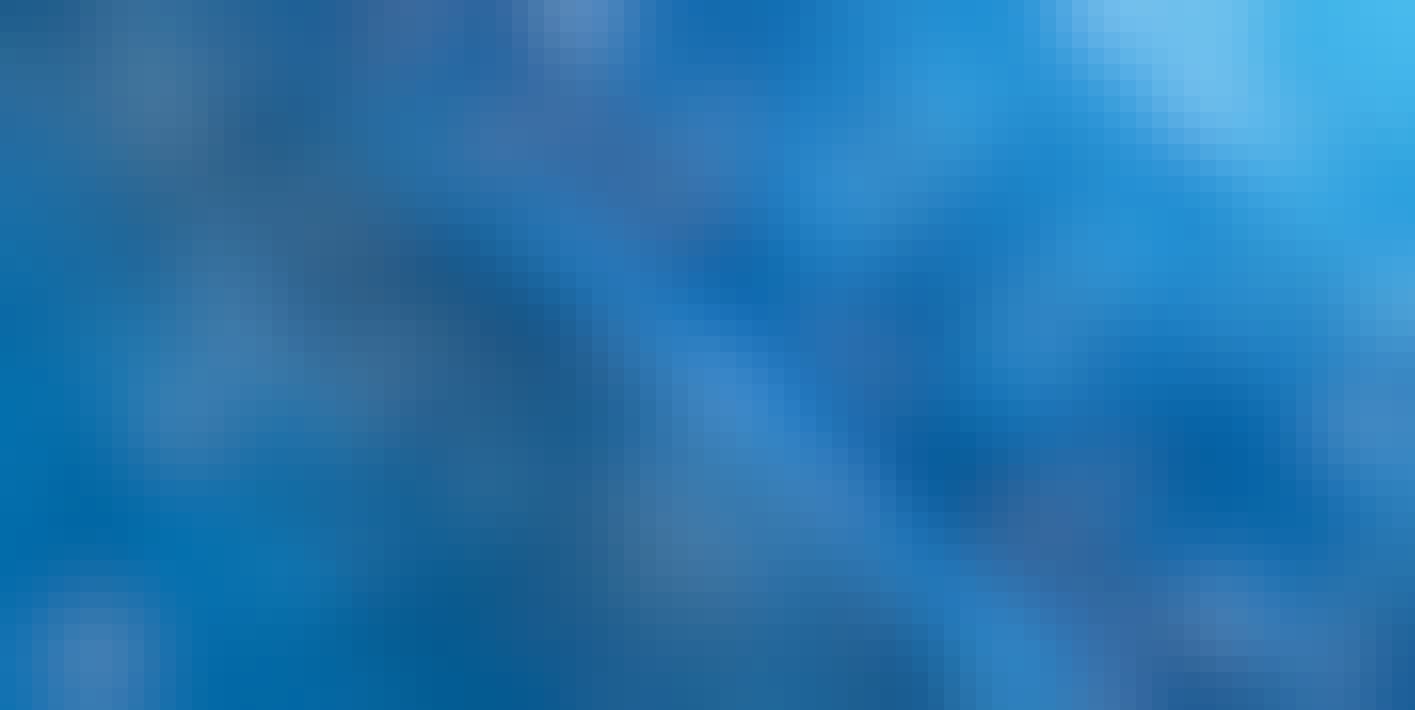 Process solutions for electronics and electrical engineering
Electronics & Electrical Engineering
It's hard to imagine our lives without electronics and electrical engineering. Smartphone in hand, we make a quick note on Instagram or snap a selfie to upload to Facebook. We have a home with networked devices that we control via our smartphone. We stream movies via Netflix and co. An incredible amount of data flows in all possible directions.
The high-performance electronics used in electrical engineering must be reliably protected effectively from all external environmental factors. For this purpose, we offer our comprehensive process solutions of plasma pretreatment with plasma systems, various dispensing applications with dispensing systems, joining with heat staking technology and trickle varnish technology with impregnation systems. By using our complementary process solutions, electronic components are protected, heat is dissipated and adhesion is improved.  
Protection of electronic components
Process solutions for electronics and electrical engineering
We offer a comprehensive process portfolio consisting of dispensing technology, plasma pretreatment, heat staking and impregnation technology for customer-specific solutions for sensitive electronic components. Thanks to our decades of experience in dispensing electronic components, we work with our customers to find the optimal process solution for every requirement.
Application areas in electrical engineering and electronics
A wide variety of sensors are used in electrical engineering. In order to prevent failures of the electronic components, the dispensing technology comes into play here. We offer high-precision and repeatable dispensing technology for this purpose.
Learn in this webinar how to implement a heat staking process for your products.
At the Electric & Hybrid Vehicle Technology Expo Europe, we will present our technology solutions for vehicle electrification and electromobility. Meet us in Stuttgart on 28 - 30 June, 2022.
At the Adhesives & Bonding Expo, we will showcase our dispensing and plasma technology for high-performance bonding results and surface treatment. Visit us at our booth from June 28-30, 2022 in Novi, Michigan.