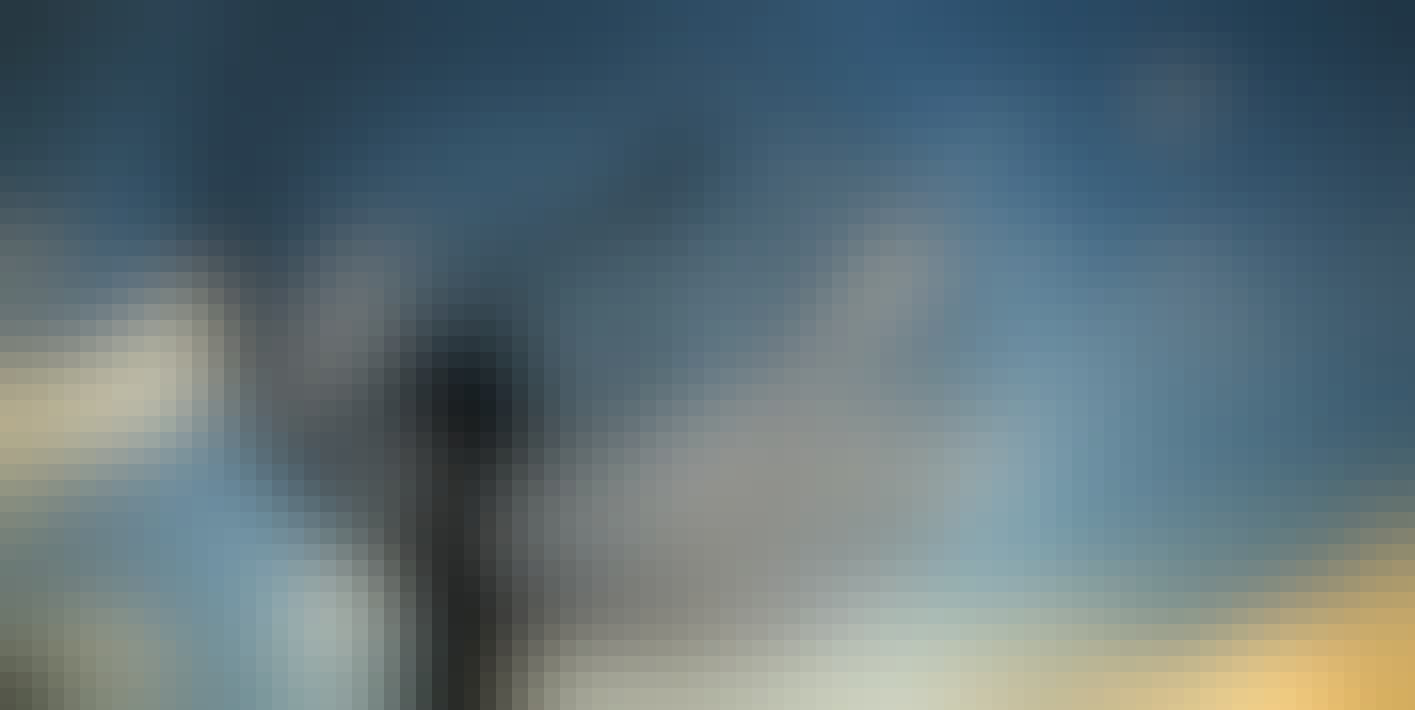 Defense
The security and defense industry, includes not only the core areas for the manufacture of weapons, ammunition, mobile and stationary weapons systems and the fulfillment of sovereign security tasks. The main focus of the industry is communications and surveillance technology. This is also used, for example, in the private sector such as airports.
The development of an ideal technology solution requires a consideration of the entire process. We understand our customers' needs and work with them to develop the right process solution in the field of dispensing technology, plasma pretreatment and heat staking.
Security and defense industry
Protection of electronics
Where sensitive electronics are located, the use of our dispensing systems, plasma equipment and heat staking solutions is usually required. Our customers in this industry benefit from our many years of experience as a dispensing specialist.
Dispensing
Application of thermal paste (gap filler) on control electronics of rocket launcher
A rocket launcher is a device for firing unguided and rocket propelled projectiles. There are three types of rocket launchers: there is a type that can be carried by a single person, a rocket pod which has several unguided rockets and a rocket launcher system also known as unguided rocket artillery.
Regardless of the type of launcher, all have control electronics. The electronics must function flawlessly. By dispensing or applying thermally conductive materials (in this case, a gap filler was dispensed) with our dispensing equipment, potentially damaging overheating is prevented and robust and reliable heat dissipation of the electronics is ensured. For our customers, this means no performance drops of the electronic components and ideal thermal management.
We look forward to welcoming you at the Batteries Event, October 18-21, 2022 at the Congress Center located in the beautiful city of Lyon.
The Chair PEM of RWTH Aachen University organizes the 10th Electric Vehicle Production Days (EPT) from October 24 - 28, 2022. bdtronic participates with a presentation about " Production of electric drives" at the digital conference.
Join us at the Future Battery Forum 2022 on November 03 - 04, 2022 at the Estrel Congress Center in Berlin. We are looking foward to meet you!