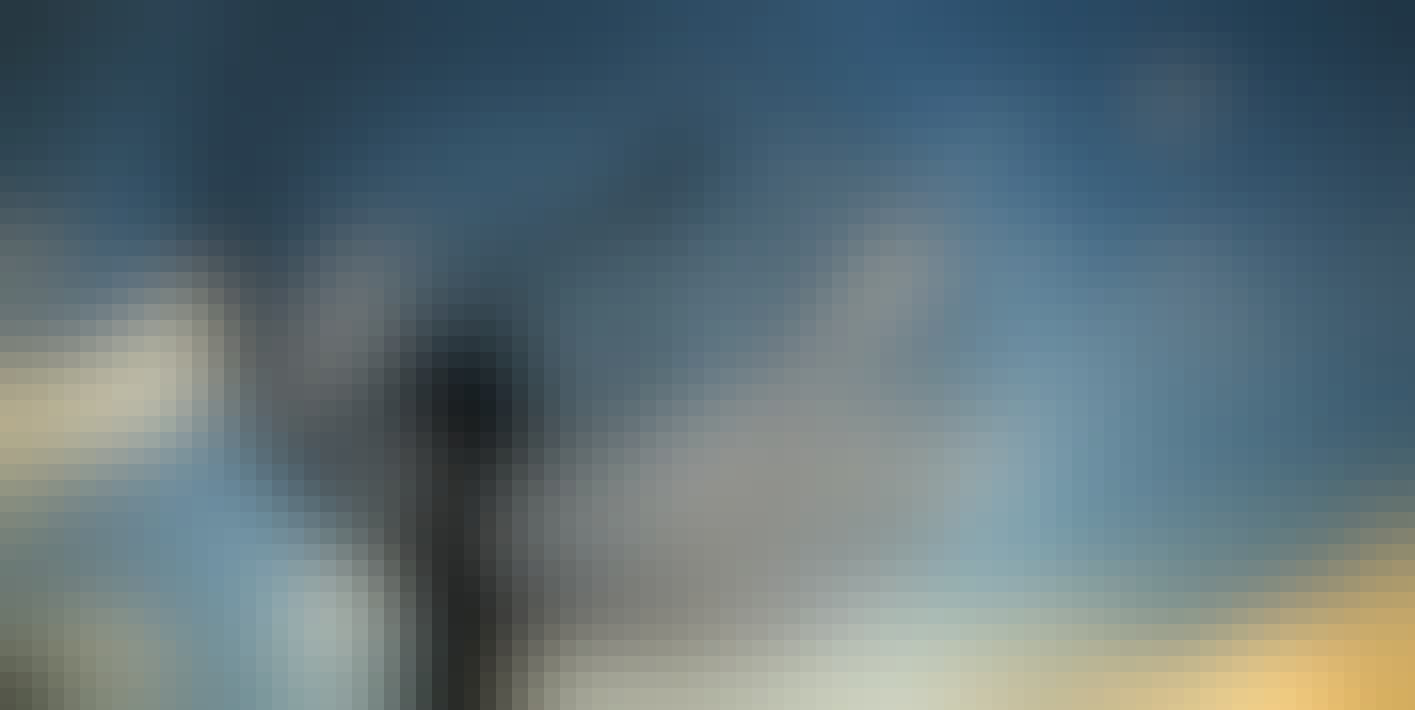 Defense
The main focus of process solutions for the defense industry is communications and surveillance technology. This is also used, for example, in the private sector such as airports.
The development of an ideal technology solution requires a consideration of the entire process. We understand our customers' needs and work with them to develop the right process solution in the field of dispensing technology, plasma pretreatment and heat staking.
Security and defense industry
Protection of electronics
Where sensitive electronics are located, the use of our dispensing systems, plasma equipment and heat staking solutions is usually required. Our customers in this industry benefit from our many years of experience as a dispensing specialist.
Dispensing
Application of thermal paste (gap filler) on control electronics of rocket launcher
A rocket launcher is a device for firing unguided and rocket propelled projectiles. There are three types of rocket launchers: there is a type that can be carried by a single person, a rocket pod which has several unguided rockets and a rocket launcher system also known as unguided rocket artillery.
Regardless of the type of launcher, all have control electronics. The electronics must function flawlessly. By dispensing or applying thermally conductive materials (in this case, a gap filler was dispensed) with our dispensing equipment, potentially damaging overheating is prevented and robust and reliable heat dissipation of the electronics is ensured. For our customers, this means no performance drops of the electronic components and ideal thermal management.
Date: 11.12.2023
Town & Country Resort, San Diego, CA
Conference
AABC 2023
bdtronic will present production solutions for battery pack and module productions at the Advanced Automotive Battery Conference, December 11-14, 2023, at booth #605.