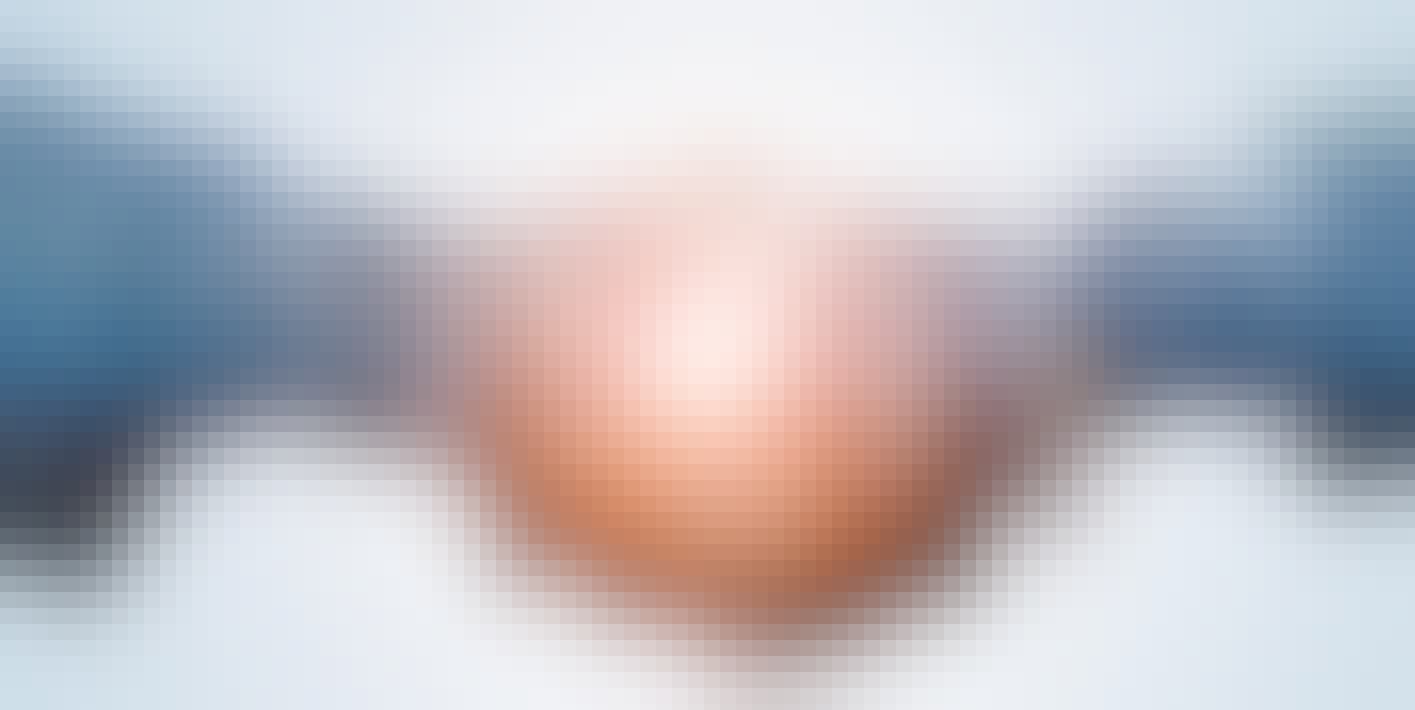 Innovative process solutions for every industry 
Industry Sectors
Benefit from our expert knowledge and our experience for over 40 years. Together we will develop the optimal process for your individual requirements for every industry sector.
Process solutions for every industry
We provide customized industrial solutions from one single source for dispensing of reactive resins, plasma treatment on surfaces, heat staking for joining different kind of materials and trickle varnishing for electric motors. We solve complex challenges in every industry by understanding their specific requirements and processes. Our technology portfolio includes dispensing technology, impregnation (varnishing methods), plasma pretreatment and heat staking.  
Latest news about our company and our products
Let's stay connected digitally!
Learn in this webinar how to implement a heat staking process for your products.
At the Electric & Hybrid Vehicle Technology Expo Europe, we will present our technology solutions for vehicle electrification and electromobility. Meet us in Stuttgart on 28 - 30 June, 2022.
At the Adhesives & Bonding Expo, we will showcase our dispensing and plasma technology for high-performance bonding results and surface treatment. Visit us at our booth from June 28-30, 2022 in Novi, Michigan.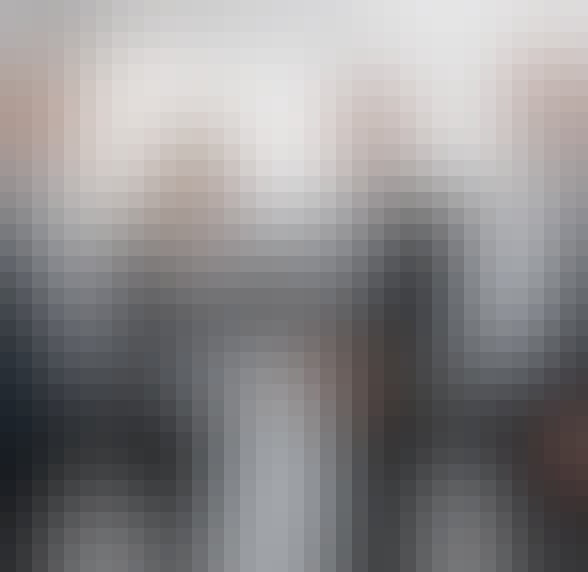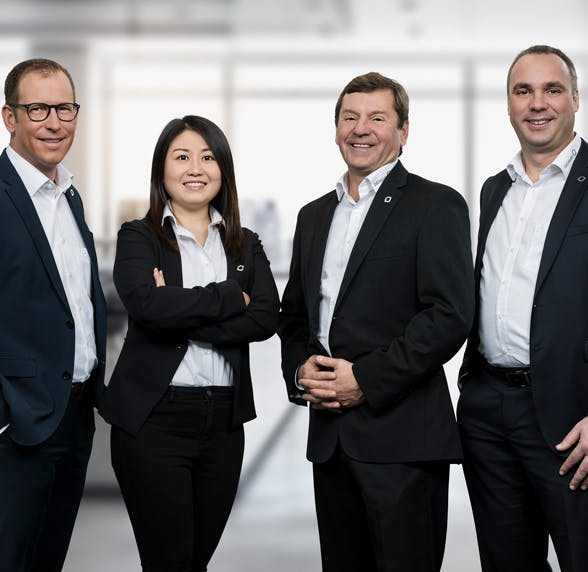 Contact our sales team
Contact us and benefit from our expertise in all industries.