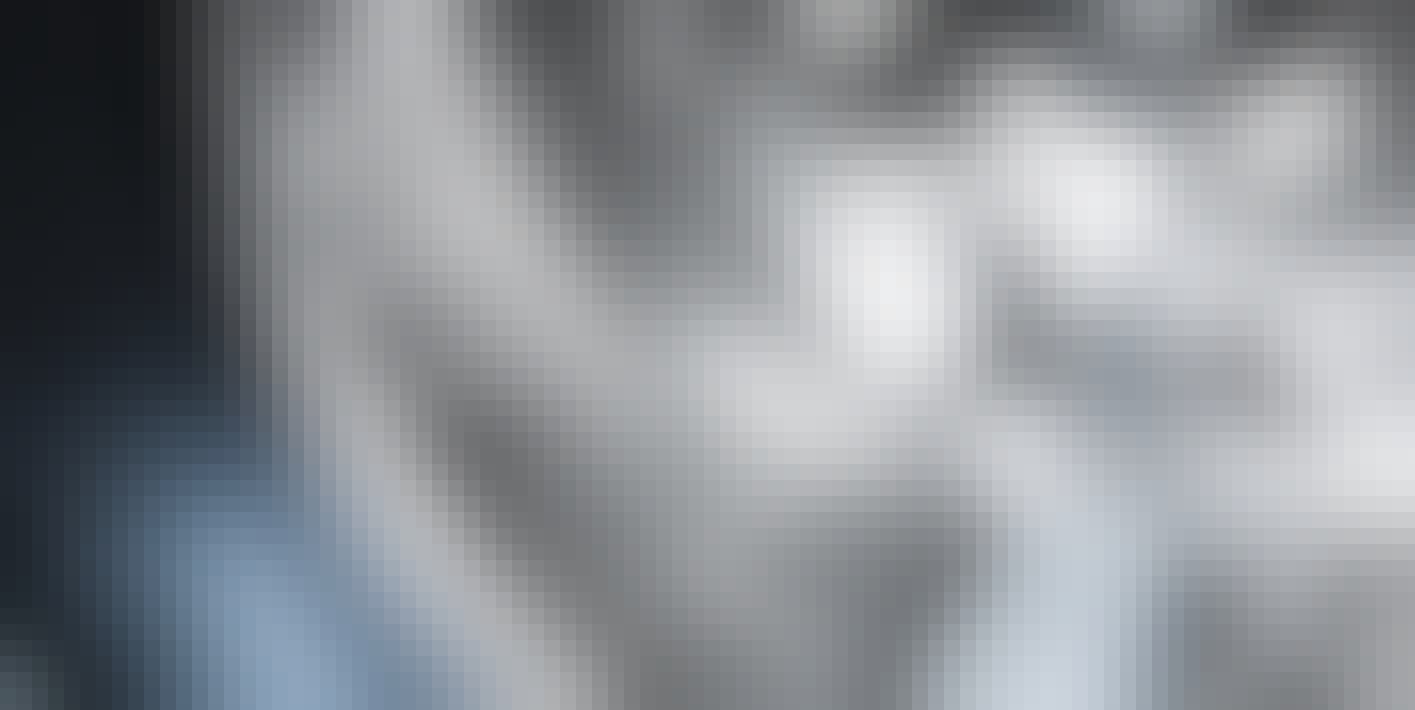 Design and functionality in harmony
Consumer Goods & Home Appliances
Consumer goods and household appliances must perform complex technical equipment tasks. At the same time, the corresponding devices must have a sophisticated design and be protected from high temperatures and against moisture.
Technology solutions for consumer products
With our process knowledge, we offer our customers in this industry precisely tailored and economical solutions for a wide range of dispensing applications, such as the sealing of housing lids or the encapsulation of electronic components.
Consumer Goods & Household Appliances
Machine and process solutions
With a wide range of products, we offer our customers a broad spectrum of technologies for consumer products. Whether it is plasma pretreatment for better adhesion and subsequent bonding of a panel or joining with our heat staking technology, which eliminates the need for welding or screwing and thus achieves a perfect look. Our processes complement each other and offer our customers the greatest possible benefit. You can rely on our experience for over 40 years.
Dispensing
Sealing of different kind of components
Potting of electronics
Bonding of different kind of components
Plasma
Plasma pretreatment before dispensing application of a gasket
Plasma pretreatment before bonding
Heat staking
Heat stkaing of various components
Joining of different types of components
At the Electric & Hybrid Vehicle Technology Expo Europe, we will present our technology solutions for vehicle electrification and electromobility. Meet us in Stuttgart on 28 - 30 June, 2022.
At the Adhesives & Bonding Expo, we will showcase our dispensing and plasma technology for high-performance bonding results and surface treatment. Visit us at our booth from June 28-30, 2022 in Novi, Michigan.
bdtronic presents the latest developments in the fields of dispensing and plasma treatment, impregnation and powder coating at the Productronica in Shanghai. Visit us from July 13 - 15, 2022.