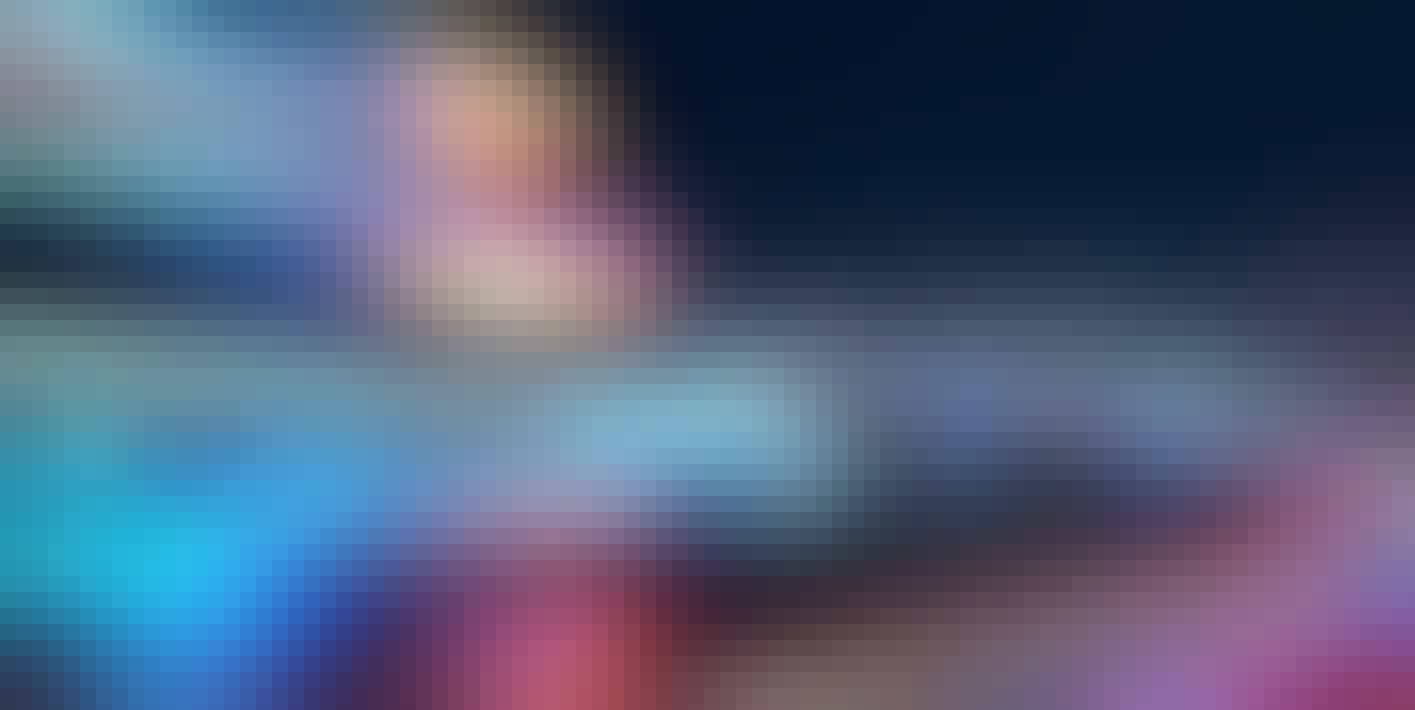 Let's bring light into the dark
Lighting
Lighting technology is usually distinguished between indoor and outdoor lighting. All workplaces and public places, as well as residential premises, belong to indoor lighting in the lighting industry. Outdoor lighting includes street lighting, lighting technology of buildings and of sports facilities.
Innovative solutions in our technology center
Thanks to our experience in mechanical engineering and process know-how in dispensing applications, plasma pretreatment and joining technology heat staking, we offer our customers holistic solutions in lighting technology. Our dispensing systems, plasma devices and heat staking machines are tailored to the needs of our customers. You can rely on our decades of experience for over 40 years.
Industrial Lighting & Lighting Technology
Machinery solutions
As one of the world's leading manufacturers of dispensing systems for a wide range of dispensing applications, plasma systems for surface pretreatment and joining processes with heat staking technology, we have already successfully completed numerous projects in the field of lighting technology.
Application examples for technology solutions
Dispensing
Housing stadium lighting
The requirements for illuminance in stadiums are very high. One particularly important reason is that good, high-quality TV shots must be made.  
Sealing or dispensing liquid sealants on lamp housings for stadium lighting protects the inner workings of the lighting technology used. With our dispensing systems, dispensing tasks such as sealing or potting electronics are solved precisely and with high repeat accuracy. 
Dispensing
Control units LED stadium lighting
The sensitive electronics within the control unit are exposed to high heat generation due to many functions. To prevent performance drops in control units for LED stadium lighting, maximum efficiency in heat dissipation must be ensured.  
Dispensing a heat conductive paste inside the housing of a control unit for LED stadium lighting is necessary to effectively dissipate heat. With our dispensing machines, thermally conductive pastes and materials, which are usually highly viscous and very abrasive, are applied reliably and with repeatable accuracy on the corresponding electronics. 
Date: 11.12.2023
Town & Country Resort, San Diego, CA
Conference
AABC 2023
bdtronic will present production solutions for battery pack and module productions at the Advanced Automotive Battery Conference, December 11-14, 2023, at booth #605.