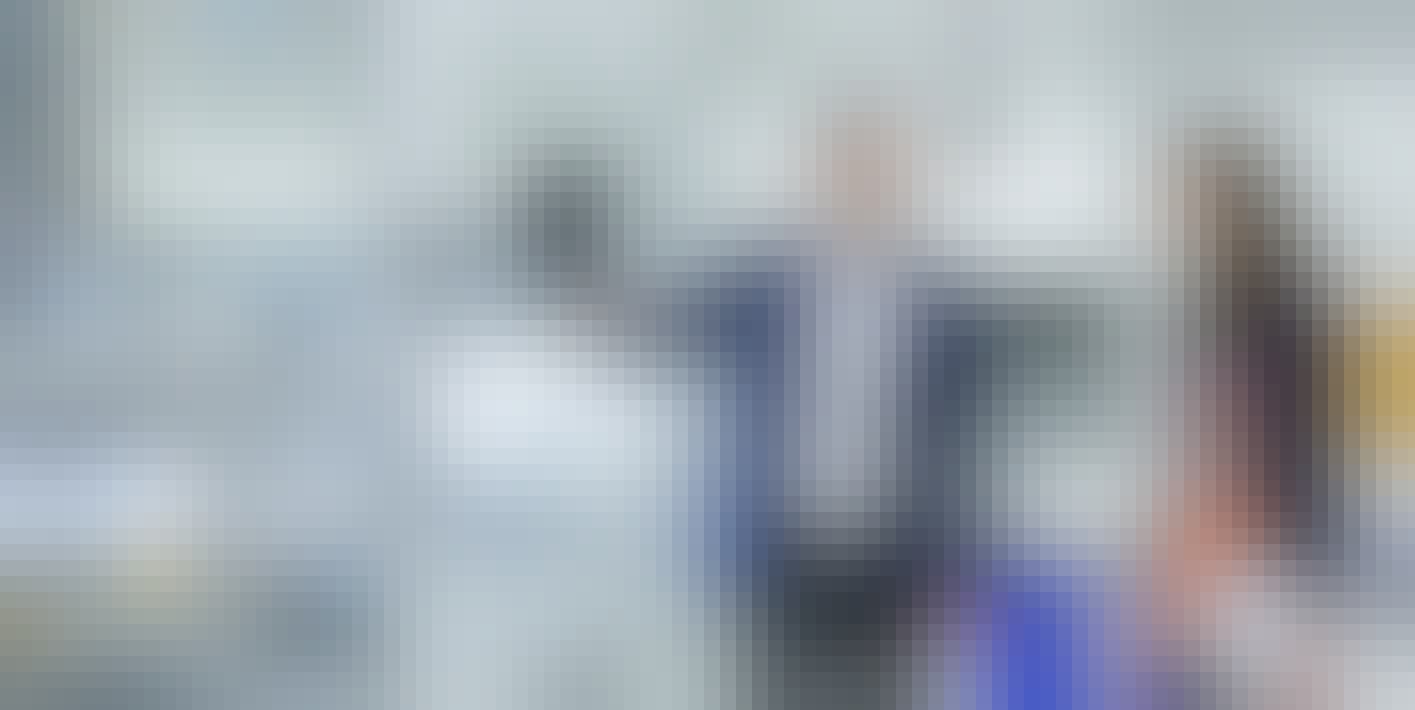 Take the next step with bdtronic!
Graduates
Are you on the home stretch and looking for a challenging career start? Then you've come to the right place.
Good to know
With us you feel every day: you can and may move a lot. You will receive the necessary support. As a graduate, you have the opportunity to contribute your professional and personal skills, to continuously expand them and to take on tasks independently. This is how careers are created that keep moving.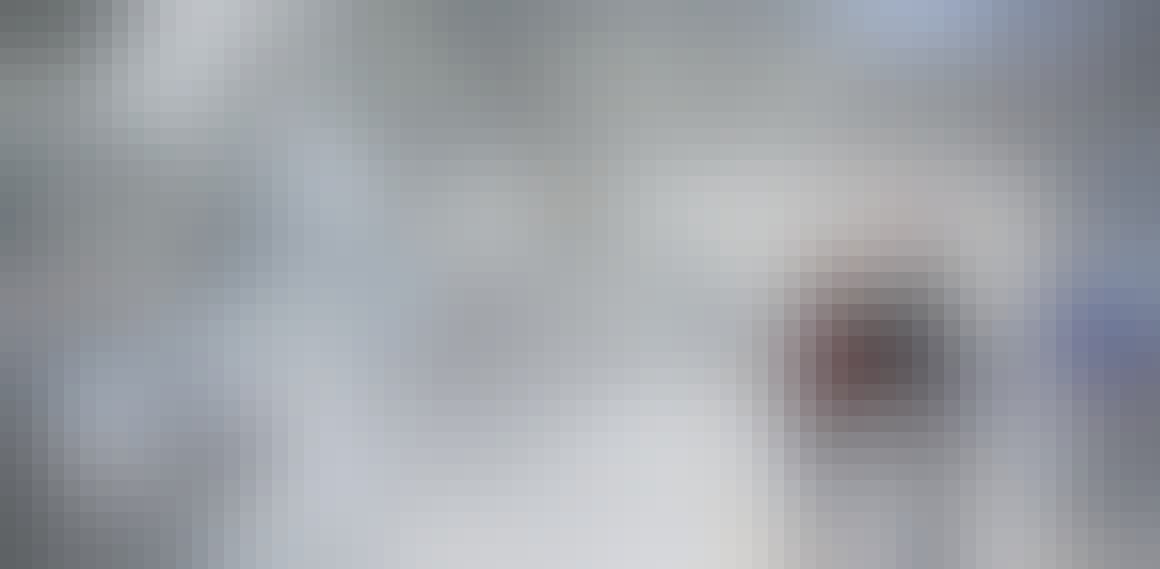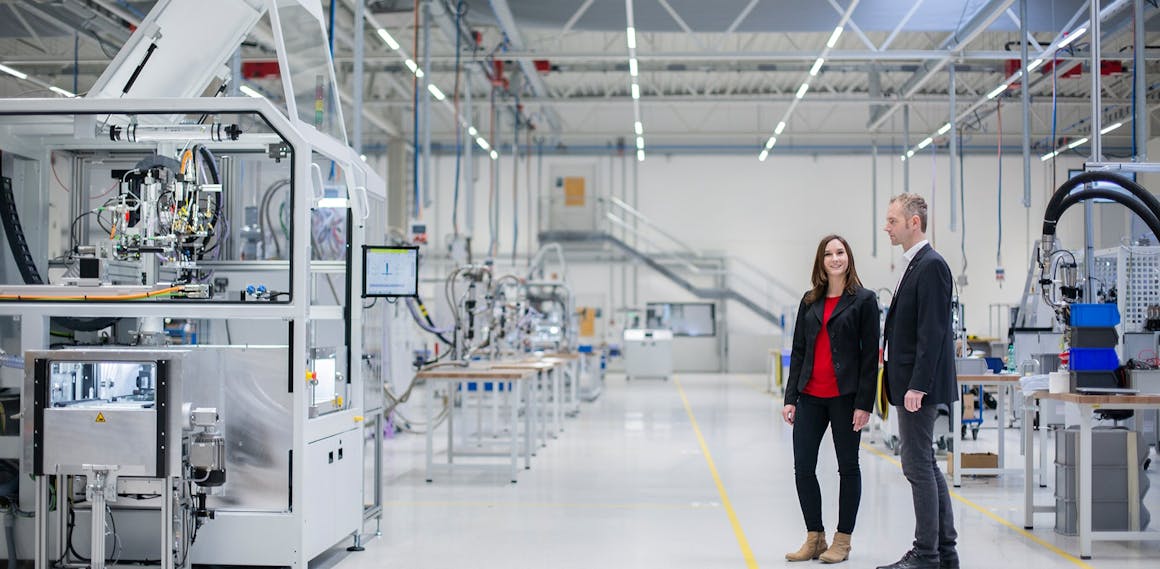 Graduates - just our thing
With us, you'll be in the thick of things from day one and make your contribution to the company's success. We rely on your commitment right from the start. You will solve tasks independently and gradually take on more and more responsibility.
We like the wealth of ideas and inspiration that graduates bring to our company. That's why we're happy to give you the chance to make your mark with us. With this attitude, we have been very successful in the past and have enjoyed supporting the development of our talents.
Entry into a wide range of areas
There are numerous opportunities for your entry as a graduate: Project management, software development, in our Technology Center, design or even in development, to name just a few. As you can see, there are many different options and we are looking forward to seeing what excites you.
Your start will be a good one thanks to an induction plan that is individually tailored to you.
International opportunities
You dream of working abroad? You are not the first and we have had very positive experiences with it!
Exciting projects with a view to the future
Our branch "special machine construction" says it all - our projects are individually built according to our customers' needs. With our technologies we are in the trend of the future e.g. electric mobility, autonomous driving and much more.
Praktiksha Bhushan
"bdtronic has played a vital role in nurturing my career path. With the constant encouragement from our colleagues/team, it has always been fascinating to learn the deeper aspects of technology/ face new challenges. bdtronic has helped me identify my strengths and to upskill my core competences.
Under a strong and positive leadership that has a conceived plan and vision, bdtronic focuses on its strength in order to establish a positive working culture.
bdtronic strives in both personal and professional development of its employees by improving the learning curve."
Maximilian Friedrich
"In addition to very good opportunities to develop myself further at bdtronic, these requests for further training are additionally supported.
I like the familiar and respectful interaction between colleagues and superiors. Great benefits strengthen the good team spirit we already have even more."
Johannes Ilg
"bdtronic has given me the chance to gain a foothold in design as a career starter. Employees who are not yet so experienced are well integrated into the team.
What excites me about my work are the many opportunities and the professional challenges that each project brings.
I have the freedom to develop independently in the projects, but can always turn to my team if I have any questions."
Selection of applicants
Selection takes place via the HR department and the relevant specialist departments. If your qualifications and experience match those we are looking for, we will be happy to get to know you better in an interview. Participants here are also the personnel and specialist departments.
File formats
Please exclusively use PDF file formats that are not larger than 15 MB.
Ideally, everything should be in one file.
Contents of application
Cover letter, resume as well as references and certificates
Unsolicited application
Please list your wished areas/activities
Contact
By mail to career@bdtronic.de
Personal contact to our HR department Birgit Mantel (07934 104 4051) and Sabrina Wildt (07934 104 403)
Feedback
Prompt confirmation of receipt by mail