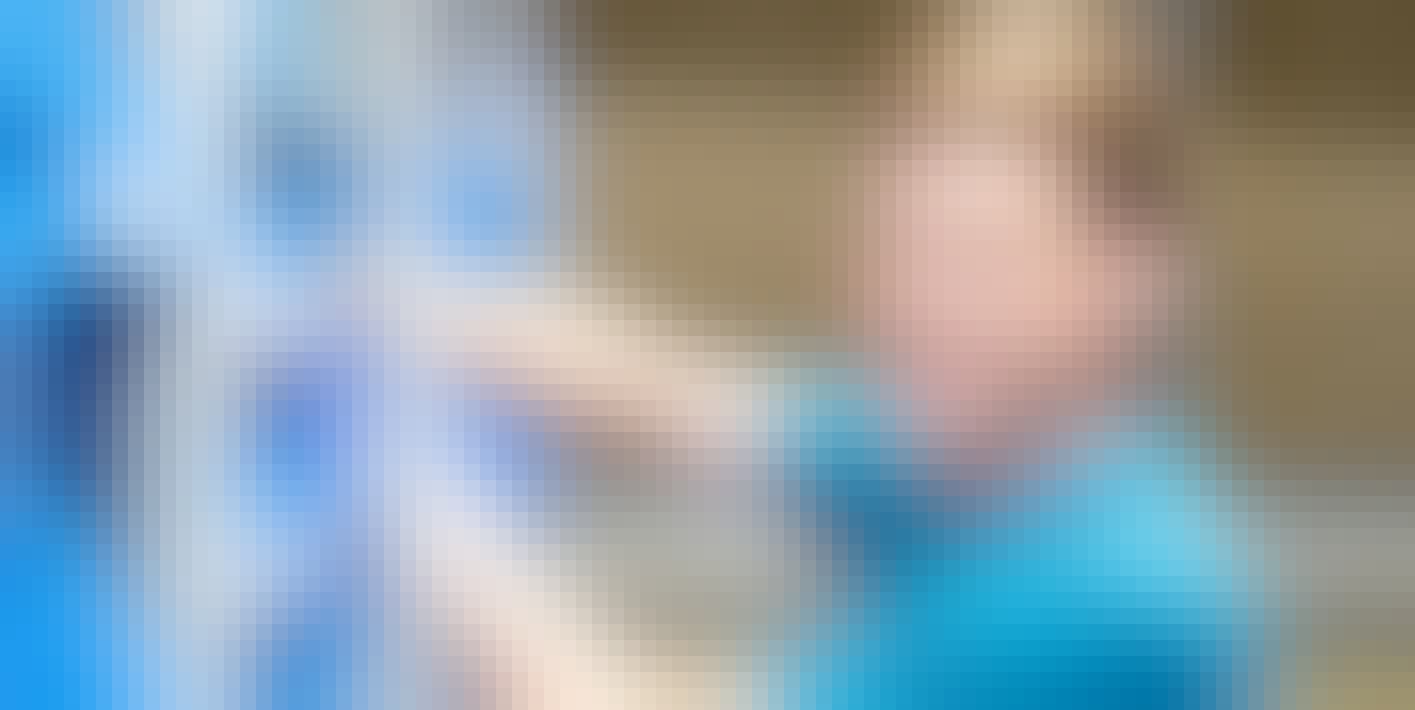 Service
Spare parts
You can obtain spare parts and consumables for your system quickly, easily and directly from us.
A fast supply of spare parts ensures smooth operation of your machine. We advise you on your spare parts management and provide you with individually compiled parts packages.
Do you need metering valves or other spare parts components for your bdtronic dispensing system?Do you need new punches, rivet cartridges or nozzles for your bdtronic heat staking system?
Fill out the inquiry form or give us a call!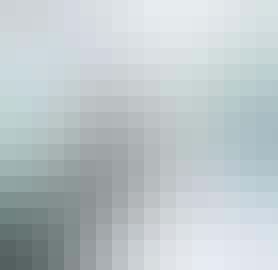 Spare parts inquiry
You need spare parts? Contact us!
You have a return to bdtronic?
Please be sure to fill out the following form and send it with your request to one of the following contact addresses.