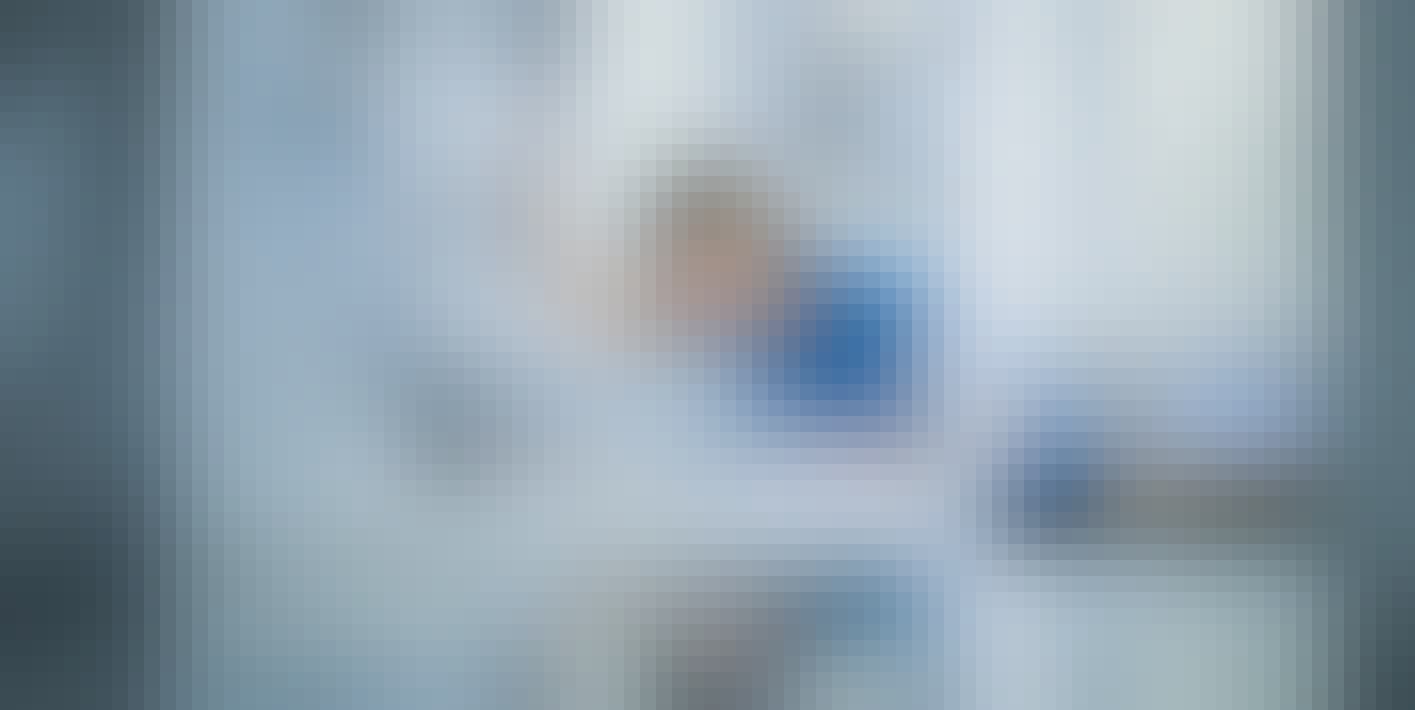 Heat staking technology
Heat staking applications
Heat staking processes are used in numerous industries and meet the highest quality requirements.
In the automotive industry, in electronics production, but also in medical technology, the highest quality and cleanliness requirements must be met. The products are exposed to high loads over their service life and must reliably fulfill their function. This requires the highest possible accuracy and reproducibility during production. In addition, the best possible process result is sought in the shortest possible time. Processes must therefore be developed which, on the one hand, fullfill the individual properties of the materials and, on the other hand, generate low costs. This is where heat staking is increasingly used. 
The applications of this cost-efficient joining technology are diverse. Sometimes it is used to pre-fix a component, such as a bus bar or a stamped grid, in the production flow prior to potting, soldering, welding or wire bonding. Or it is used for "post" fixing of, for example, a cover with the housing after application of a sealing adhesive to enable transport of the assemblies during the adhesive curing time. In most cases, however, it is used for joints that have to withstand defined forces over their service life in vehicles subject to vibration and climatic stresses.  
The range of products for which the heat staking process is used is extensive. Typical applications are the permanent fixing of printed circuit boards in and on housings or of covers with housings, the joining of busbars, insulators, cooling plates or microelectronic components. From control units in vehicles to sensors for driver assistance systems, locking systems, vehicle interior trim, in front lights and rear lights, in the engine compartment, in media guides, in oil, and in battery and electric motor production - heat staking processes are used in a wide variety of ways in the automotive industry. Whether brown or white goods, hot rivet technology from bdtronic is even used in sanitary engineering.
Heat staking applications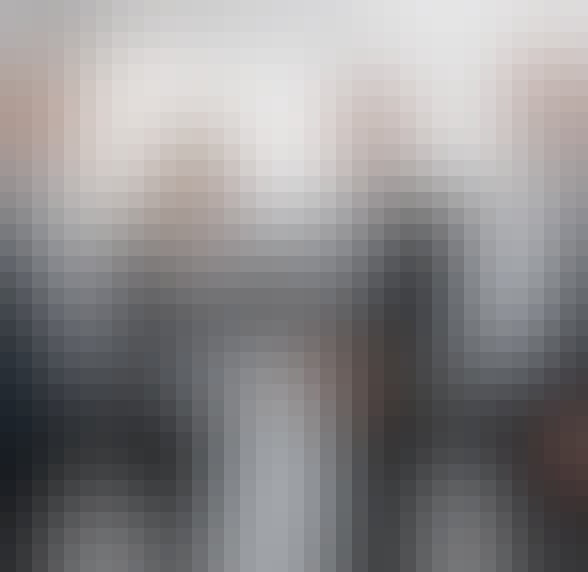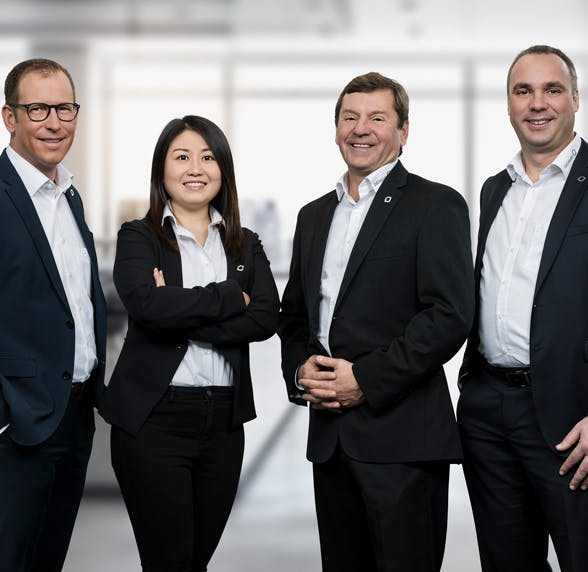 Sales
Contact our sales team for more information. Take advantage of our many years of experience and know-how in selecting the right heat staking technology.