Digitally stay in touch with us!
MatDispens India, December 16-18, is an online trade show, a meeting place for various industries that use adhesives, sealants and related dispensing equipment
We look forward to a virtual get-together on December 07 - 09, 2021 at the Electric Drives Production Conference (E|DPC) 2021
The Battery Show Europe and Electric & Hybrid Vehicle Technology Expo takes place at Messe Stuttgart, Germany, 30 November - December 2, 2021.
Our products - for your individual requirements
With our comprehensive equipment portfolio, we offer process-reliable applications in the fields of dispensing, impregnation, heat staking and plasma.
Our service offer
We offer our customized service worldwide.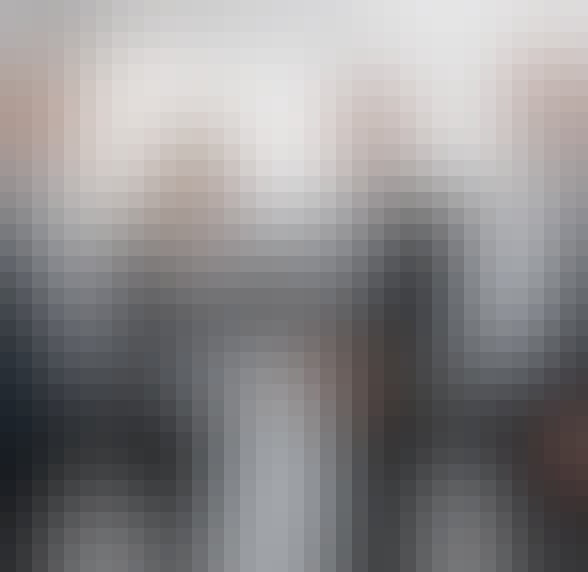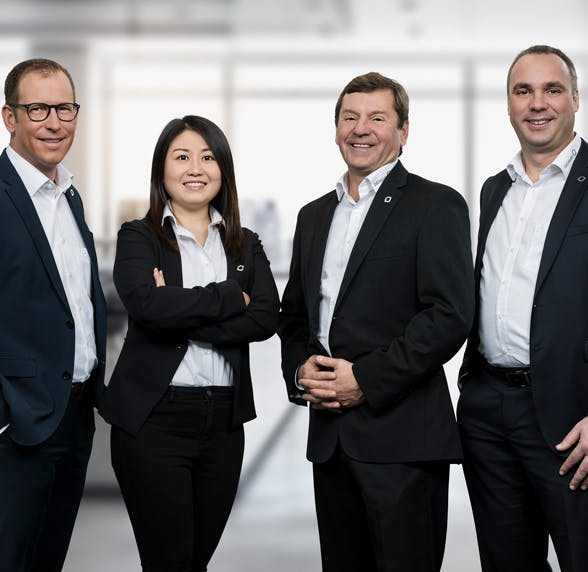 Contact us
Contact us and benefit from our expertise.