Digitally stay in touch with us!
We will inform about the advantages of trickle impregnation compared to other technologies and show how it can be combined in-line with a powder coating process for the protection of hairpin welding points in a cost-effective way and dispensing processes commonly used in manufacturing of battery storage systems and power electronics.
Don't miss this opportunity and get a sneak peek into the world's fastest and biggest impregnation plant, built in series for the premium electric car platform of a renowned German OEM.
Learn in this webinar how to set up a high-volume impregnation process for the automotive industry.
Our products - for your individual requirements
With our comprehensive equipment portfolio, we offer process-reliable applications in the fields of dispensing, impregnation, heat staking and plasma.
Our service offer
We offer our customized service worldwide.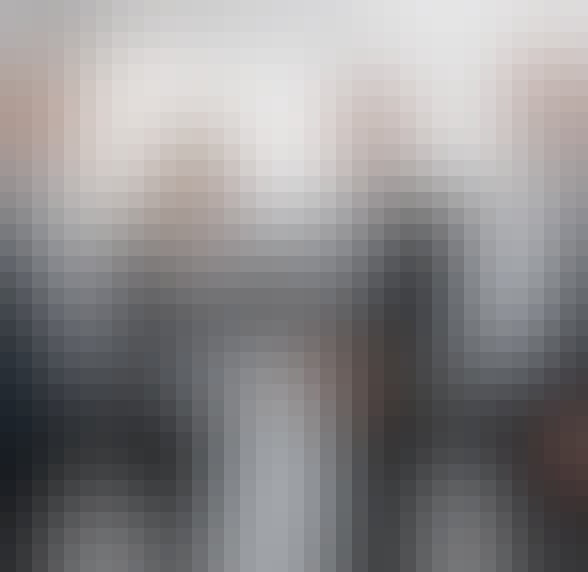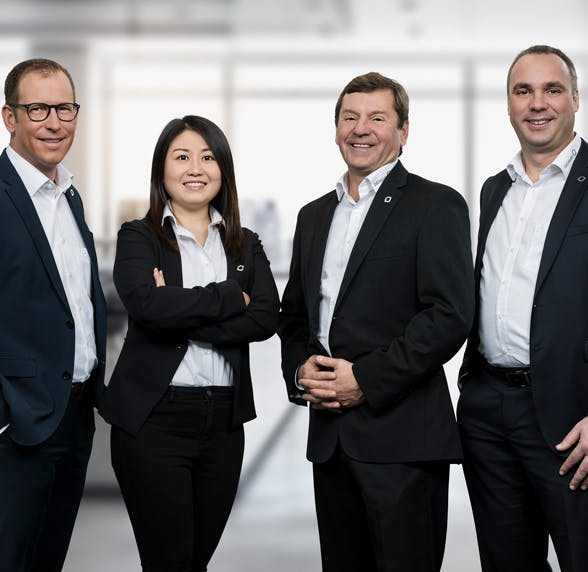 Contact us
Contact us and benefit from our expertise.