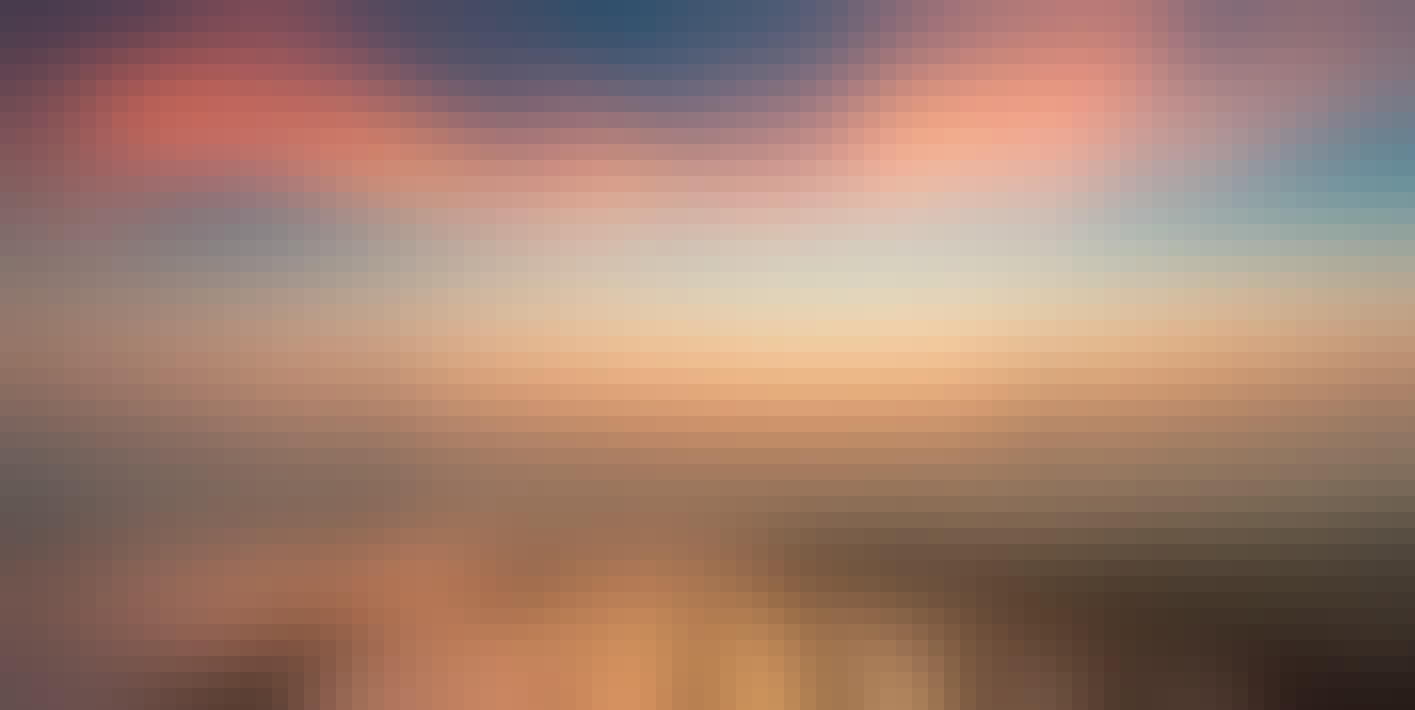 Climate neutral future
Solar Industry & Renewable Energy
As one of the world market leaders of dispensing machines and dispensing systems, plasma systems and heat staking technology, we enable our customers to maximize output volumes and thus increase energy efficiency in order to meet the climate protection targets that have been set.
Technology solution for a climate-neutral future
With decades of experience in the field of dispensing technology for the electronics industry, we are well aware of the current developments in the industry. The demand on the market of renewable energies is increasing more and more. Energy policy demands solutions and the compliance and expansion of climate protection targets. However, many laws, standards and guidelines regulated by the state have to be taken into account.
Solar Industry & Renewable Energies
Process and machine solutions
Together with our customers, we consider the entire process and then jointly develop an ideal process solution in the field of dispensing technology, plasma pretreatment and heat staking. We guarantee not only the highest quality through our many years of know-how as a technology and process specialist in dispensing technology, but also a future and growth-oriented investment for your project. You can rely on our experience for over 40 years.
Dispensing
Solar inverter
A solar inverter is a device that converts the DC voltage from solar modules into AC voltage and then feeds it into the power supply grid. The various electronic components and electrical windings in the solar inverter must be effectively protected from overvoltage and external environmental factors such as moisture and dirt. Only then is safe operation of the inverter ensured.
By potting or filling the electronics with our dispensing equipment, the electronics and electrical windings in the inverter are protected from corrosion. In addition, the electrical and mechanical properties of the windings improve after potting with our dispensing equipment. Furthermore, the potting compound conducts heat better, which increases both the service life of the device and its efficiency.
Dispensing
Power electronics modules in solar inverter
Solar inverters use solid-state power electronics modules to convert the direct current (DC) received from the photovoltaic modules into alternating current (AC) for use with household appliances. Dispensing thermal conductive materials between the heat sink and the module baseplate is mandatory to reduce thermal contact resistance. The thermal paste can be applied with stencil printing or alternatively very precisely in a very thin line pattern. Perfect coordination between the mixing and dispensing system and robot is mandatory.
Date: 11.06.2023
Sacramento, California, USA
Exhibition/Conference
evs36
At the 36th Electric Vehicle Symposium & Exposition bdtronic will be on site from June 11 - 14, 2023 and show impregnation process solutions for electric drives.
At the exhibition with the motto "Innovating Energy Storage" bdtronic will be on site from June 14 - 16, 2023 and show process solutions for battery production.
At the hybrid conference, bdtronic will present new solutions for the production of battery systems.