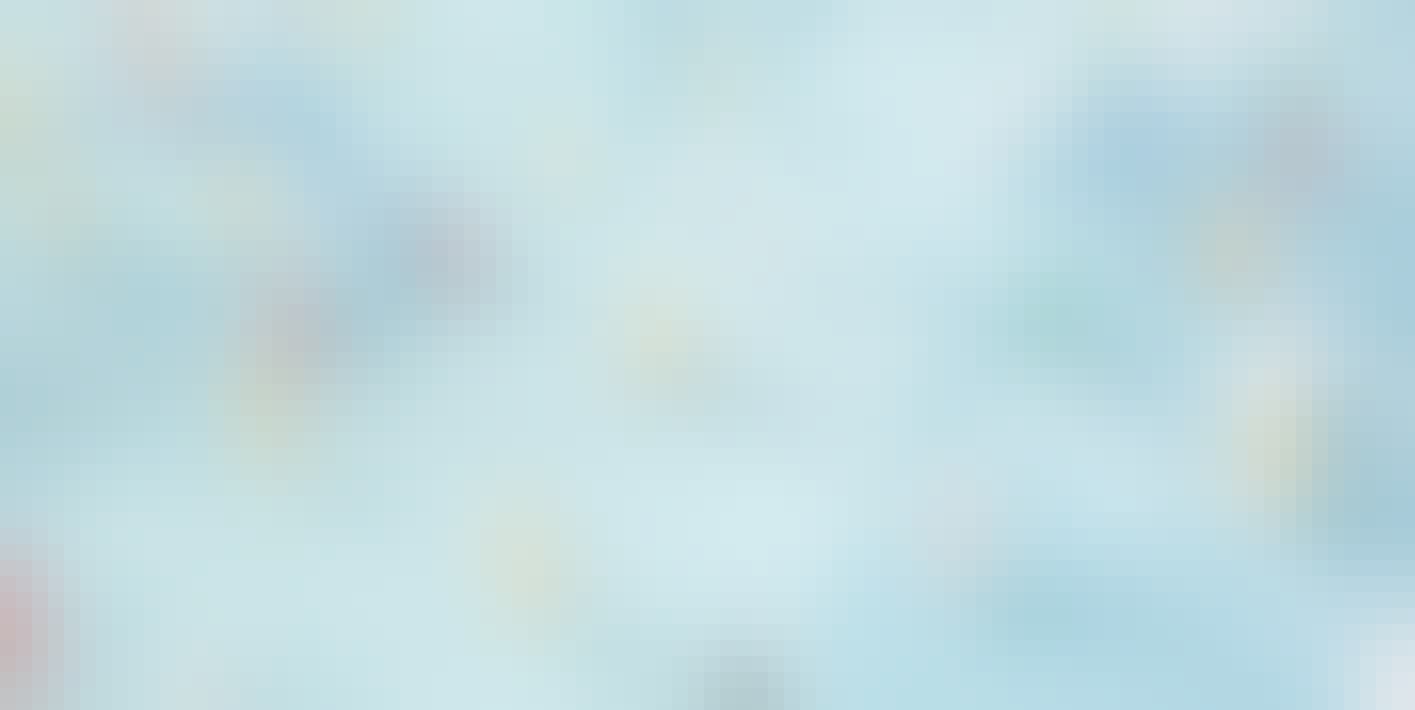 We are there for you worldwide
Company - Locations
Customer satisfaction is the focus of all our activities. To this end, we maintain our own service and sales offices in Europe, Asia and North America.
Locations worldwide / Service and sales subsidiaries
In order to increase customer satisfaction, we have implemented regional service and sales offices to minimize contact distance. This enables us to offer first-class service and competent product advice even to major customers who have their production facilities all over the world.
Location Germany
Headquarters in Weikersheim
The company's headquarters are located in Weikersheim, Baden-Württemberg, Germany. In two state-of-the-art production and administration buildings, more than 350 colleagues produce high-quality system technology for metering, impregnating electric drives, hot riveting and plasma pretreatment. For this purpose, we have more than 10,000 square meters of production space at our disposal. As an active training company with about 25 trainees and a very high rate of hiring, we are already securing our future skilled worker potential and contributing to the further education of young people and to securing the future of our location.
Location Italy
Production site in Rieti
At the second production site in Rieti, Italy, more than 60 employees primarily manufacture impregnation systems. A production area of more than 5,000 square meters is equipped with state-of-the-art machinery.
Location North and South America
Production site in Broken Arrow
Our subsidiary in the United States has been in operation for more than 20 years. On around 3,000 square meters of production space, dispensing and heat staking systems are primarily manufactured in Broken Arrow, Oklahoma. In 2020, we established our own Technology Center to enable our American customers to conduct dispensing trials on site. For our customers in Mexico, Central and South America, we maintain our own service and sales office in Juarez (Chihuahua), Mexico.
Location China
Service and sales office in Suzhou
Our branch office in Suzhou, China is our central service and sales office in the Asia-Pacific region. An experienced team of service technicians trained in Germany is available for commissioning, maintenance and repairs in China and beyond. In 2021, ist is plannned to establish a branch office in India.
Available for you worldwide!
Our locations at your disposal. Professional and reliable!
Latest news about our company
We look forward to welcoming you at the Batteries Event, October 10-13, 2023 at the Congress Center located in the beautiful city of Lyon.
Date: 08.11.2023
Detroit, Michigan, USA
Exhibition/Conference
xEV USA 2023
From November 8 - 9, 2023 bdtronic will show at the xEV advanced battery technology innovation USA the latest developments for battery production in the field of electromobility.
At Productronica in Munich from November 14 - 17, 2023, bdtronic will show the latest developments in the field of electromobility.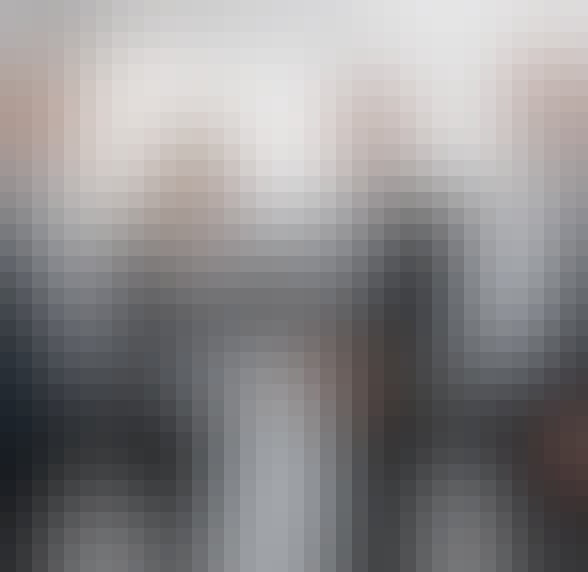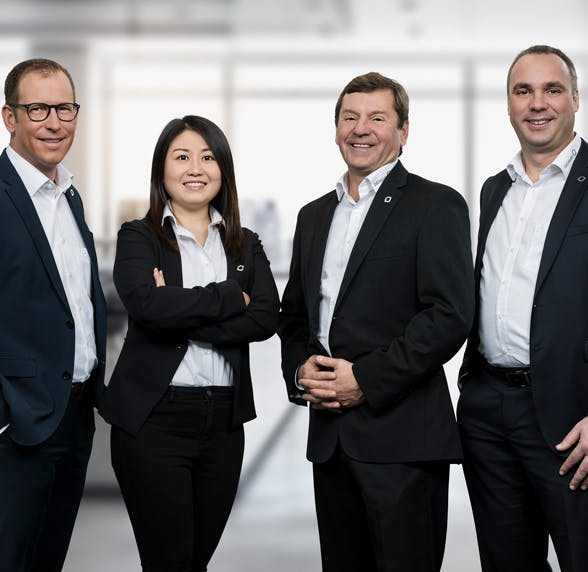 Sales
We are there for you. Get in touch with us.