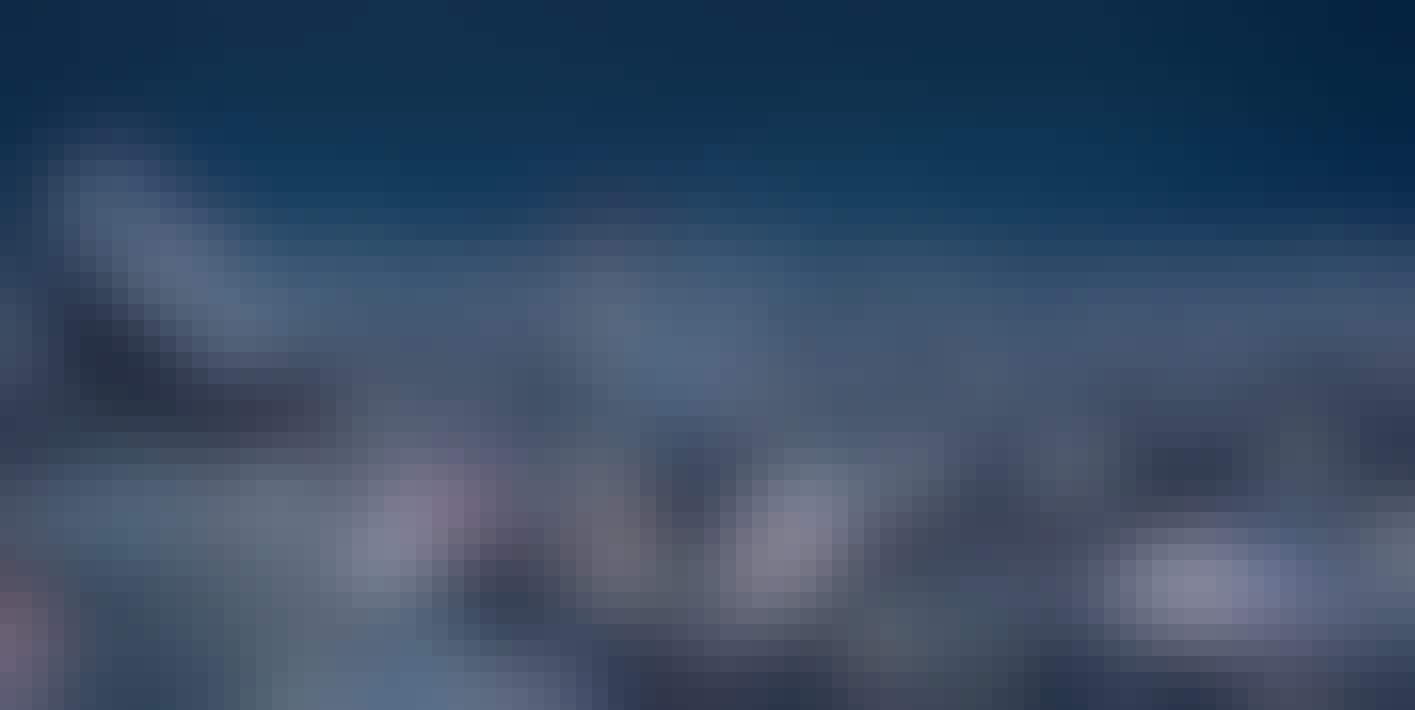 Process solutions for the digital age
Telecommunication & Digitalization
The telecommunications industry is in a digital transition. Telecommunications have never been as important to humanity as it is today. Today it is impossible to imagine everyday life without it. Whether shopping online, work from home office or watching a movie.
Technology solutions for the digital age
Telecommunications is the exchange of data using electronics and electrical engineering. Wherever electronic components are located, our process technologies dispensing, plasma pretreatment and joining with heat staking are used. The electronic components and electronic parts must be efficiently protected against any external and damaging effects such as dirt, moisture and extreme temperature fluctuations.  
Our dispensing systems can be used for various dispensing applications such as potting or dispensing thermally conductive materials on electronic components. The use of our plasma systems optimally prepares component surfaces for a subsequent dispensing process such as bonding. This ensures long-term adhesion. The heat staking joining technology is used to join all thermoplastics or thermoplastic materials with other materials such as metals. This makes screws unnecessary and is gentle on components. 
Telecommunication & Digitization
Innovative process solutions
bdtronic offers a comprehensive process portfolio consisting of dispensing technology, plasma pretreatment and heat staking for customer-oriented solutions along the entire value chain in the telecommunications industry. Together with our customers and our international material partners, we jointly develop the optimal technology solution.
Technology solutions for telecommunications and digitization
The rollout of 5G networks is progressing in leaps and bounds. Higher frequencies and the associated increased signal loss require a densification of network installations. As a result, significantly more small (pico or femto) stations are being used. Optimal thermal management solutions are just as important here as the protection of sensitive electronics.
Dispensing
5G Base stations
A thermal paste is dispensed into the casing for optimal heat management. A liquid seal is applied to the case to prevent moisture from entering the interior.
Plasma
Base stations for LTE networks
Plasma pretreatment is used to achieve better adhesion of the adhesive to the housing.
Date: 11.12.2023
Town & Country Resort, San Diego, CA
Conference
AABC 2023
bdtronic will present production solutions for battery pack and module productions at the Advanced Automotive Battery Conference, December 11-14, 2023, at booth #605.