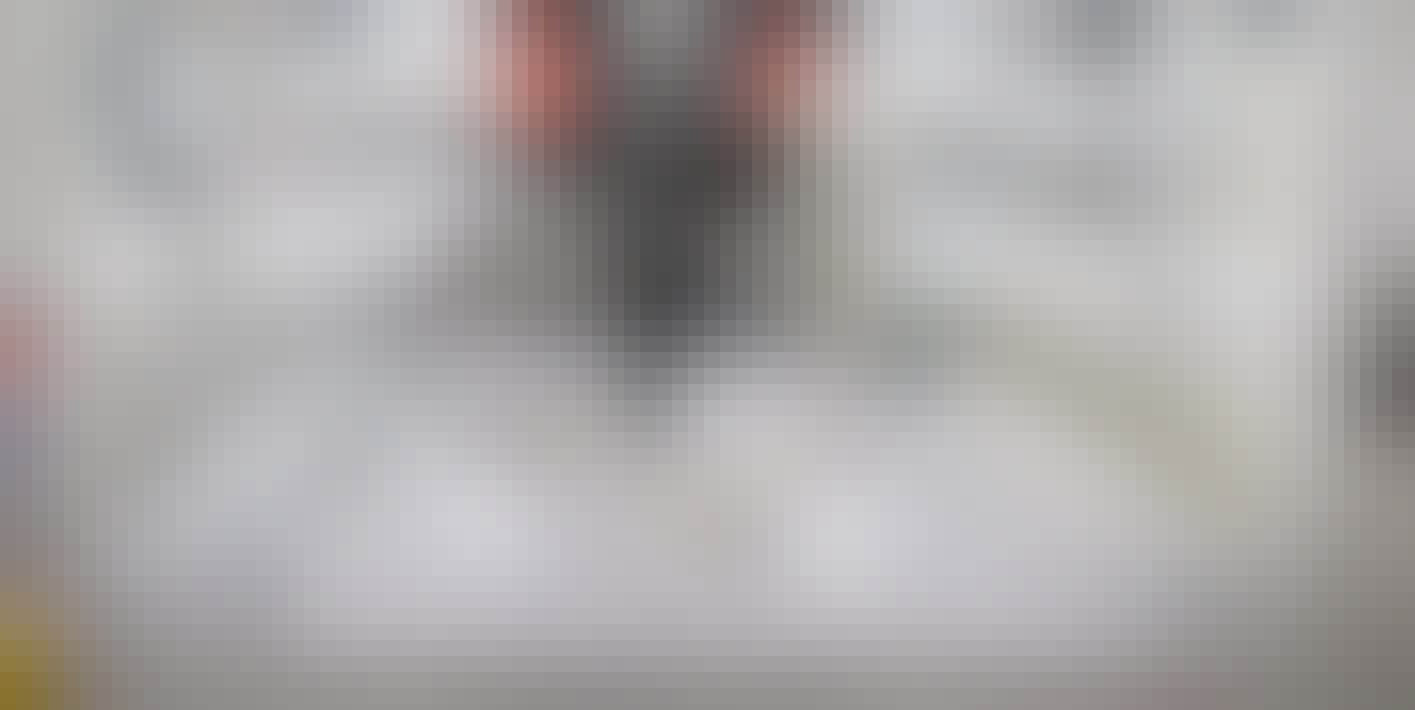 Dispensing technology
Microdispensing
bdtronic has an answer to highly precise microdispensing: mini-dis. A complete product range for applications in the microliter range is available.
Big with the smallest quantities
The trend towards miniaturization is advancing rapidly. As a result, the demands on dispensing technology are also changing. High-precision micro-dispensing systems are required to ensure reliable dispensing with high repeatability in the microliter range. bdtronic offers solutions for applying 1C and 2C materials in the microliter range. 
In the electronics sector, for example in electronic control units, components are being designed smaller and smaller. Miniaturization makes it necessary to apply extremely precise seals or to apply highly viscous thermally conductive materials in minute quantities. Thanks to bdtronic's eccentric screw pump technology, these materials are processed particularly gently to avoid pressure fluctuations and thus sedimentation and material separation.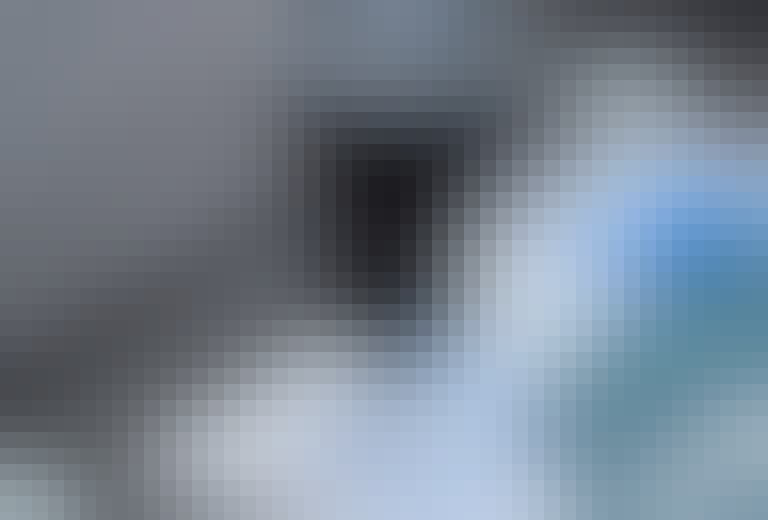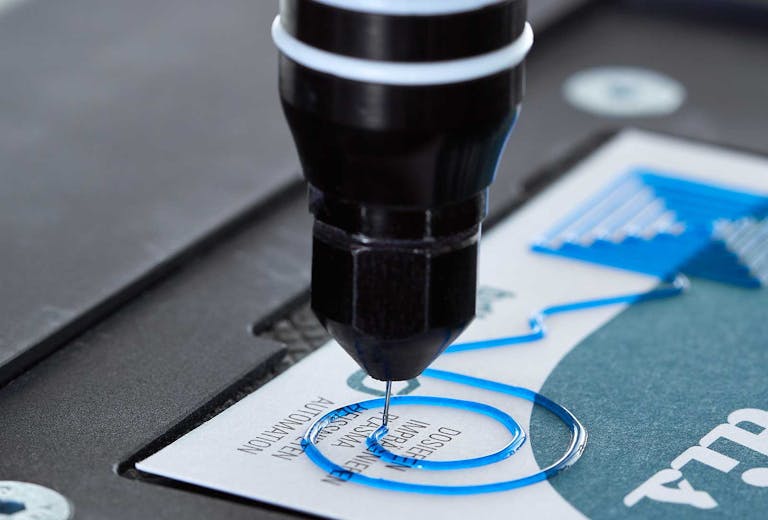 mini-dis guarantees highest precision from the first to the last shot
In almost all technical areas, the advancing miniaturization poses challenges for industry, development laboratories and research institutions. We have the right dispensing process for low-viscosity or paste-like, filled or unfilled, abrasive or non-abrasive dispensing media.
Dispensing of solder pastes
In the printed circuit board industry, the quality of the solder joint is of crucial importance. If the exact quantity is not applied to the correct position with maximum reproducibility, electrical interruptions and component malfunctions can occur. Our mini-dis micro-dispensing solution performs this task precisely and with the highest degree of accuracy.
Application of thermally conductive materials
Efficient thermal management is of enormous importance, especially for small, high-performance electronic components. Due to the compact design, the heat/energy generated by the power components must be dissipated quickly and efficiently. For this purpose, thermal conductive pastes are applied between the electronics and heat sinks using our microdispensers.
Bonding
Nowadays, the highest demands are placed on bonded joints. They must be resistant to various influences such as vibrations, moisture, large temperature fluctuations and other environmental influences. This requires precise and repeatable metering of adhesives. The dosing quantities must be applied in exactly the right amount at defined positions of the joining partners. Too much or too little adhesive impairs the quality of the bonded joint and can lead to component malfunctions.
Sealing
Electronic components must be protected against external environmental influences such as temperature, humidity and dust in order to ensure their optimum function. The CPIG (Cured In Place Gasket) or FIPG (Formed In Place Gasket) processes are typically used for this purpose. In CPIG, liquid gaskets are applied to a housing and then the cover is joined. This process is a soluble joint and allows the lid to be opened for component repair. FIPG is a non-detachable joint that adheres to both the housing and the lid.
Optical Bonding 
Optical bonding fills the gap between the display and protective screen with a transparent silicone. This reduces light reflections and leads to better readability. It also increases the stability of the display, protects it from breakage and prevents moisture and dust from entering. This application is mainly used for outdoor devices as well as cell phones, smartphones and tablets.
Dam & Fill 
Dam&Fil is used to protect partial areas, e.g. of a printed circuit board, against environmental influences. First, a closed dam in the form of a bead is applied around the area to be protected. The inner area is then filled with a potting compound. This ensures optimum protection of the electronic components in this area.
Glob Top 
The Glob Top process is generally used in the printed circuit board and chip industry to protect certain components of a printed circuit board or a chip against environmental influences and corrosion. Absolutely exact metering is essential in order to apply the potting compound only to the component in question.
Underfill 
This process is also used in the printed circuit board and chip industry. The aim of this process is to mechanically stabilize the components. A special adhesive with high capillary flow properties is applied around the chip, which is then drawn under the chip by capillary action, thus stabilizing it. Here, too, exact metering in the right quantity is necessary to avoid applying too much or too little.
Potting/Encapsulating 
Protecting electronic components from environmental influences is enormously important to ensure their functionality. These are completely encapsulated with polyurethanes, epoxy resins or silicones to protect them from moisture, temperature fluctuations, dust, solvents, salts or oils.
Needle Bonding 
Gluing stainless steel needles into syringes requires high accuracy and precision. This is where bdtronic's microdispensers are used to introduce the adhesive precisely and in the right quantity between needle and syringe to achieve perfect strength.
Magnet Bonding 

The mechanical fixation of magnets in rotors of electric motors is enormously important to ensure that the electric motor runs almost noiselessly. Magnet bonding is used on the one hand to avoid noise caused by vibrations, but also to compensate for manufacturing tolerances that cannot be circumvented by other fixing methods. Extremely high strengths can be achieved by magnet bonding.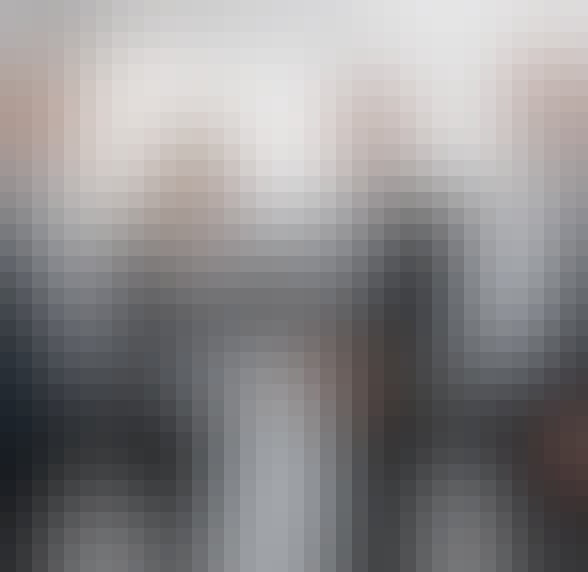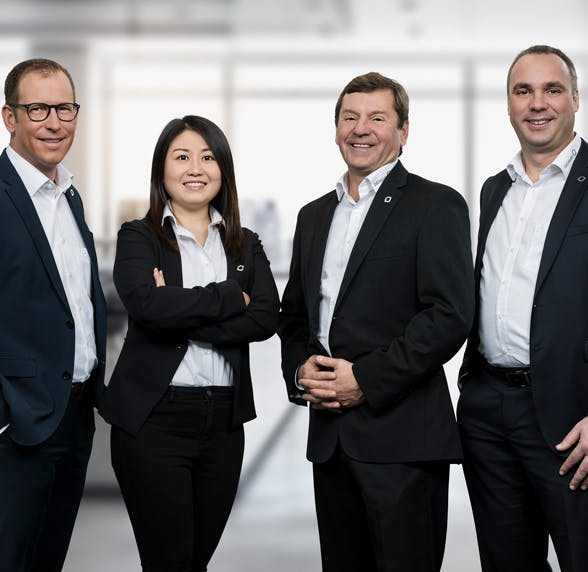 Sales
Contact our sales team for more information. Together we will find the right configuration for your dispensing application.