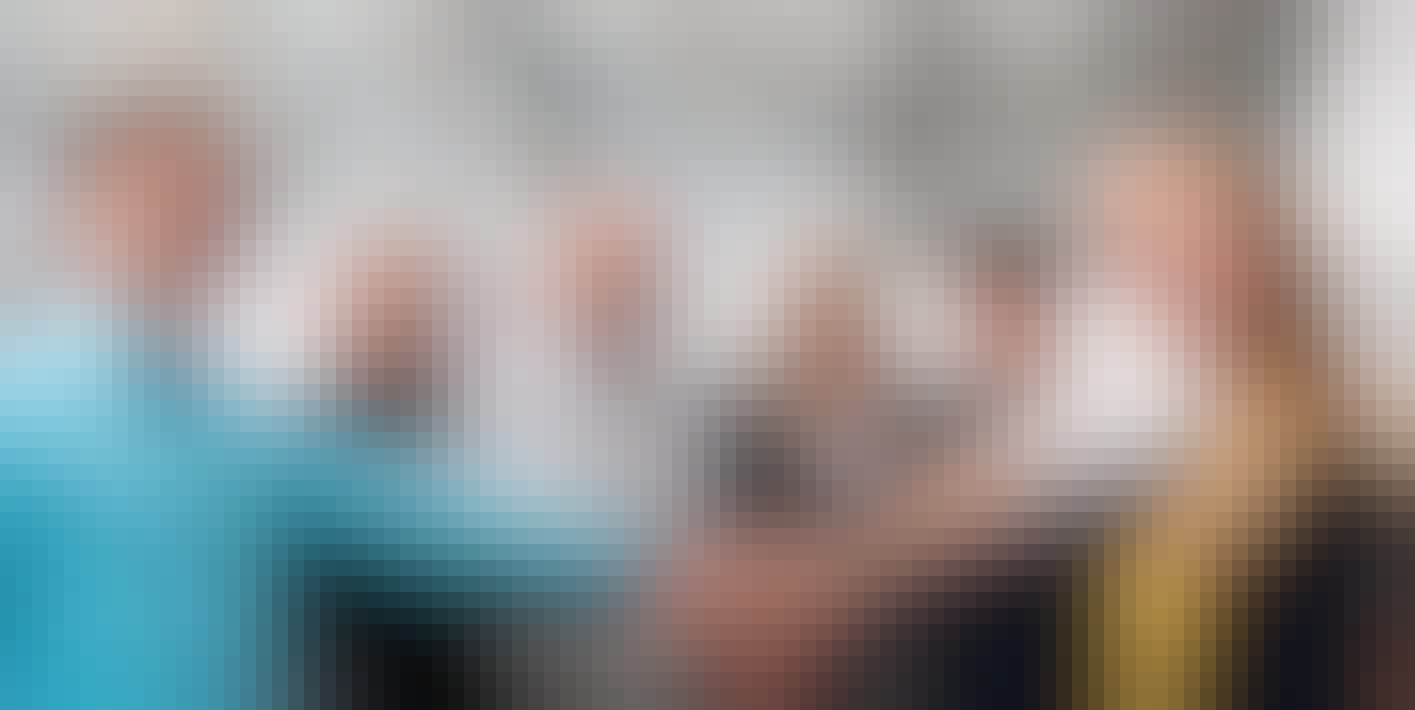 What makes us
Company - about us
We produce in Germany, Italy and the USA with seven service and sales offices in Europe, Asia and North America. Today, more than 480 employees worldwide are committed to our sustainable growth. We are a dynamic company with a solid customer structure and great growth potential in various industries.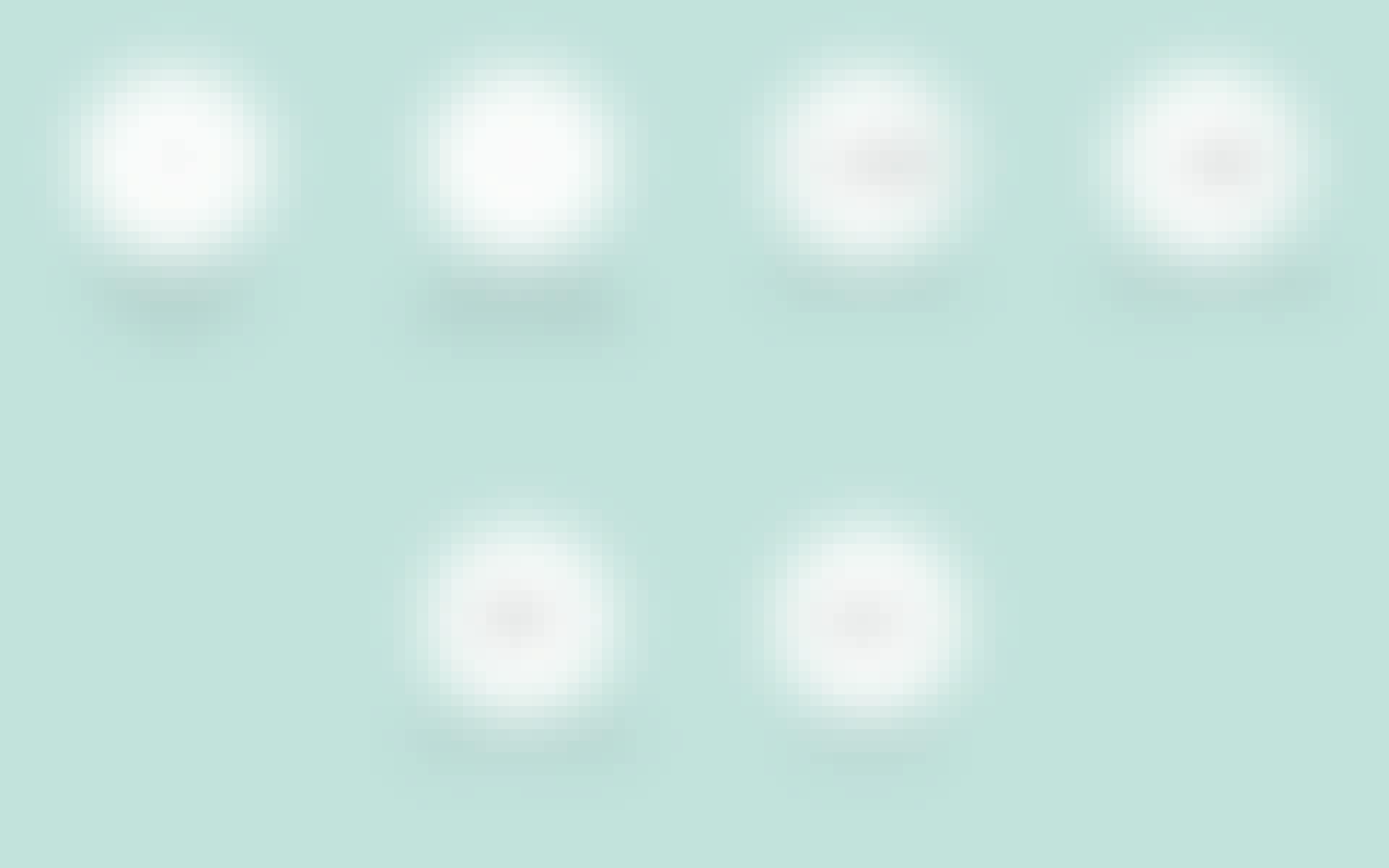 Facts and figures of bdtronic in 2022
Our management consists of Patrick Vandenrhijn (CEO) and Ömer Öztürk (CFO).
The management is completed by Arno Hügel, Director Finance and Controlling and Andy Jorissen, Chief Commercial Office.
Patrick Vandenrhijn
Chief Executive Officer (CEO)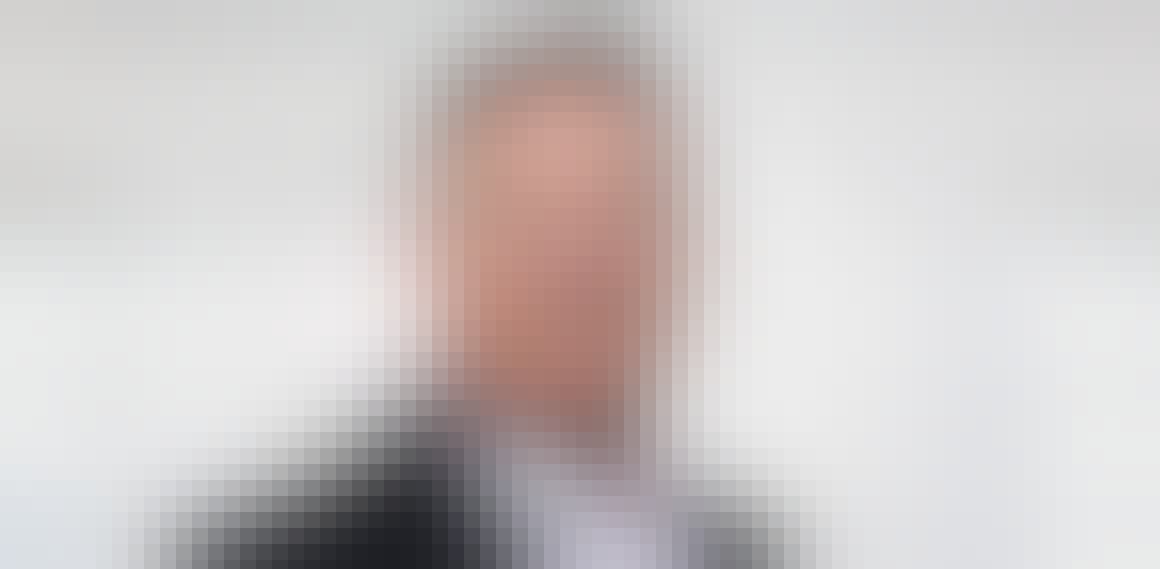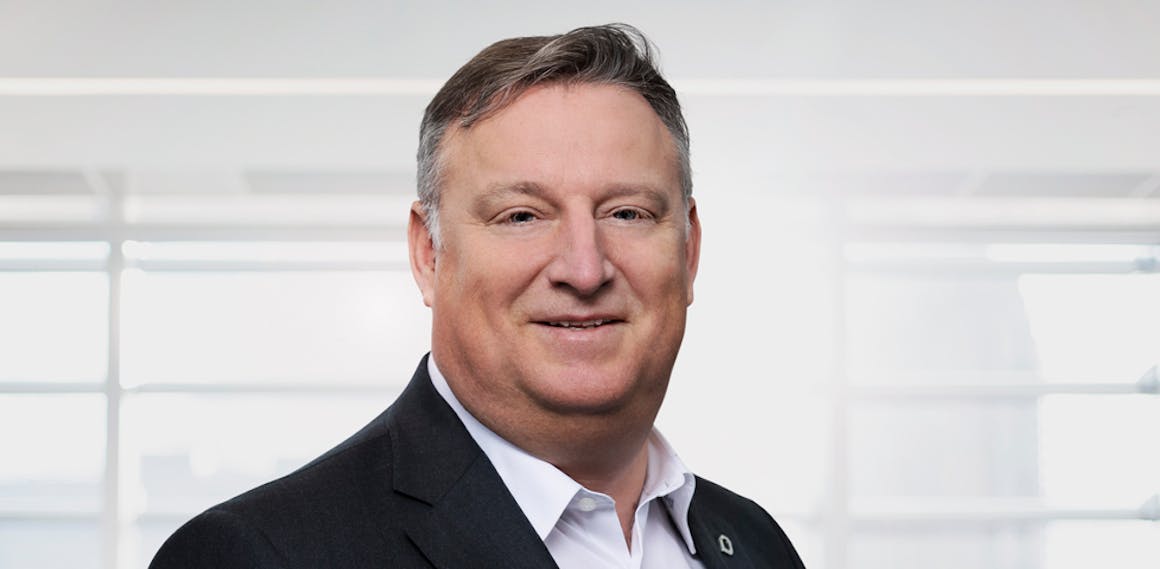 Managing Director of bdtronic GmbH since 2000.
Successful expansion of bdtronic's international footprint.
More than 20 years of experience in the company; MBO in 2002
Industrial engineer at the University of Hasselt (Belgium)
Born in Belgium, speaks four languages fluently
Ömer Öztürk
Chief Financial Officer (CFO)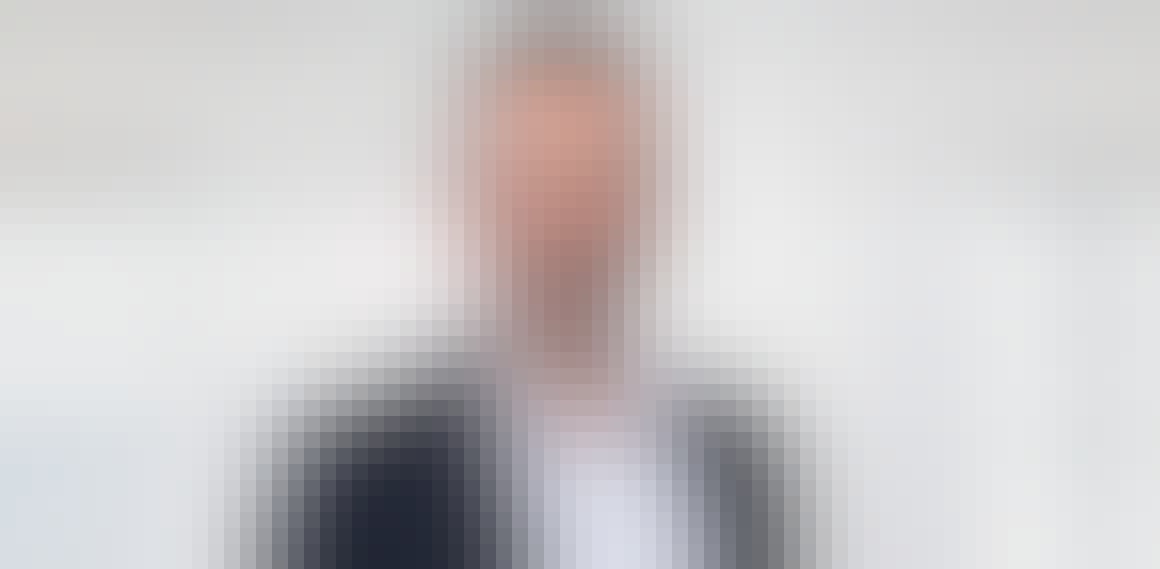 Managing Director of bdtronic GmbH since 2022
Extensive commercial knowledge, most recently as commercial manager
More than 15 years of experience in special equipment manufacturing
Graduate in Business Administration (University of the Saarland)
Arno Hügel
Director Finance and Controlling
More than 40 years of experience in the company.
Andy Jorissen
Chief Commercial Officer (CCO)
More than 20 years experience in the company in various sales positions.
Master Applied Economics and Master International Marketing Management at the University of Hasselt (Belgium).
Born in Belgium, fluent in four languages.
We have constantly evolved over the past decades. Here are the most important milestones on our way.
1976 First development and production of dosing systems under the name of BARTEC GmbH.
Actually built only for BARTEC GmbH's own use, the dosing technology division developed into a global supplier of 1K and 2K dosing systems and dosing equipment since 1983. For more than 30 years, bdtronic has been designing and building manual to fully automatic dispensing systems for well-known customers in the automotive, electrical and electronics industries, medical and filter technology and many other sectors.
2002 Foundation of BARTEC Dispensing Technology GmbH
Consistent and successful further development led to the foundation of BARTEC Dispensing Technology GmbH with subsidiaries in Belgium, Great Britain and the USA. 
2004 Acquisition of BARTEC Dispensing Technology GmbH by M.A.X. Automation AG
As a result of the acquisition, we developed into a full-range supplier for complex automation solutions for the production of electronic components. This was followed by the establishment of a service and sales representation in China.
2008 Acquisition of Mazzali Systems S.p.A.
In 2008 we entered the market of impregnation systems for electric motors, stators and rotors by acquiring the know-how of Mazzali Systems S.p.A. 
2010 New technologies, industries and markets
Introduction of plasma pretreatment for improved adhesion properties. In addition, we have since offered hot riveting as a joining technology. It enables a material-to-material bond between two thermoplastics or thermoplastic and other materials.
2012 Renaming to bdtronic
The company BARTEC Dispensing Technology GmbH is called bdtronic GmbH from 2012.
2016 Expansion of the headquarters in Weikersheim.
The new administration and manufacturing building has a total area of 4,100 sqf, including 3,000 sqf of state-of-the-art manufacturing space, seven new meeting rooms and the latest technical equipment. The new building has doubled capacity as planned.
2018 Acquisition of the Italian mechanical engineering company R.C.M. Reatina Costruzioni Mecchaniche SRL and renaming to bdtronic Italia SRL.
The company has extensive machinery, large assembly capacities and many years of experience in mechanical engineering for impregnation technology. bdtronic is thus able to achieve greater vertical integration and shorten delivery times. 
2019 Production expansion in Weikersheim.
bdtronic creates space for further growth and moves into a second state-of-the-art administration and production building in Weikersheim. The new building has a total area of 6,500 square sqf, five new meeting rooms and a company restaurant for employees and customers.
2020 bdtronic USA moves to a larger building.
New building has 10,000 sqf of manufacturing space, >30 workstations. Establishment of a dedicated Technology Center for process development with customers. 
Our mission: We globally provide solutions for dispensing, impregnation, heatstake and plasma
Patrick Vandenrhijn
Chief Executive Officer (CEO)
We are shaping the future of mobility with process solutions for autonomous, safe and comfortable driving and alternative drives.
Sustainability & Responsibility
Sustainability is the careful and responsible use of natural resources. However, sustainable thinking and action also extends to our employees. Respectful, supportive and appreciative interaction is a central component of our togetherness. This creates a working atmosphere characterised by trust and security, which paves the way for our success.
Quality
We place high demands on products and processes, because the safety of people and technical equipment depends on the quality of our work. It is the task of every employee to carry out his or her work carefully at all times and to actively contribute to the company's performance. Every individual is responsible for quality, safety and environmental protection in the company. All efforts are aimed at maintaining and continuously improving the quality standard of our products in the interest of our customers. We are driven by constant new developments and product improvements. bdtronic is DIN ISO 9001 certified and complies with the requirements of the REACH Regulation (EC) No. 1907/2006.
Environment
Handling casting resins and adhesives, sometimes in large quantities, involves certain hazards for people and the environment. Our task is to recognise these dangers in good time and to avoid them or reduce them to a minimum by taking preventive measures that go beyond the legal requirements. But we also set ourselves high targets for reducing or completely avoiding energy consumption and other environmental pollution.
Employees
We create an environment that promotes quality-, environment- and safety-conscious work. Employee development, qualification and motivation are the basis of the company's success. Every individual at his or her workplace should identify with the company. Efficient cooperation between all divisions and departments in all technical, commercial and organisational activities is the prerequisite for achieving our goals.
Sponsoring
The TauberPhilharmonie in Weikersheim opened in 2019. The cultural and event venue is a place where top-class concerts take place, but also a cultural home for citizens and local associations. The offer ranges from concerts to cabaret and comedy to cinema and festivals. bdtronic is convinced of the importance of the Tauberphilharmonie for the city of Weikersheim and the Main-Tauber district and supported the project as part of a sponsorship.
In addition, bdtronic particularly supports the commitment and initiatives of its employees locally and regionally. This ranges from perimeter advertising at local football clubs to supporting healthy meals at kindergartens.
Code of Conduct
The bdtronic group (hereinafter: bdtronic) is committed to conducting its business ethically and in accordance with the Code of Conduct, the Principles of Sustainability and the Compliance Policy (hereinafter collectively: the Principles).
bdtronic provides its employees, business partners, customers and suppliers channels to raise their legitimate concerns regarding misconduct against these Principles. 
Every report is treated strictly confidential. We provide various internal and external reporting channels, guarantee protection against sanctions and thus enable possible misconduct to be reported, fully investigated and clarified
Your concerns can be reported via
The Compliance Reporting Function of bdtronic GmbH
The Compliance Function of MAX Automation SE directly
The electronic Whistleblowing System of MAX Automation SE
Certified quality management as a fundament for process reliability and efficiency.
Our integrated management system covers the entire process chain at all global bdtronic locations. Standardized and transparent processes increase efficiency and create the basis for reproducible products and consistent quality. In addition to meeting quality criteria, the sustainable use of the environment and resources is the focus of our holistic management system.
bdtronic has been working according to an ISO 9001 certified quality management system for many years. This guarantees well thought-out workflows and processes and contributes decisively to the quality of our products.
2021, we have optimized our occupational health and safety in accordance with ISO 45001. Safeguarding and maintaining health in the workplace is an important prerequisite for motivated and productive work processes, both for our employees and for us as an employer.
2022, we have created the basis for an environmental management system with ISO 14001. With this, we want to further promote environmental protection in the company, reduce environmental impacts and properly implement our environmental goals.
In the TISAX Audit 2023, we proved that we comply with and master the rules of information security. TISAX confirms that we are a trustworthy partner for the automotive industry worldwide.
For more information, please contact sales@bdtronic.de with your TISAX participant ID number.
Latest news about our company
Date: 11.12.2023
Town & Country Resort, San Diego, CA
Conference
AABC 2023
bdtronic will present production solutions for battery pack and module productions at the Advanced Automotive Battery Conference, December 11-14, 2023, at booth #605.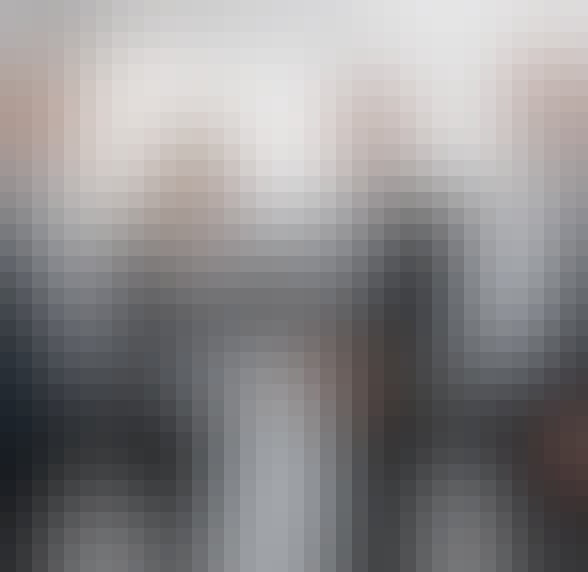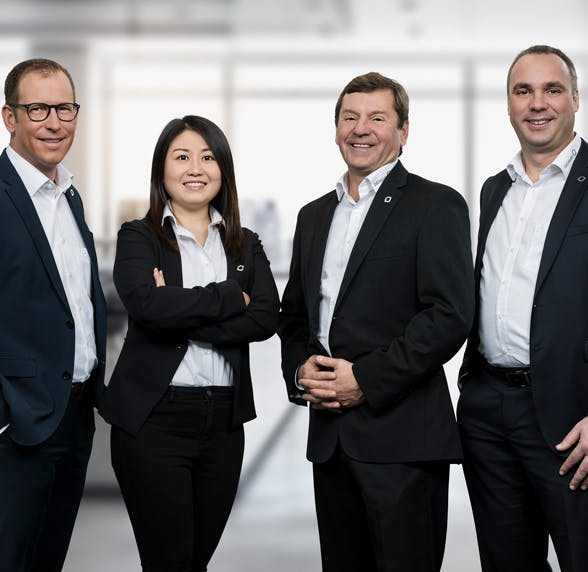 Contact us
Contact us and benefit from our expertise.