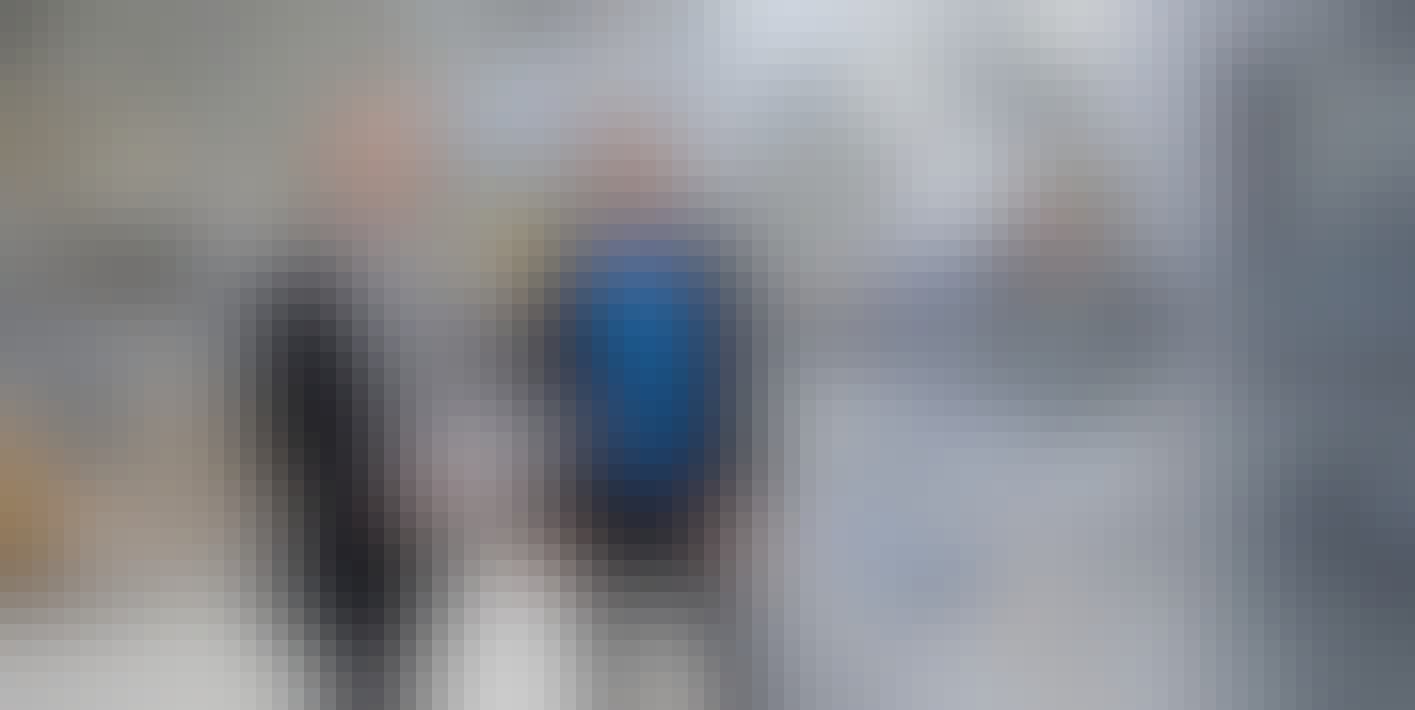 Take the next step with bdtronic!
Experienced professionals
You can already look back on some milestones in your career and are interested in new career opportunities?
We are searching for you!
No matter if you are a specialist, expert or manager. We are curious about your experience and your areas of interest. Take the next step with bdtronic!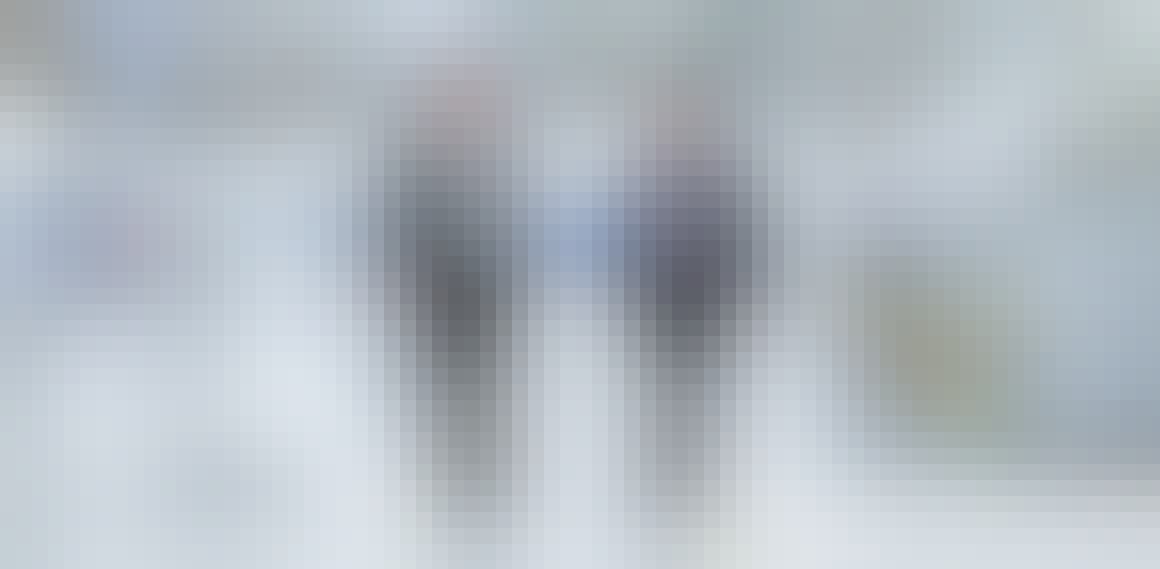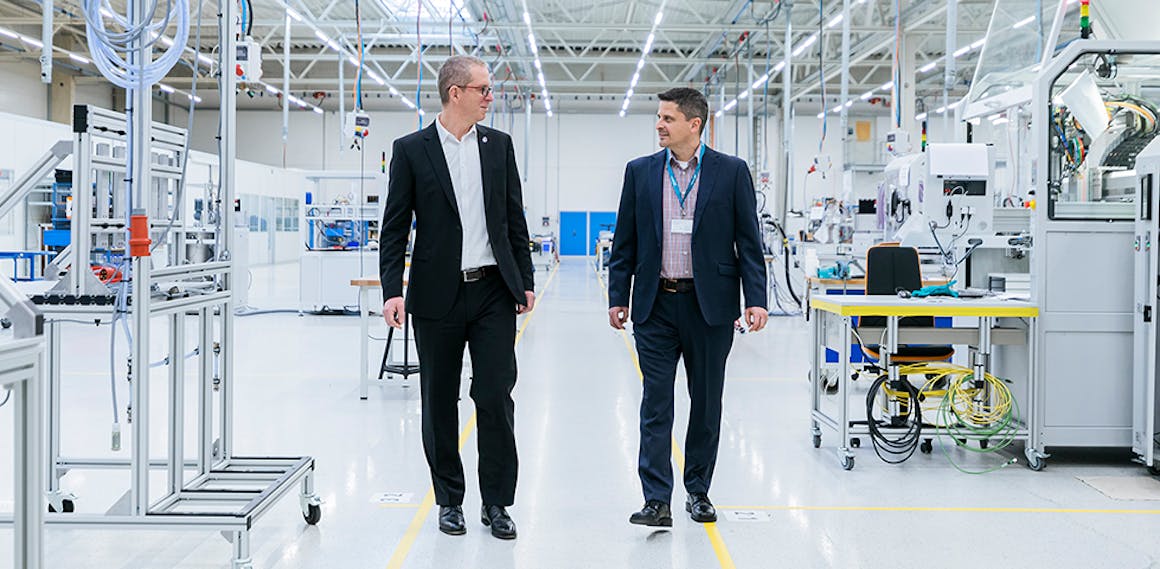 Our branch of special machine construction already promises: our projects are individually built according to our customers' needs.
Boredom? No way, because we convince with this added value. The individuality of our systems treks through all departments, regardless of whether you see your destiny in production, in the Technology Center or in our Service department. New and exciting challenges await you every day.
Our strategy is clearly focused on growth and our structure grows along.
How your path develops with us will be determined not only by your potential but also by your commitment and performance. The more you trust yourself, the more you can achieve. Equipped with a high degree of willingness to learn, know-how, leadership and proactivity, we have already successfully appointed many managers from our own ranks. Of course, we also appreciate a breath of fresh air from outside.
As an experienced engineer, you will find one thing in particular: expert exchange! Technical topics have room and the customer is equally in our focus. Our engineers are open and interested in exchange. This is how we multiply know-how and inspire our customers.
In our administration you can develop yourself and your skills individually in a small, powerful team. A wide range of exciting tasks is waiting you and you have the opportunity to actively contribute your ideas.
Good to know
This could be interesting for you:
International opportunities
You dream of working abroad? You are not the first one and we have had very positive experiences with it!
Or do you just like to travel? We also have corresponding jobs that make this possible - feel free to contact us.
Your start will be successful thanks to an induction plan that is individually adapted to you.
Exciting projects with a view into the future
Our branch "special machine construction" says it all - our projects are built individually according to our customers' needs. With our technologies we are in the trend of the future e.g. electric mobility, autonomous driving and much more.
Andreas Olkus
"For me, bdtronic is a team, a vision to shape the future together.
I think it's exciting how a customer requirement is turned into a machine of the highest quality.
We tackle the daily challenges together in our global team."
Christian Hanselmann
"Ever since my first day, I have appreciated the collegial and friendly interaction in the company.
Regardless of whether it's the managing director or the trainee: everyone meets each other at eye level.
My daily tasks at bdtronic are very varied and bring new challenges regularly. In addition, the work-life balance is right.
You have flexible working hours, a great canteen and lots of sports activities where you can find a balance to your work."
Kaushik Kanchinatham
"bdtronic gives me the opportunity to work on exciting and challenging projects in an extremely friendly environment."
Fabian Tremmel
"I like working at bdtronic because I can develop my personality in the work environment and also have the opportunity to pass on my skills to colleagues who are not yet so experienced. 
In addition, I really appreciate the family atmosphere. I never get bored with my work in the various projects."
Selection of applicants
Selection takes place via the HR department and the relevant specialist departments. If your qualifications and experience match those we are looking for, we will be happy to get to know you better in an interview. Participants here are also the personnel and specialist departments.
File formats
Please exclusively use PDF file formats that are not larger than 15 MB.
Ideally, everything should be in one file.
Contents of the application
Cover letter, resume as well as references and certificates
Unsolicited application
Please list your wished areas/activities
Contact
By mail to career@bdtronic.de
Personal contact to our HR department Birgit Mantel (07934 104 4051) and Sabrina Wildt (07934 104 403)
Feedback
Prompt confirmation of receipt by mail