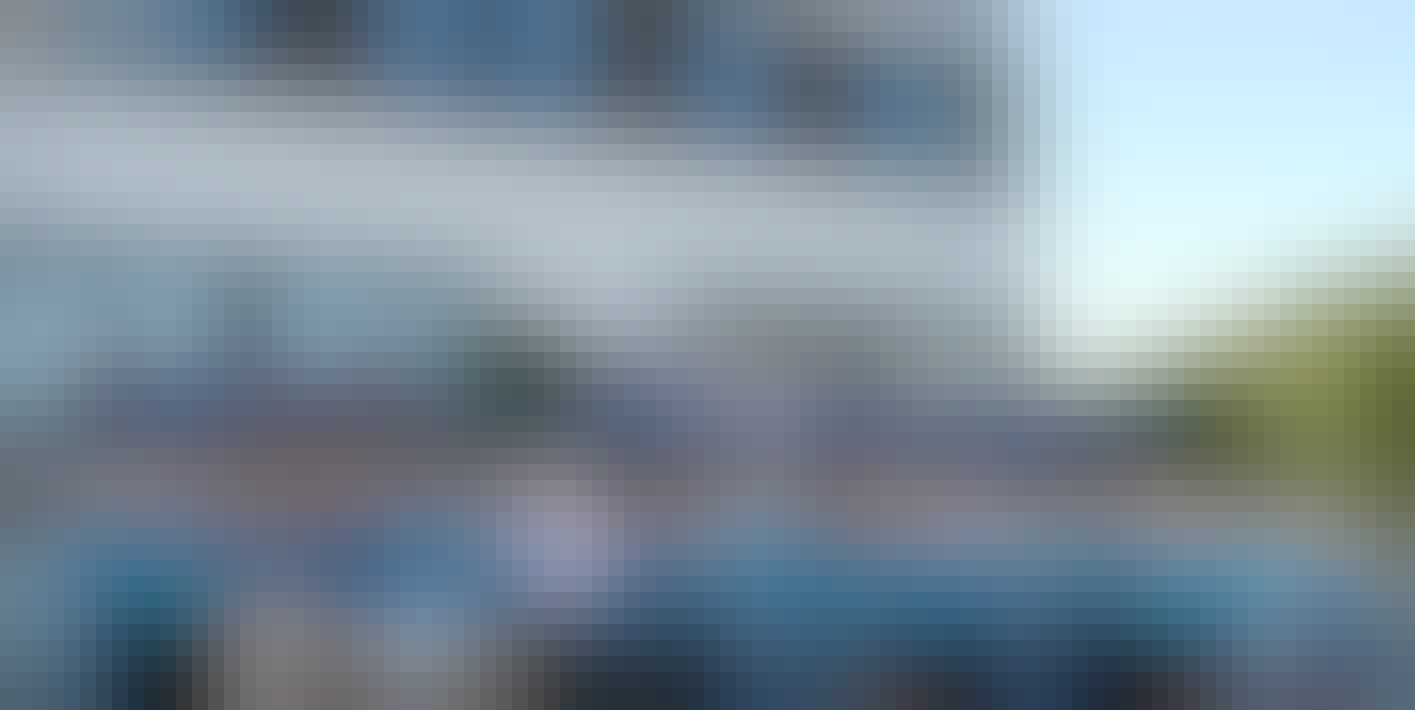 Who we are
Company
bdtronic is a globally operating mechanical engineering company in the field of 1-part and 2-part dispensing technology, plasma pretreatment, heat staking and impregnation technology for electric drives.
Our Vision: We are shaping the future of mobility with process solutions for autonomous, safe and comfortable driving and alternative powertrains
Patrick Vandenrhijn
Chief Executive Officer (CEO), bdtronic GmbH
The expectations and requirements of our customers are at the center of everything we do. We work in a customer-oriented, process-driven, economical and goal-oriented manner to meet your requirements to your satisfaction. We are a complete solution provider and offer personal project support and individual customer care without changing contact persons in the project. For our customers no way is too far, that's why we offer worldwide service.
We always listen carefully. The requirements of our customers are our focus. That is why the markets in which our process solutions in dispensing technology, plasma pretreatment, heat staking and impregnation technology are used are diverse.
bdtronic is a subsidiary of MAX Automation SE. 
We are there for you worldwide
Global presence
We operate worldwide through seven service and sales offices in Germany, Belgium, Italy, the United Kingdom, the USA, Mexico and China, with over 450 experienced and trained employees.
With production on three continents, we have delivered over 4,500 systems to satisfied customers in recent years.
Latest news about our company and our products
We look forward to a virtual get-together on December 07 - 09, 2021 at the Electric Drives Production Conference (E|DPC) 2021
Date: 14.09.2021
Novi, Michigan - USA
exhibiton
EV Tech Expo
Visit us at North America's largest exhibition and conference for Electric and Hybrid Vehicle technology
We will inform about the advantages of trickle impregnation compared to other technologies and show how it can be combined in-line with a powder coating process for the protection of hairpin welding points in a cost-effective way and dispensing processes commonly used in manufacturing of battery storage systems and power electronics.