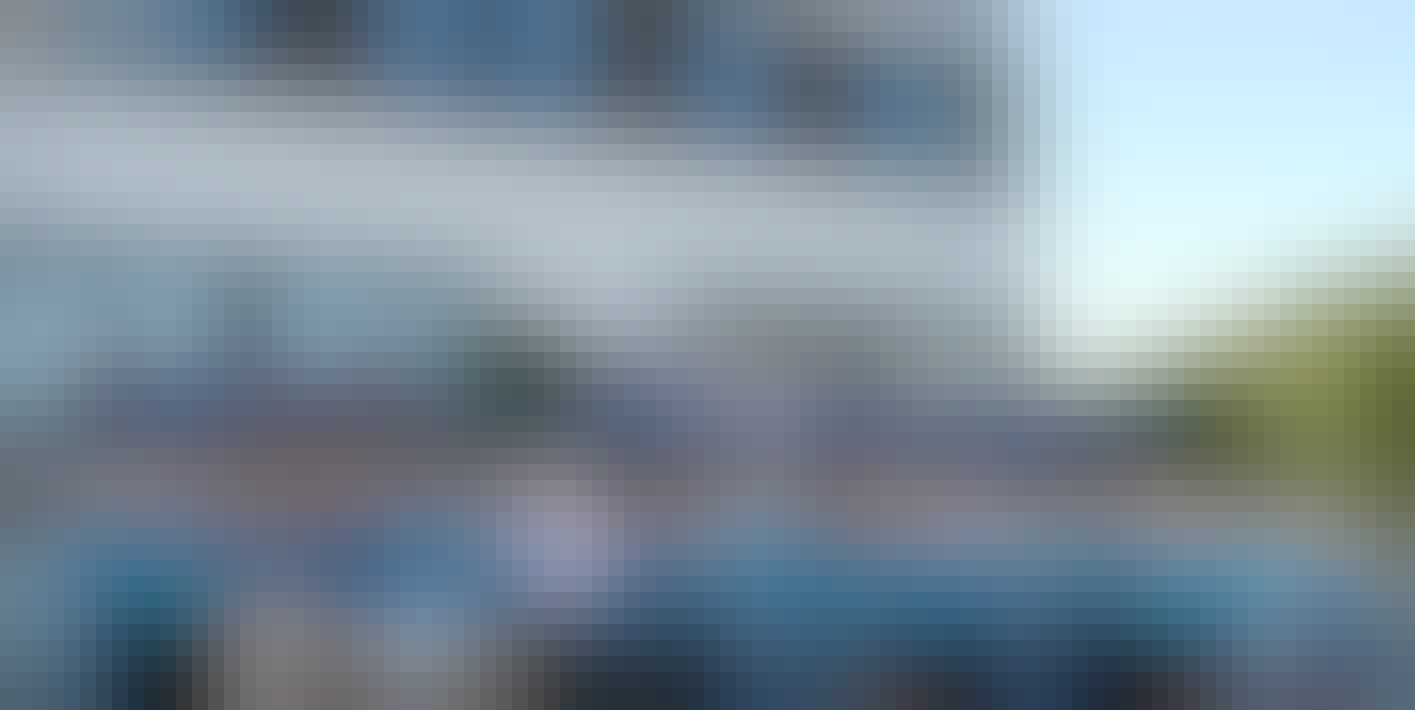 Who we are
Company
bdtronic is a globally operating mechanical engineering company in the field of 1-part and 2-part dispensing technology, plasma pretreatment, heat staking and impregnation technology for electric drives.
Our Vision: We are shaping the future of mobility with process solutions for autonomous, safe and comfortable driving and alternative powertrains
Patrick Vandenrhijn
Chief Executive Officer (CEO), bdtronic GmbH
The expectations and requirements of our customers are at the center of everything we do. We work in a customer-oriented, process-driven, economical and goal-oriented manner to meet your requirements to your satisfaction. We are a complete solution provider and offer personal project support and individual customer care without changing contact persons in the project. For our customers no way is too far, that's why we offer worldwide service.
We always listen carefully. The requirements of our customers are our focus. That is why the markets in which our process solutions in dispensing technology, plasma pretreatment, heat staking and impregnation technology are used are diverse.
bdtronic is a subsidiary of MAX Automation SE. 
We are there for you worldwide
Global presence
We operate worldwide through seven service and sales offices in Germany, Belgium, Italy, the United Kingdom, the USA, Mexico and China, with over 450 experienced and trained employees.
With production on three continents, we have delivered over 4,500 systems to satisfied customers in recent years.
Latest news about our company and our products
At the Electric & Hybrid Vehicle Technology Expo Europe, we will present our technology solutions for vehicle electrification and electromobility. Meet us in Stuttgart on 28 - 30 June, 2022.
At the Adhesives & Bonding Expo, we will showcase our dispensing and plasma technology for high-performance bonding results and surface treatment. Visit us at our booth from June 28-30, 2022 in Novi, Michigan.
bdtronic presents the latest developments in the fields of dispensing and plasma treatment, impregnation and powder coating at the Productronica in Shanghai. Visit us from July 13 - 15, 2022.