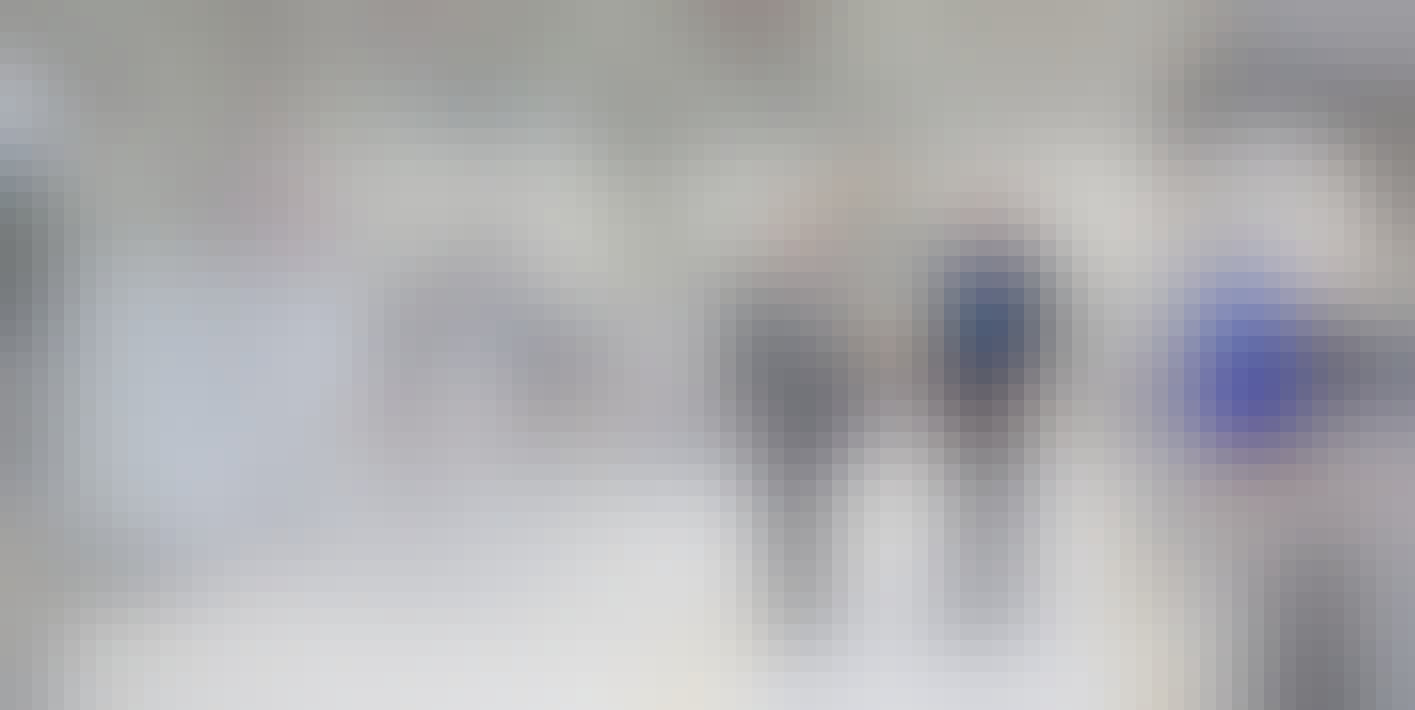 Get to know us!
Technology
bdtronic is a leading supplier of solutions in the fields of dispensing, impregnation, heat staking and plasma.
One-stop solution provider
For more than 40 years, bdtronic has been involved in dispensing technology and microdispensing, material preparation, mixing and metering of single- and multi-component reactive casting resins, sealants, adhesives, foams and thermally conductive pastes. 
In the past years, four additional technologies have expanded the product portfolio around dispensing technology and the potting and joining of automotive electronics, so that in addition to automation technology for complete production lines, impregnation technology for electric motors, plastic forming heat staking, plasma pretreatment of surfaces is also included.
Latest news about our company and our products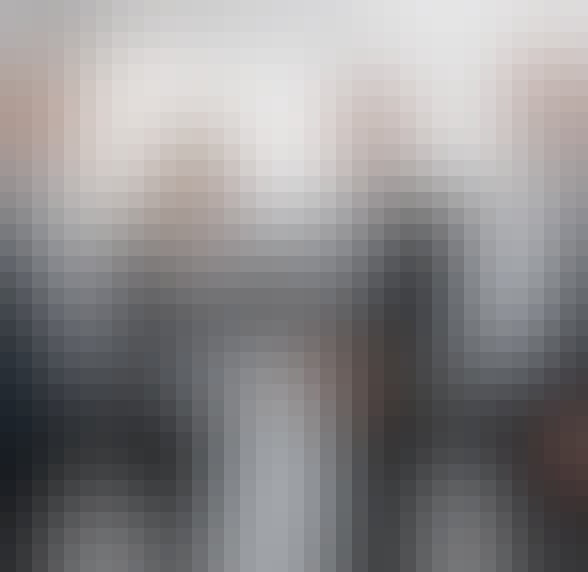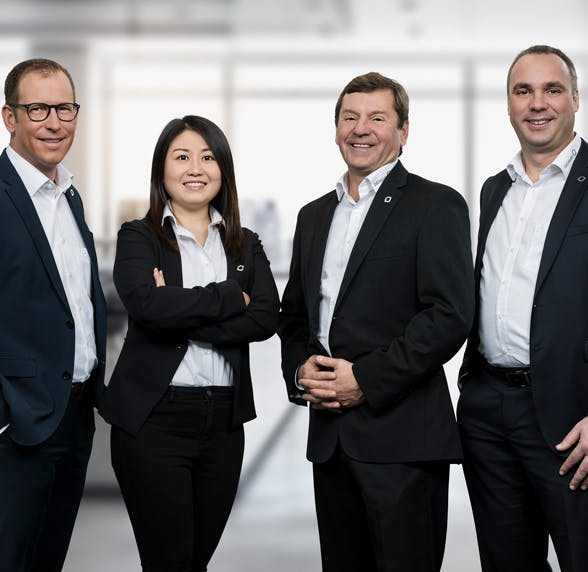 Benefit from our know-how and contact us today.
Meet our team at events and trade fairs
bdtronic will present the latest developments in powder coating and impregnation solutions for EV/HEV engines at Coiltech in Augsburg, Germany, March 29-30, 2023.
At CWIEME Berlin we will present our technology solutions for the future of e-mobility. Visit us in Berlin from May 23 - 25, 2023.
At the Battery Show Europe from May 23 - 25, 2023, bdtronic will show the latest developments for battery production in the field of electromobility.