Meet us and our team at the following events.
13th-15th of July 2022, the adhesive & bonding in Novi, Michigan - USA, will take place. Don´t miss us there.
We will inform about the advantages of trickle impregnation compared to other technologies and show how it can be combined in-line with a powder coating process for the protection of hairpin welding points in a cost-effective way and dispensing processes commonly used in manufacturing of battery storage systems and power electronics.
Don't miss this opportunity and get a sneak peek into the world's fastest and biggest impregnation plant, built in series for the premium electric car platform of a renowned German OEM.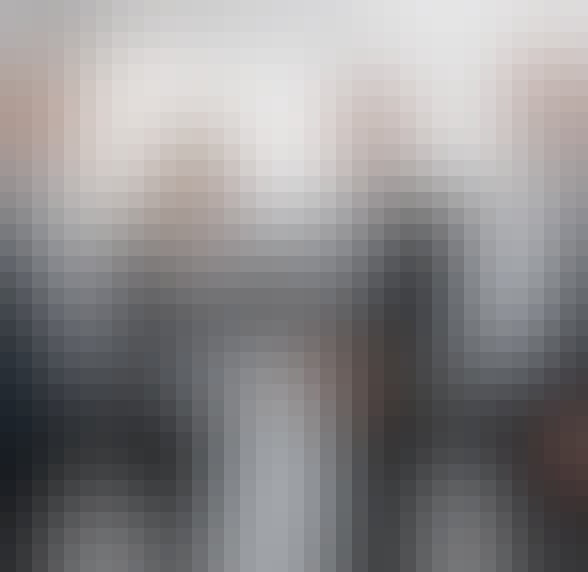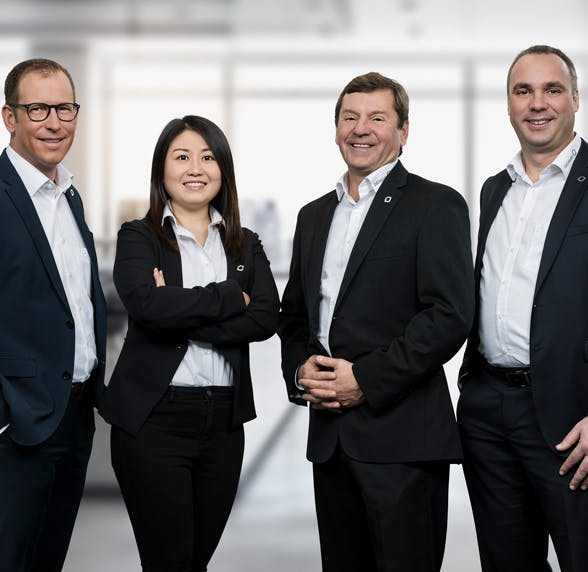 Marketing
Do you need press material, images, logos or further information? Then simply contact us directly.