Meet us and our team at the following events.
We look forward to welcoming you at the Batteries Event, October 10-13, 2023 at the Congress Center located in the beautiful city of Lyon.
Date: 08.11.2023
Detroit, Michigan, USA
Exhibition/Conference
xEV USA 2023
From November 8 - 9, 2023 bdtronic will show at the xEV advanced battery technology innovation USA the latest developments for battery production in the field of electromobility.
At Productronica in Munich from November 14 - 17, 2023, bdtronic will show the latest developments in the field of electromobility.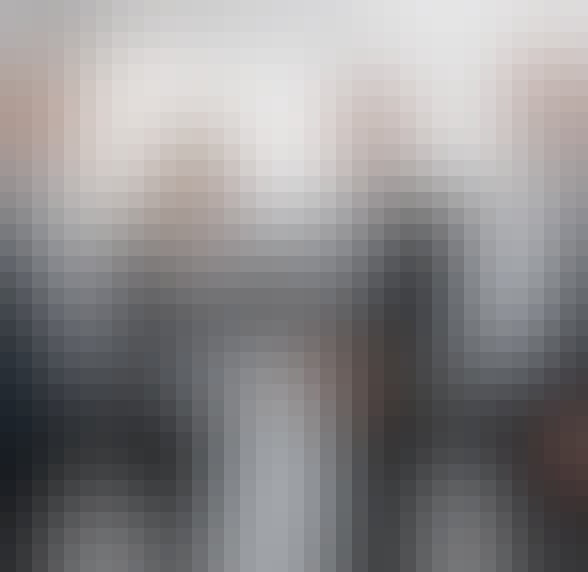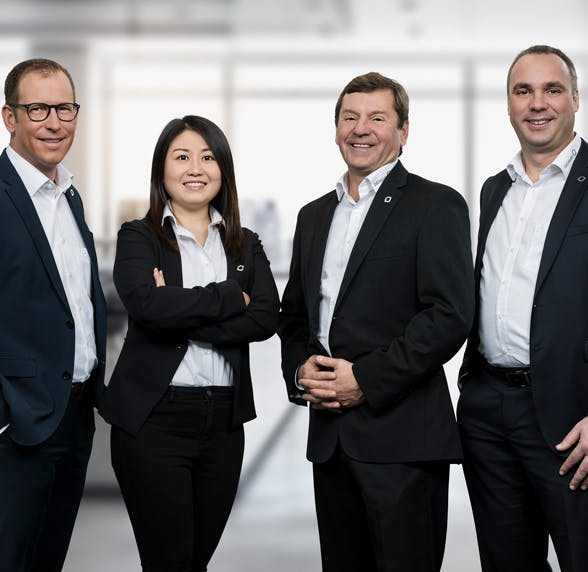 Marketing
Do you need press material, images, logos or further information? Then simply contact us directly.