Meet us and our team at the following events.
We look forward to a virtual get-together on December 07 - 09, 2021 at the Electric Drives Production Conference (E|DPC) 2021
Date: 14.09.2021
Novi, Michigan - USA
exhibiton
EV Tech Expo
Visit us at North America's largest exhibition and conference for Electric and Hybrid Vehicle technology
We will inform about the advantages of trickle impregnation compared to other technologies and show how it can be combined in-line with a powder coating process for the protection of hairpin welding points in a cost-effective way and dispensing processes commonly used in manufacturing of battery storage systems and power electronics.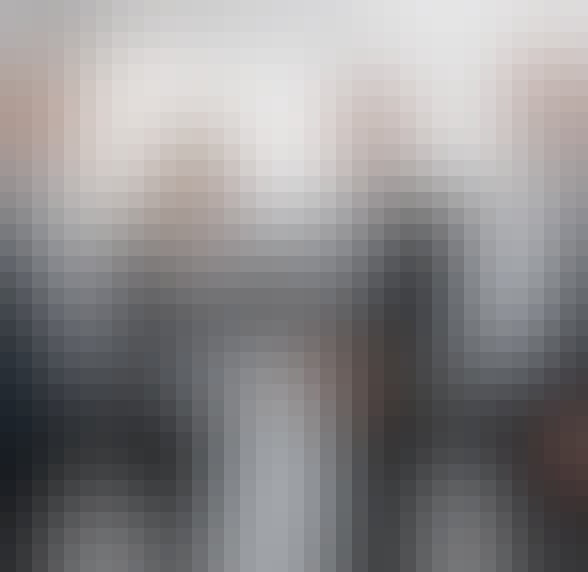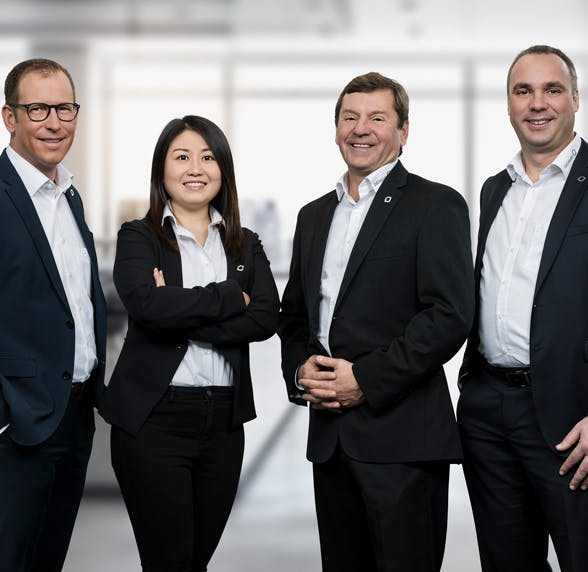 Marketing
Do you need press material, images, logos or further information? Then simply contact us directly.