Meet us and our team at the following events.
bdtronic presents the latest developments in the fields of dispensing and plasma treatment, impregnation and powder coating at the Productronica in Shanghai. Visit us from March, 22 - 24, 2023.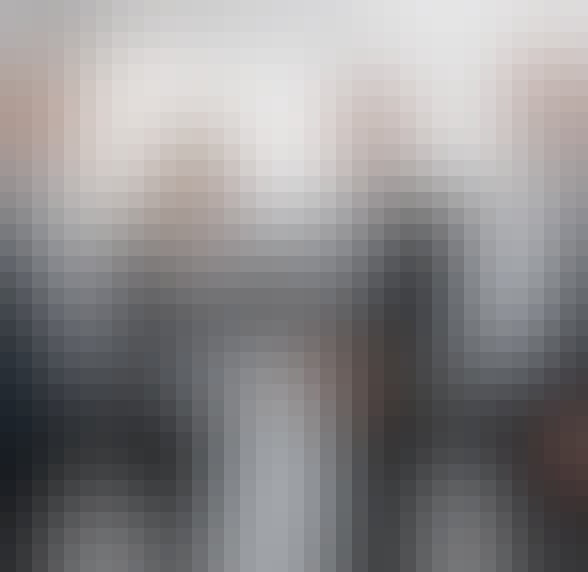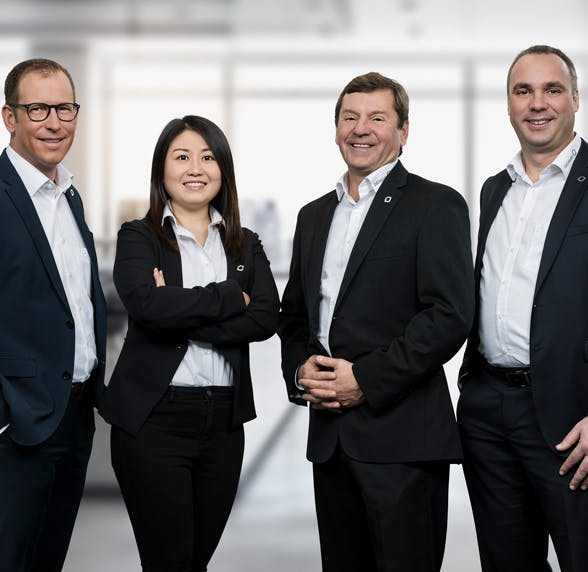 Marketing
Do you need press material, images, logos or further information? Then simply contact us directly.