Meet us and our team at the following events.
At CWIEME Berlin we will present our technology solutions for the future of e-mobility. Visit us in Berlin from May 23 - 25, 2023.
At the Battery Show Europe from May 23 - 25, 2023, bdtronic will show the latest developments for battery production in the field of electromobility.
Date: 11.06.2023
Sacramento, California, USA
Exhibition/Conference
evs36
At the 36th Electric Vehicle Symposium & Exposition bdtronic will be on site from June 11 - 14, 2023 and show impregnation process solutions for electric drives.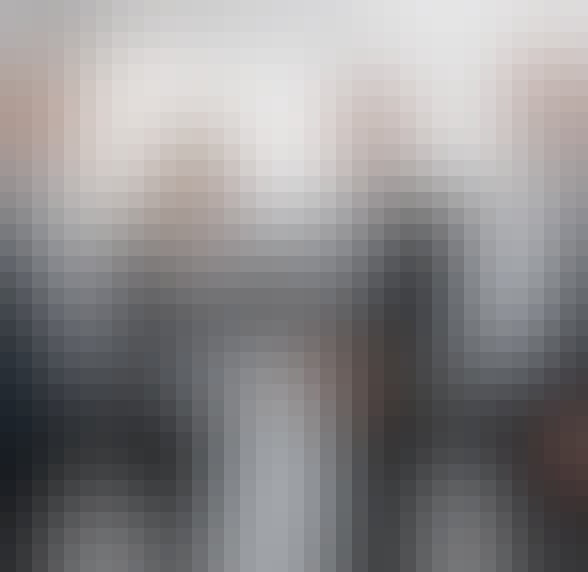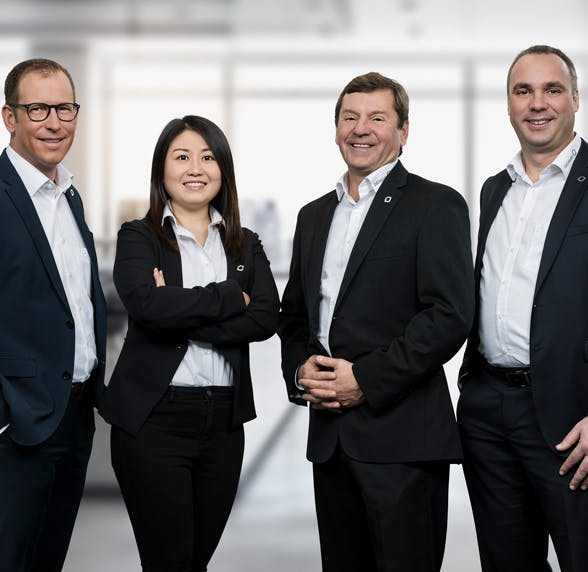 Marketing
Do you need press material, images, logos or further information? Then simply contact us directly.