Meet us and our team at the following events.
Learn in this webinar how to implement a heat staking process for your products.
At the Electric & Hybrid Vehicle Technology Expo Europe, we will present our technology solutions for vehicle electrification and electromobility. Meet us in Stuttgart on 28 - 30 June, 2022.
At the Adhesives & Bonding Expo, we will showcase our dispensing and plasma technology for high-performance bonding results and surface treatment. Visit us at our booth from June 28-30, 2022 in Novi, Michigan.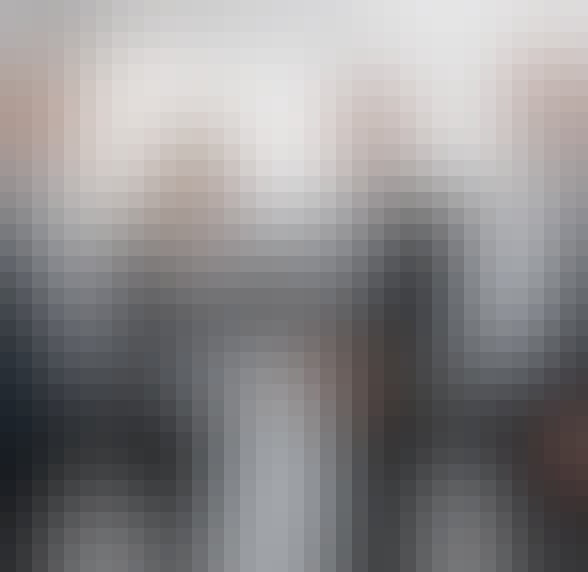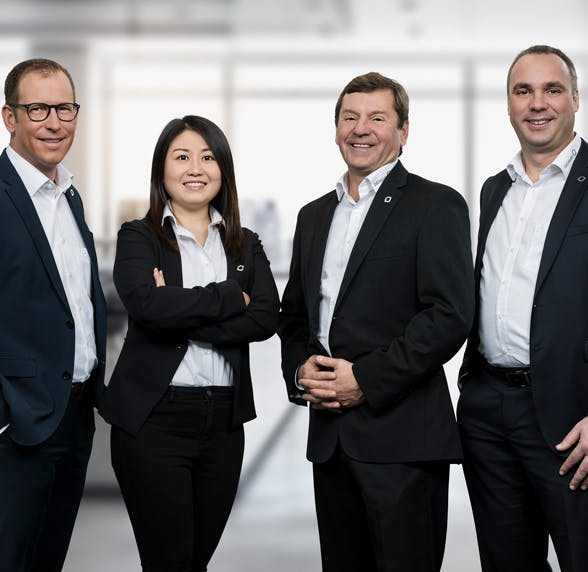 Marketing
Do you need press material, images, logos or further information? Then simply contact us directly.