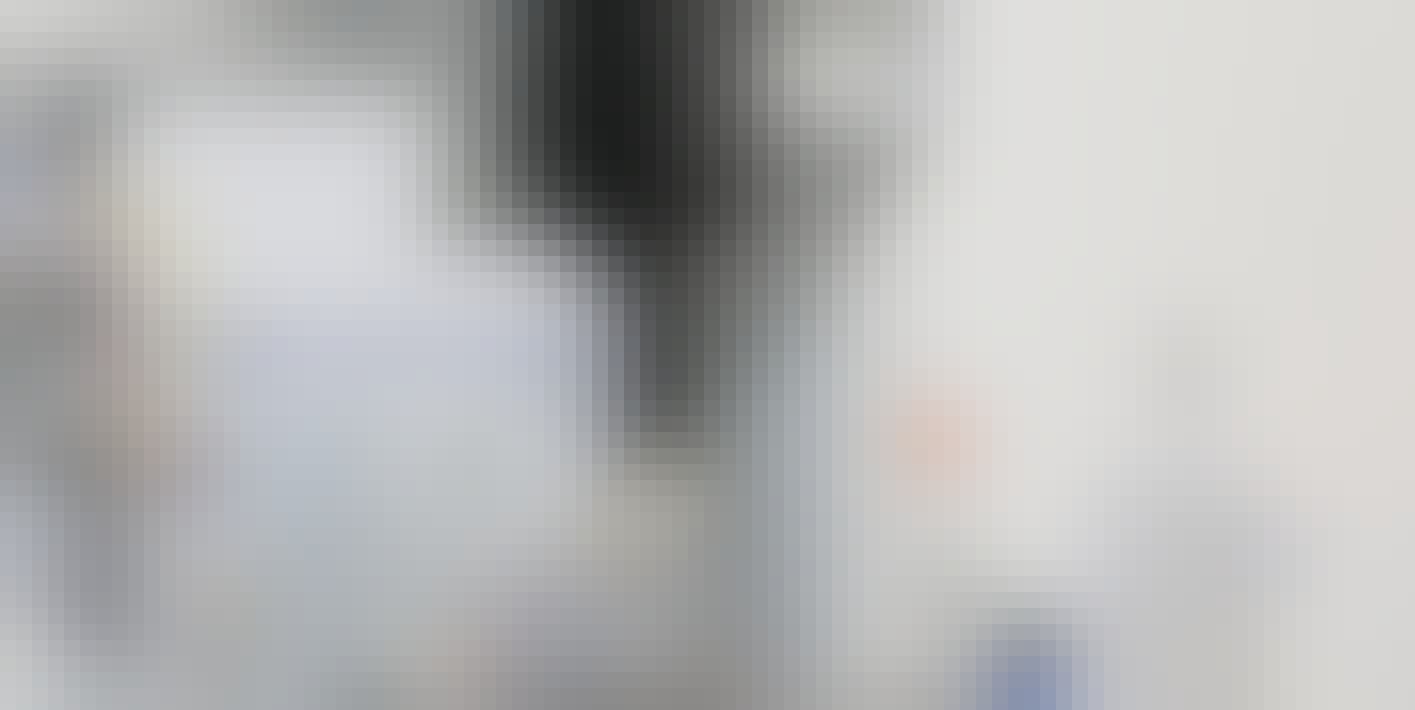 Plasma
Plasma technology
Plasma technology is the ideal pre-treatment for cleaning and activating surfaces before bonding and sealing processes.
Long term durable adhesion
Adhesive bonding is becoming increasingly important in modern industry. Mixed material joints (so-called sandwich joints), complex geometries, new materials, minimised adhesive quantities, these are all challenges that material manufacturers and plant engineers have to face. Plasma for improving adhesion, i.e. cleaning and activating surfaces, has been used in this context for a long time.
Plasma ensures that contaminations are removed from the surface and functional groups are generated. This leads to several effects: On the one hand, the wettability of the surface is increased so that the applied material can be optimally distributed on the surface. Secondly, the functional groups create a strong bond with conventional adhesives and potting compounds, thus ensuring better and more long-term stable adhesion, strength and tightness of the bond.
Industrial bonding is increasingly becoming the focus of product development processes and manufacturing solutions. This trend can be explained on the one hand by the increasing material mix, but also by constantly rising requirements. In this context, a perfectly bondable surface is important.
Our process solutions for your plasma & dispensing applications
As a specialist for processing single- and multi-component reactive resins, we develop the optimal solution for your process, especially in the areas of e-mobility, autonomous driving, automotive safety electronics and medical technology. From PLC-controlled table-top systems for single-part production to fully automated production lines - with our solutions, we meet all the requirements of process-reliable series production! We provide optimal dispensing technology and machine engineering from material preparation, dispensing, mixing to application on the component.
The number of electronic assistance systems in the vehicle is increasing rapidly and so are the dispensing applications. Cameras, radar and LiDAR systems and sensors are bonded or potted to protect them from external influences.
Electromobility is the future of mobility. bdtronic offers solutions for metering applications for all important components of electric vehicles.
Electronic control units, tire pressure sensors, headlights and door handles are bonded, sealed and encapsulated. Maximum precision and accuracy are essential for this.
Components in medical technology and pharmaceutical industry have to be produced under optimal production conditions, faillure-free and with the highest quality requirements. bdtronic offers the suitable dispensing technology.
The telecommunication industry is undergoing a digital transformation. All electronic components and electronic parts must be efficiently protected against any external influences such as dirt, moisture and extreme temperature fluctuations. Numerous dispensing applications are used in this process.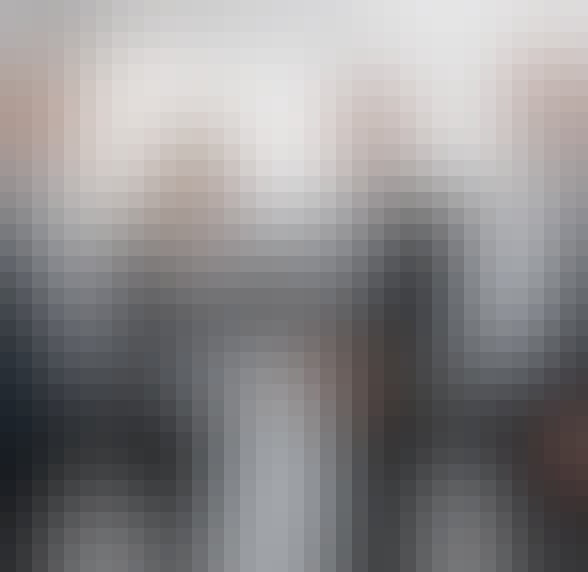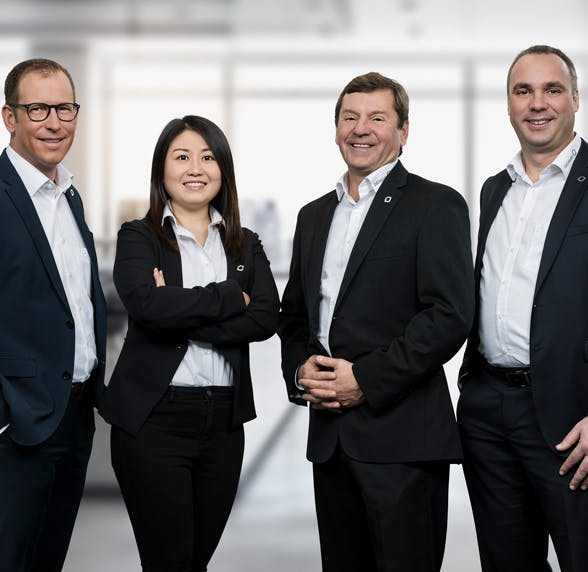 Sales
Contact our sales team for more information. Together we will find the right configuration for your plasma and dispensing application.