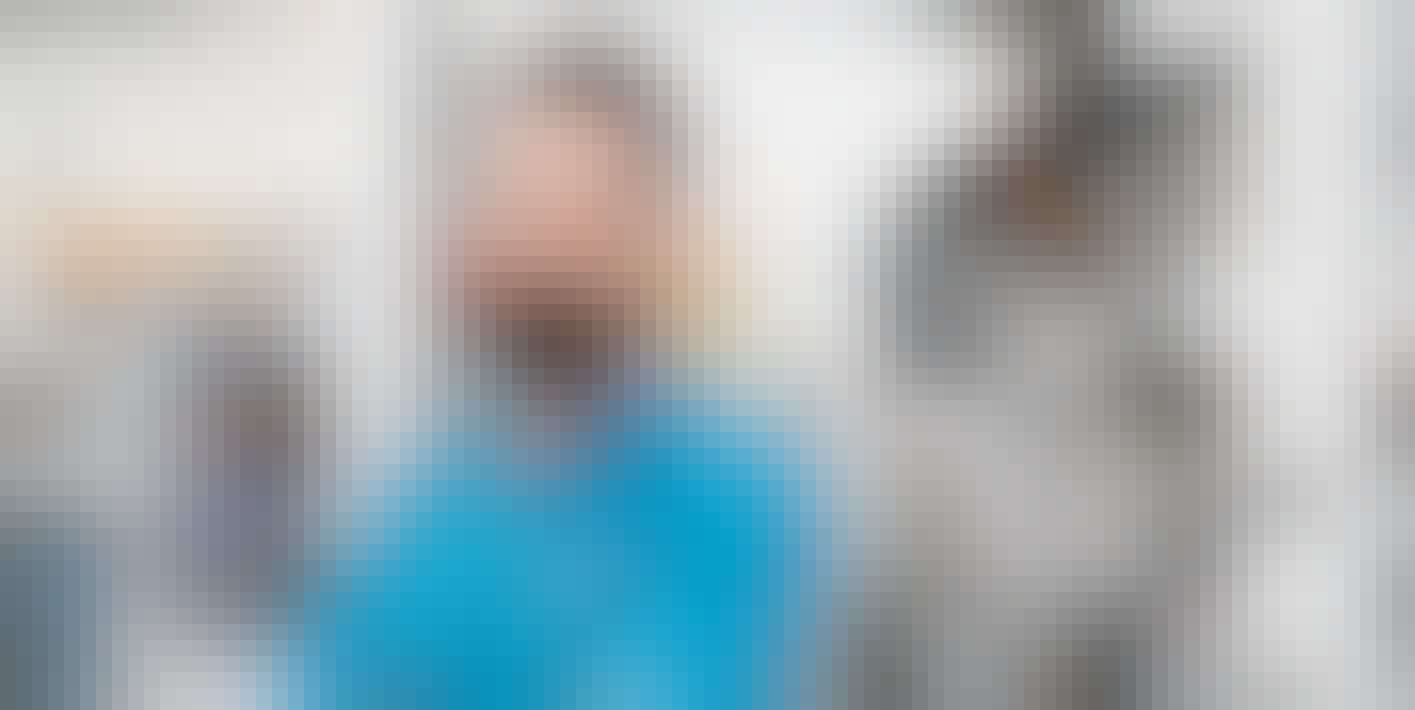 Services
Maintenance & Inspection
Create your individual service and maintenance plan with us and increase your plant availability.
Planned maintenance and inspection
Don't wait until the next malfunction, work with us to determine your individual service and maintenance plan. Our competent personnel will analyze your plant's condition and determine your individual requirements. Contact us and get to know our maintenance and service packages and ensure a high availability of your machines.
Help on site?
For your personal inspection appointment we will send you experienced specialists. Our service technicians will ensure that your plant continues to run smoothly in the future. We will be pleased to advise you personally regarding your individual adapted maintenance plan.
Why maintenance at bdtronic pays off: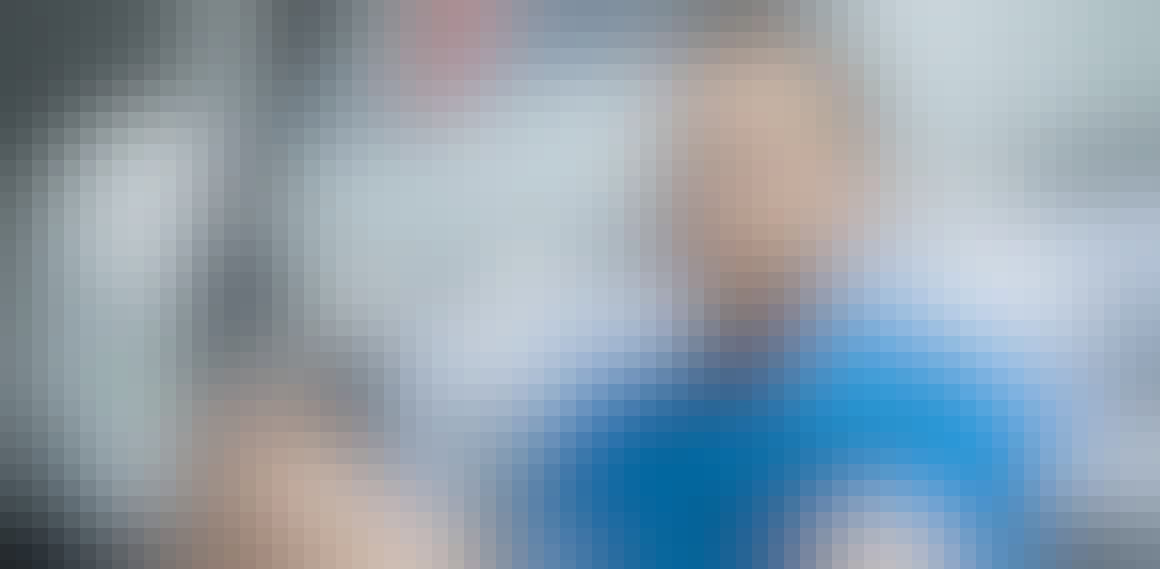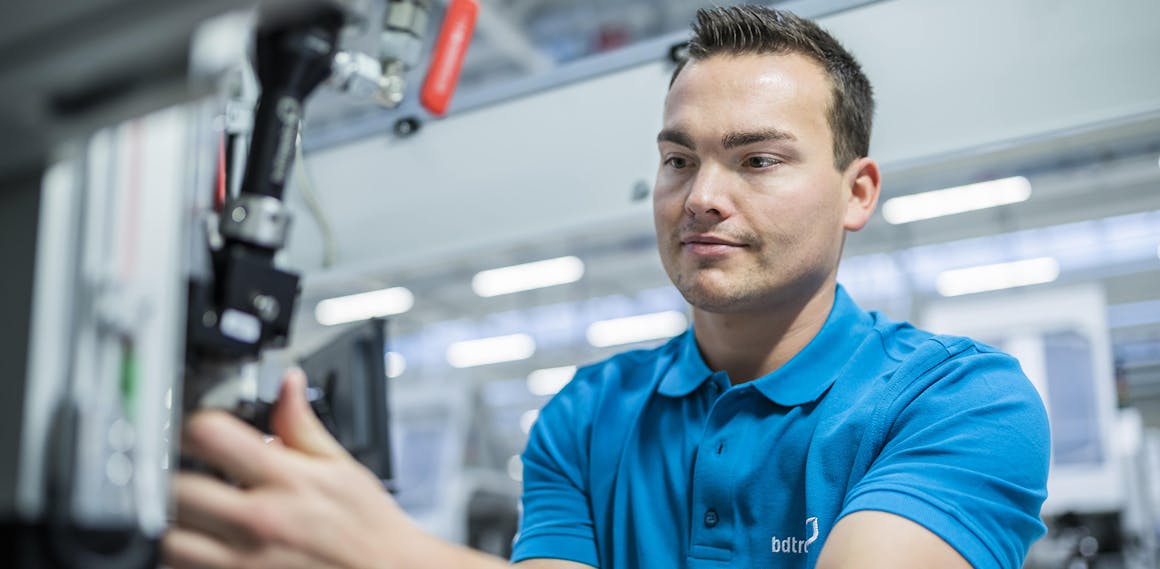 Coordinated service & maintenance plan
Regulated spare parts supply
Your individual list of requirements
Early problem detection through regular inspection
Cost savings through prevention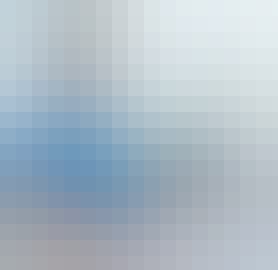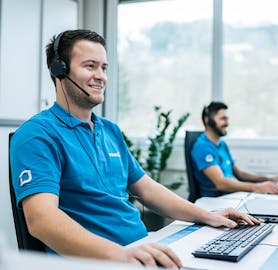 Service Helpdesk
You would like to prevent problems?
Contact us and we will arrange an individual maintenance plan!