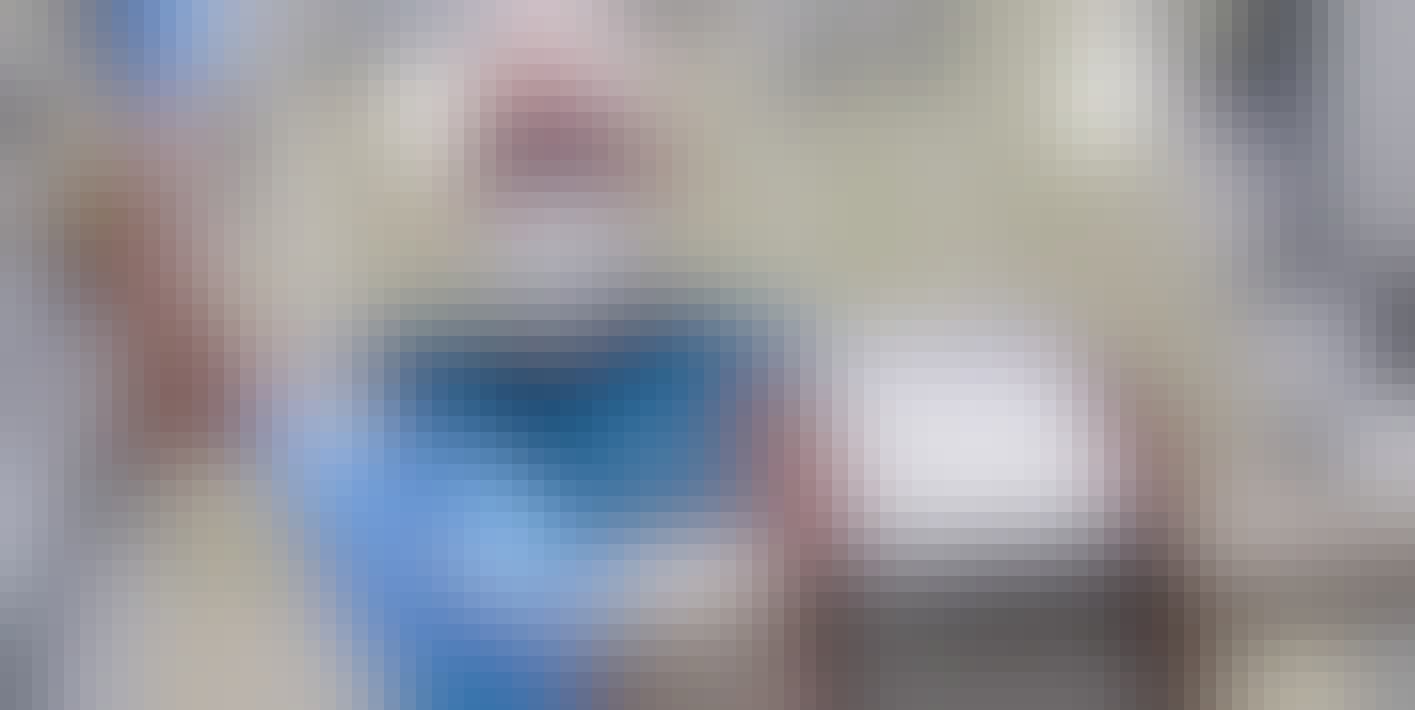 Your process in good hands
Technology Center Impregnation
Take advantage of our many years of experience in processing stators and rotors. We process any stator windings and impregnation resins.
Jointly determine the optimal impregnation process
Take advantage of our many years of experience in processing of stators and rotors. Our experts can process all types of stator windings, whether hairpin or I-pin, S-winding, concentrated or distributed winding and have experience with all common impregnating resins.

Crucial for a good impregnation result is the degree of filling and the degree of cleanliness of the stator or rotor. To optimize this, process parameters are defined for each product (process times, temperature profiles, resin quantities, curing conditions, etc.).
The degree of filling is then analysed under the microscope in our measuring laboratory. The impregnation test focuses on process simulation and the definition of production parameters for series production. This way, a series plant can be developed at an early stage. All relevant values are summarised in a comprehensive test report, which is the basis of a fully automatic large-scale production system from bdtronic. You therefore work directly with your subsequent contacts from technology and sales right from the start to find the best production solution.
Benefits
Many years of experience in impregnation of electric motors
Extensive testing and analysis options
Development of optimal impregnation processes for serial production
In our Technology Center, we develop the optimal impregnation process for your series production.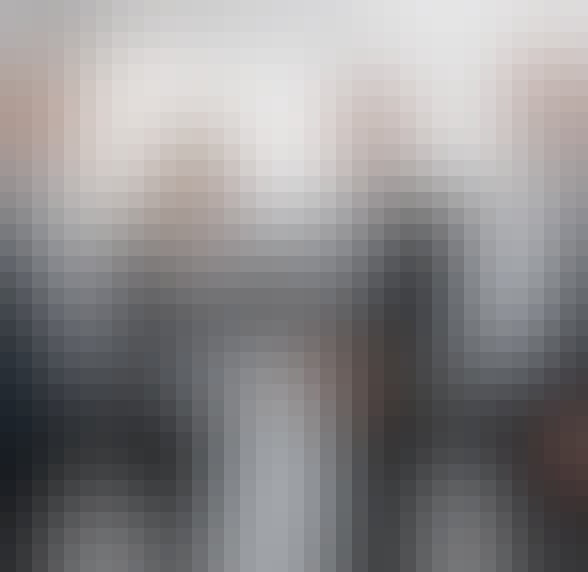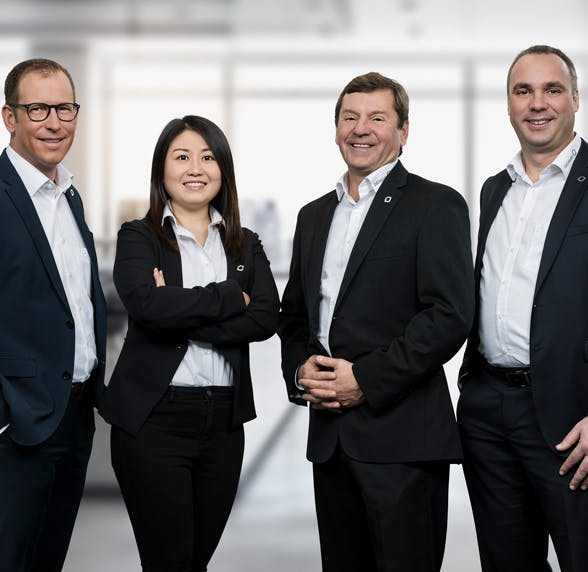 Sales
Benefit from our expertise and make an appointment today. Together we will develop the optimal process for your requirement.