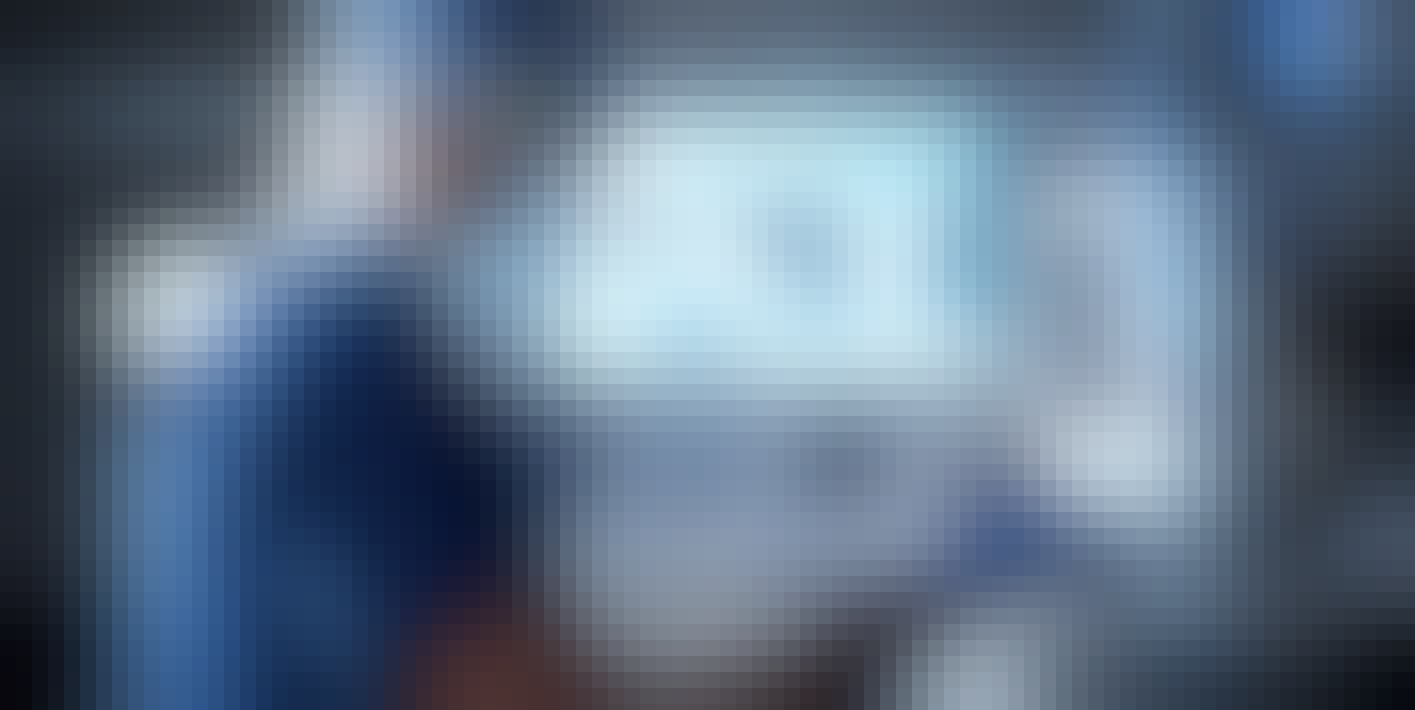 For the sake of health
Medical & Pharmaceutical
The medical technology and pharmaceutical industries are highly regulated but also steadily growing sectors. Improved access to medical care for the population, a trend towards less invasive interventions and the Corona pandemic pose new and major challenges for medical technology.
We also play our part in meeting the stringent quality requirements of this industry. With repeatable and precise dispensing applications and plasma pretreatment, we have already implemented several successful process solutions in the medical technology and pharmaceutical industries.
Medical technology & pharmaceutical industry
We are the right partner
Wherever sensitive electronics are located, our technology solutions come into play. Thanks to our many years of experience, we know the chemical properties of dispensing media such as adhesives used in medical technology and the pharmaceutical industry. For this purpose, we supply the ideal process technology with our dispensing and plasma systems, tailored to the quality requirements of our customers.
Dispensing applications in medical technology & pharmaceutical industry
Processes for highest quality standards
Monitors in medical technology are devices used to measure and monitor an individual's vital parameters. These devices are used specifically during anesthesia for surgeries and other invasive procedures, in intensive care and other medical conditions where continuous monitoring of the patient is required. Furthermore, mobile devices are available for emergency use.
Plasma
Plasma pretreatment before adhesive application on display
The electronics of these devices must always function without errors when in use. The use of plasma pretreatment results in a residue-free clean surface and better adhesion properties.
Dispensing
Dispensing adhesive on display
After plasma pretreatment, bonding and sealing with a dispensing medium takes place on our dispensing machines. This protects the sensitive electronics and ensures faultless operation of the device.
Date: 11.12.2023
Town & Country Resort, San Diego, CA
Conference
AABC 2023
bdtronic will present production solutions for battery pack and module productions at the Advanced Automotive Battery Conference, December 11-14, 2023, at booth #605.