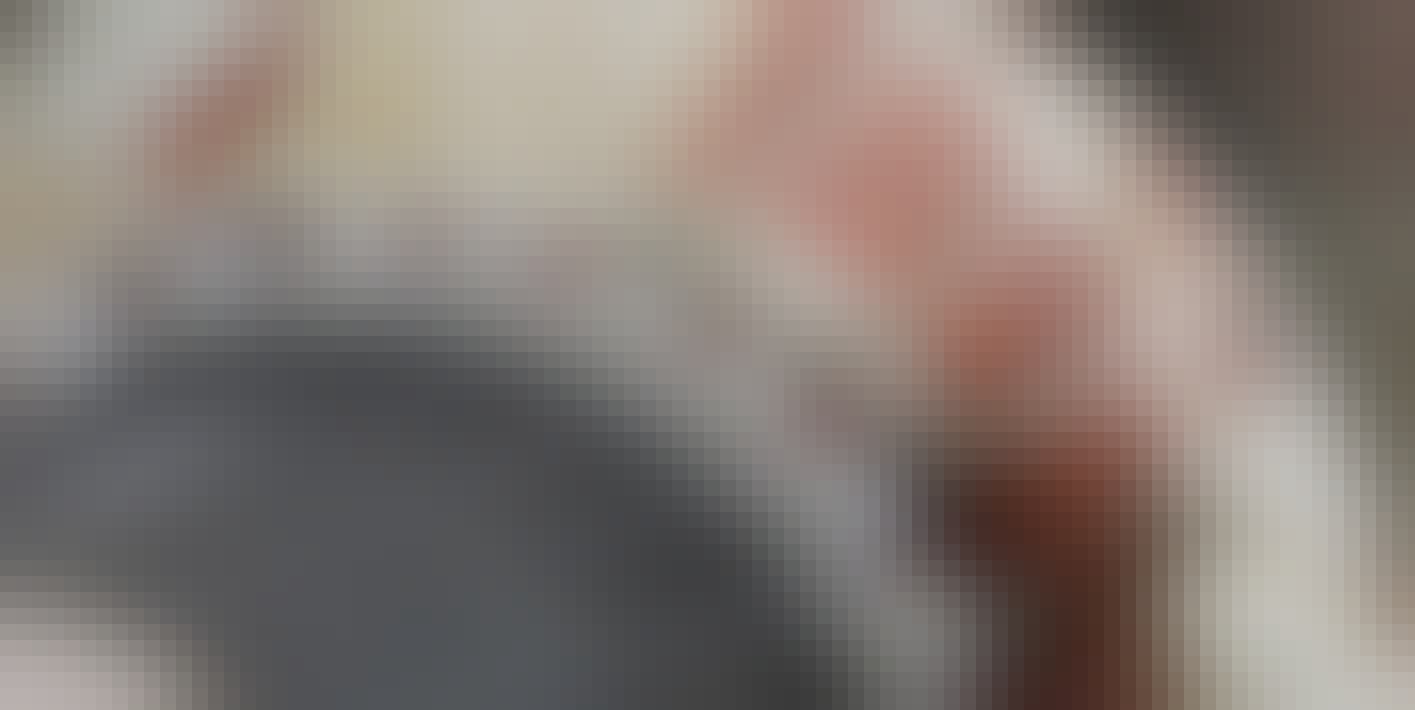 Impregnation resins
There are different impregnating resins on the market based on Epoxy resins (EP), unsaturated Polyester and polyesterimides or silicones with different characteristics. bdtronic can process all these materials in its state-of-the-art impregnation machines.
Impregnation as secondary insulation
Impregnation is also known as secondary insulation because it reinforces the copper enamel that is defined as the first insulation. It is a chemical procedure that uses coating substances, such as resins and varnishes, plus heat, through a variety of methods, necessary to fix and improve the mechanical performance and stability, and improve the thermal and electrical performances of the copper winding parts.
bdtronic has experience with all current impregnation resins.
Overview impregnation resins
Epoxies
Epoxy resins, also known as polyepoxides, are a class of reactive prepolymers and polymers, which contain epoxide groups.
Typical characteristics:
With or without solvents (e.g. for high-voltage applications)
Relatively high viscosity
Good adhesion
High mechanical resistance properties
High chemical and moisture resistence
Typically low aging properties at higher temperatures than polyesterimide resins
Polyesters / Unsaturated Polyesters
Typically thinned in monomers (unsaturated polyester UP) or solvents (saturated polyester PE)
Highly reactive & simple handling
 Medium adhesion & mechanical (brittleness) thermal class F-H
Silicones
High temperature resistance
Class C use in traction motors
Some weaknesses in chemical and mechanical resistance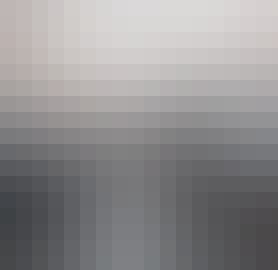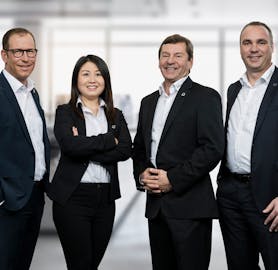 Sales worldwide
By using impregnation systems, manufacturers of automotive and electrical components are able to achieve improvements in the production and the repairs of these components. The choice of the correct material influences significantly the quality of the product and the final performances of the motor.
The choice is based on several factors that depend on the requirements of the product:
Mechanical strength at high temperatures
Heat transfer
Replacement of the air in the insulating system
Electrical insulation
Thermal and environmental resistance
Motor performance
Resistance to mechanical shock and vibration
Reduction of noise
The geometry of the product and of the copper wire/bar also influences the choice of the material having a direct impact on the ability of the resin to flow. Another parameter to be taken into account is the chemical and mechanical compatibility (adhesion) between the material and the primary insulation. Our technology center impegnation is glad to help its customers in the choice of the best material in combination with the final product and an optimized production process.
Technology Center
Benefit from our expertise and many years of experience. Develop the optimum process for your requirements together with us. We are specialists for different applications and processes.