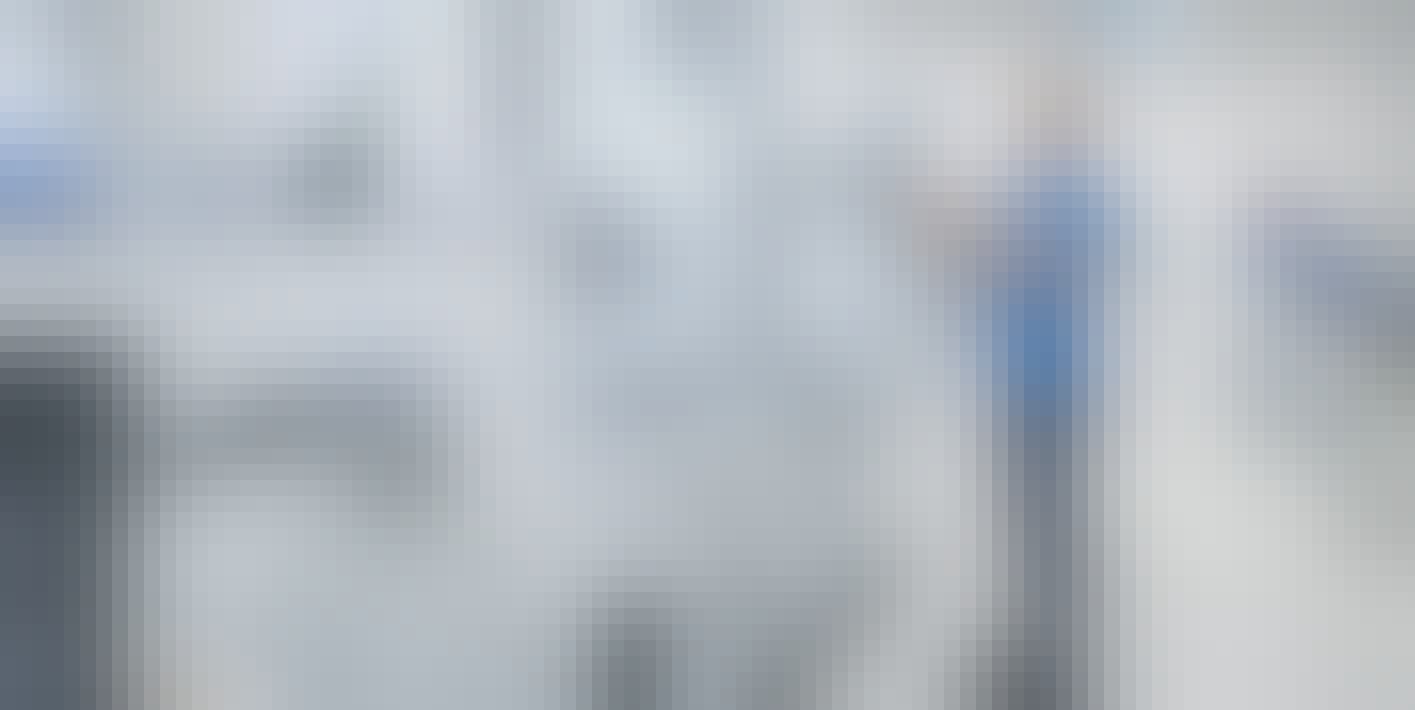 Heat staking processes and systems
Heat staking technology
Heat staking is a proven joining process for plastics and hybrid joints. bdtronic has the right process for every production requirement.
Cost-efficient and future-oriented
Heat staking, also known as hot caulking or hot riveting, is a form-fitting, point-to-point, non-detachable joining process. Plastic riveting is a well-known process that has experienced a major renaissance in recent years. The joining of plastics is a focus topic for product development processes and manufacturing solutions due to the constantly growing consumption of plastic materials. In addition, more and more materials are being developed to meet requirements such as energy and cost efficiency, resource conservation and lightweight construction, but their processing is often challenging.
The number of joints of mixed materials is increasing, so joining processes such as adhesive bonding and heat staking are gaining significant interest. This trend calls for innovative, cost-effective and optimal solutions for hybrid joints, i.e. for joining different materials such as plastic with metal or with composites such as FR-4, and for this a reliable partner with many years of experience in processing plastics.
Heat staking machines
We have a heat staking system for your product: from low production volumes to fully automated series production.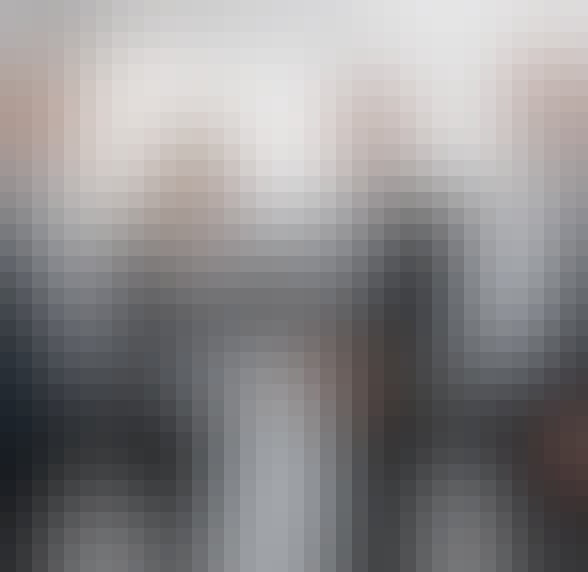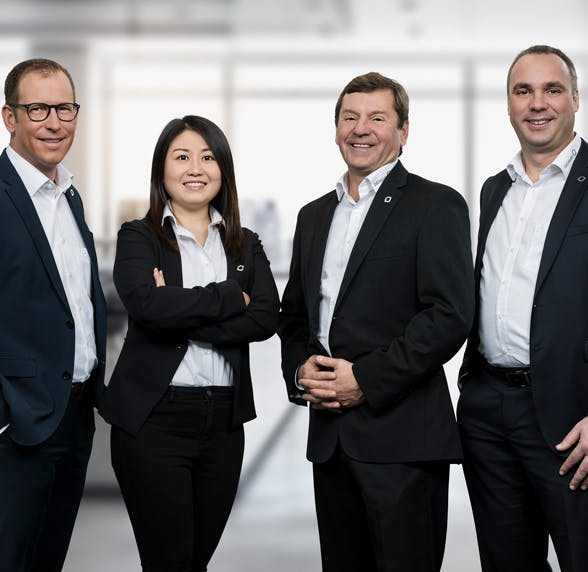 Sales
Contact our sales team for more information. Take advantage of our many years of experience and know-how in selecting the right heat staking technology.