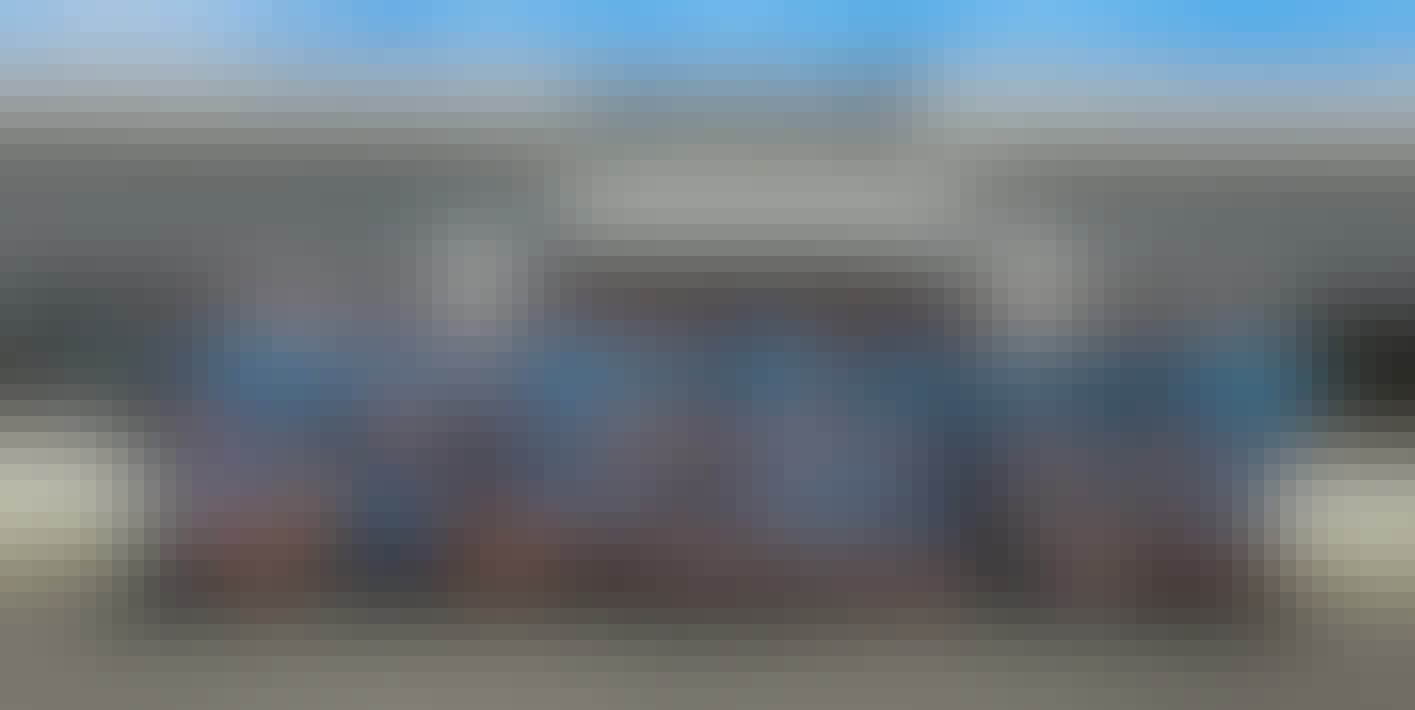 bdtronic S.r.l
bdtronic Italy
In Rieti, Italy, bdtronic manufactures impregnation systems.
Impregnation machines manufacturing
bdtronic Italy S.r.l. is a leading company of impregnation machines manufacturing and other industrial sectors equipment.  Automotive and especially the E-mobility sector are the most important markets of reference.
The company was established in 1979 at Rieti (Italy) and thanks to its expertise team of technicians and engineers and to the high technology level of its manufacturing equipment it has became an important reference in the machinery manufacturing industry's field.
The policy of the company is to provide a competitive high quality level of services and products with an access to a wide range of turn-key solutions. bdtronic Italy is certified  EN ISO 9001 : 2015 and also 3834 and 1090.
State of the art manufacturing
A production area of more than 5,000 square meters is equipped with state-of-the-art machinery. From the technical design and planning up to the assembly and testing. The facility boasts state of the art manufacturing equipment: from turning, milling, cutting, bending, to welding – all processes are available in-house. More than 60 employees are working in two plants with a production area of more than 5,000 square meter.
bdtronic's location in Rieti, Italy, focuses on the metal and mechanical manufacturing of impregnation system components.
bdtronic Italy S.r.l. on the road to success / Integration of former supplier offers numerous benefits
bdtronic Italy S.r.l. is on the road to success. The Italian machine builder R.C.M. Reatina Costruzioni Meccaniche SRL was acquired by bdtronic in 2018, restructured and fully integrated into the group of companies.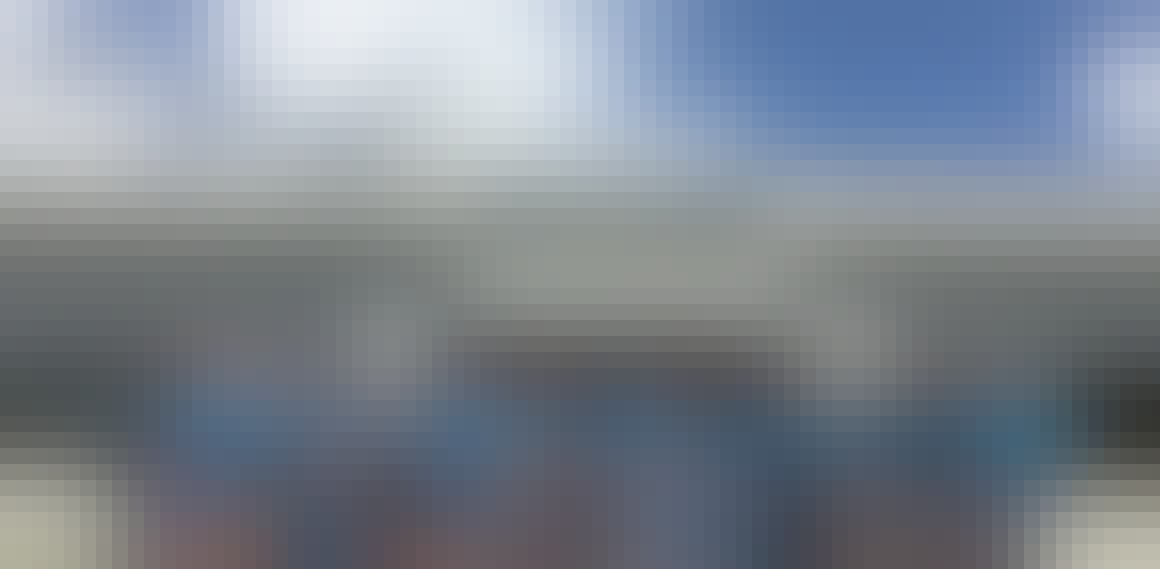 The transaction has numerous benefits for both the company and the region: both production capacities and competencies are being continuously expanded through investments and new hires. With the resulting expanded product portfolio, sales of around six million euros are expected for the 2021 financial year. For the following years, bdtronic Italy is aiming for annual sales growth of 20 percent.
"Our plant in Rieti, Italy is a strategic production site for the bdtronic group. In addition to the mechanical production of individual components for our impregnation systems for electric motors, we have secured manufacturing-specific know-how, e.g. in furnace construction, chain transport and clamping equipment, ahead of the competition through vertical integration," explains Patrick Vandenrhijn, CEO of bdtronic.
bdtronic Italy manufactures impregnation equipment for electric motors. Impregnation technology is needed in the production of electric drives, both for hybrid technology and for fully electric drives for cars and trucks. During impregnation, the voids between wires are closed and sealed. This provides better electrical insulation and prevents vibration. Impregnation increases thermal conductivity and contributes to a better environmental balance. As the market for both hybrid and fully electric drives continues to grow in the coming years, bdtronic is continuously investing in the expansion of its production capacities in the field of electro-mobility and autonomous driving.
The impregnation systems from bdtronic consist of two main elements: the high-precision dosing system and a special oven. Both the precise dosing, the so-called trickling of the impregnation resin onto the windings, and the exact temperature management are decisive for the high quality of the component. In a fully automatic impregnation plant for series production, more than 100 stators with a total weight of over five tons are continuously moved through three different temperature zones by means of a transport and rotation chain more than 30 meters long. High-precision positioning of the component in the trickling station is crucial here.
Furthermore, preheating or curing ovens are also built in Rieti, which perfectly complement bdtronic's product portfolio as upstream or downstream processes of different dispensing applications. The capacities in development and production for furnace construction were expanded at short notice to cover customer needs in the metering and impregnation business areas. The Italian design team has developed a modular furnace concept for this purpose. This will enable bdtronic to offer customers an attractive and competitive overall solution in the future.
This is made possible by bdtronic Italy's many years of experience in the construction of mechanical components. A production area of more than 5,000 square meters is equipped with state-of-the-art machinery: from turning, milling, cutting, bending to welding, all processes are available in-house.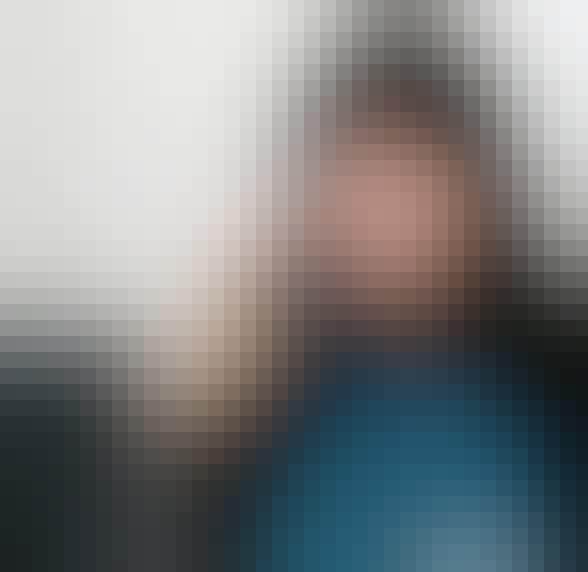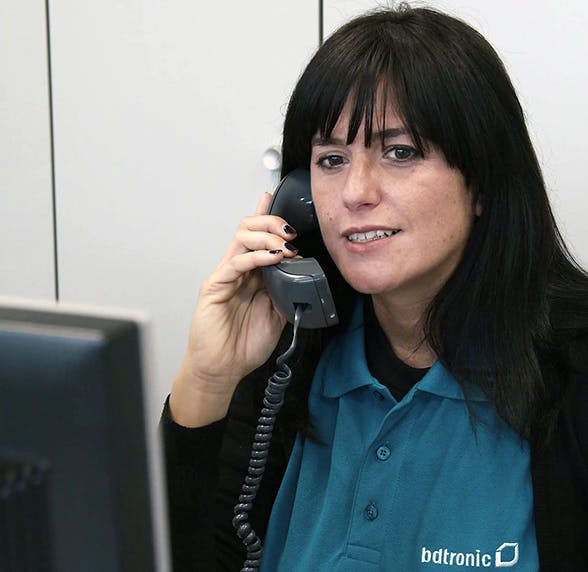 Contact us
Contact Italia S.r.L.
Via della Genetica 15
02100 Rieti (RI), Italy