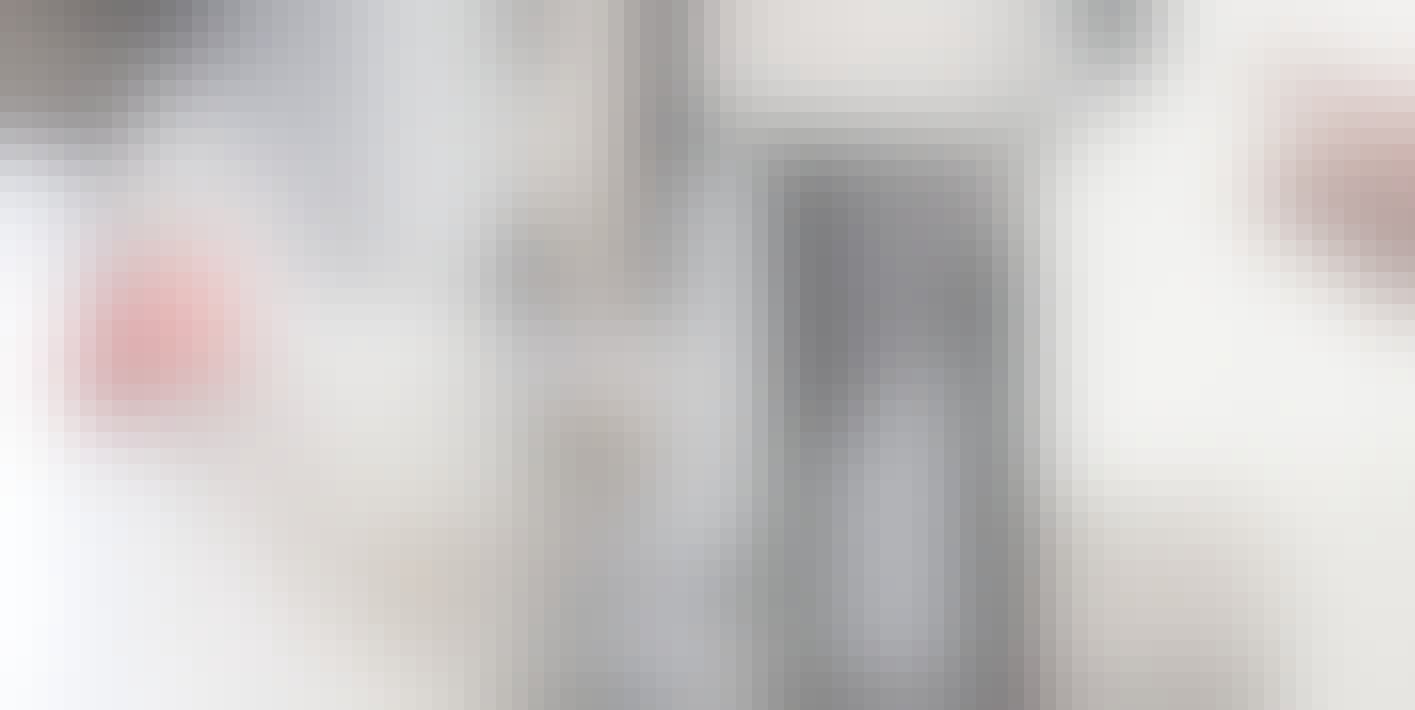 Heat staking systems
Heat staking machines for integration
bdtronic offers process units for integration into production solutions as well as installation kits for adaptation to robots.
In addition to machine solutions, bdtronic also offers process units for customer integration into manufacturing solutions. The integration package is modular and consists out of the requested number of staking heads including process monitoring and lines, a pneumatic unit and the control system in a control cabinet, touch panel with bdtronic hot riveting software and visualization as well as an interface for data communication of choice. The "single-cycle" BHS HOT STAMP® process is available for selection. Special solutions such as installation kits for adaptation to robots are also available.
Heat staking system for integration
Modular integration package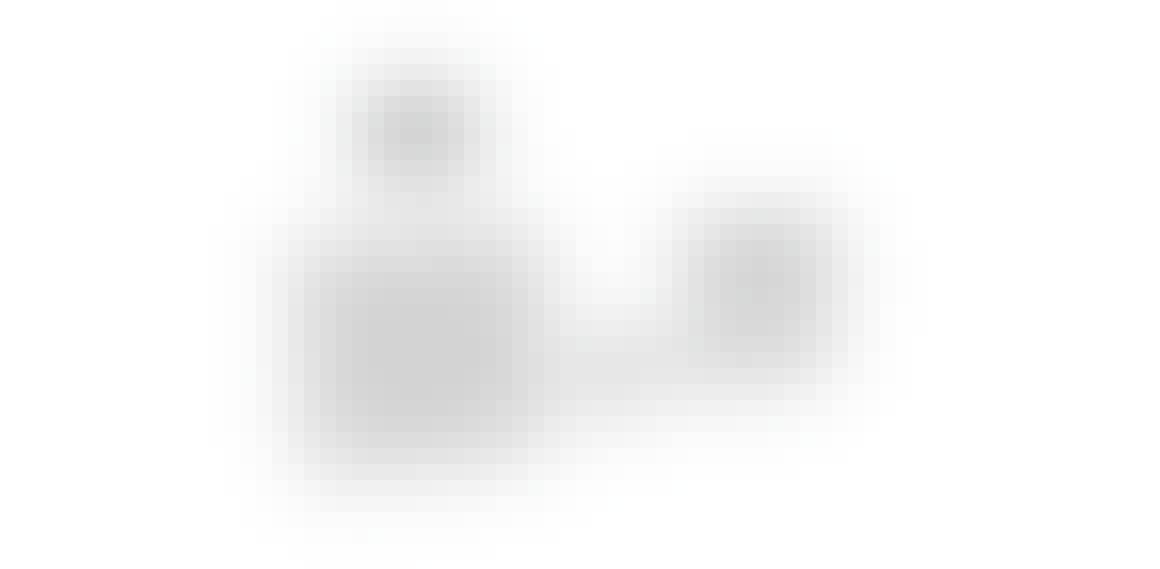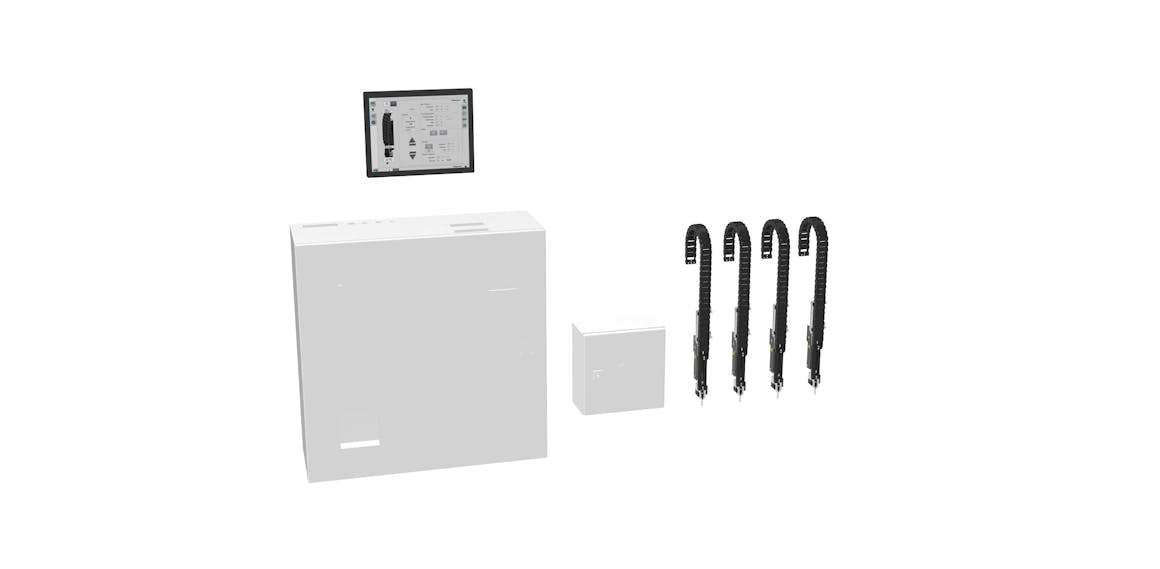 Features
Integration package for customer installation in a production solution
Suitable for the BHS HOT STAMP® heat staking process
Menu-driven visualization with operator guidance and operating levels
Beckhoff control system, Windows-based
Benefits
Freely adjustable process parameters possible for each staking head
Maximum process monitoring through process technology
Staking stroke integrated with displacement measuring system
Modular design, customer-specific configuration
Individual control of riveting heads is possible
Different punch sizes per riveting head are possible
Punch RFID system is available
Robot adaption
Adaptation of up to two BHS HOT STAMP® heads on an industrial articulated arm robot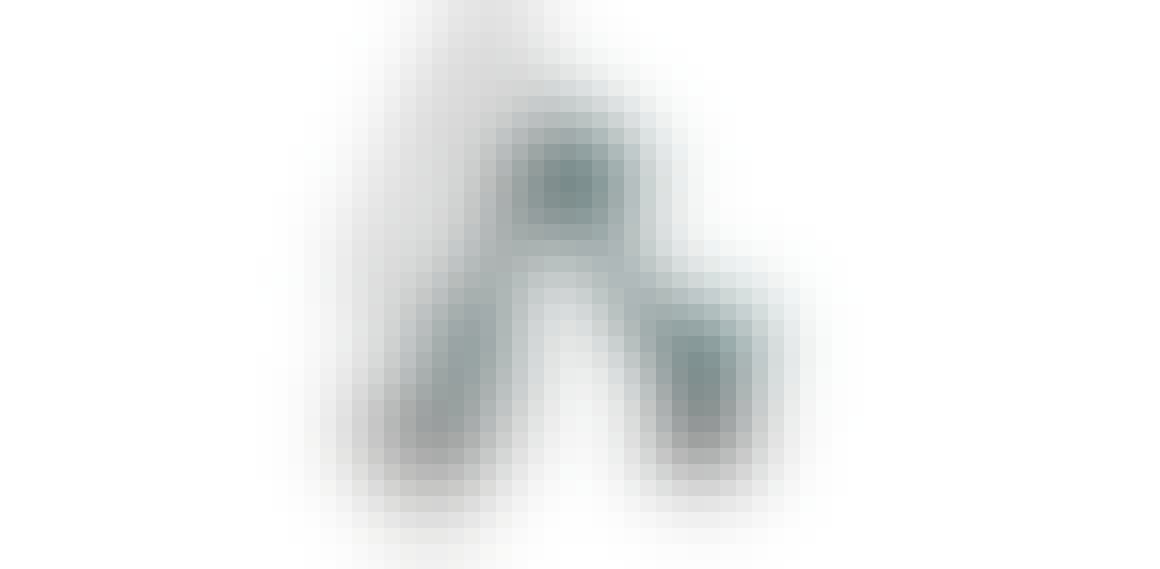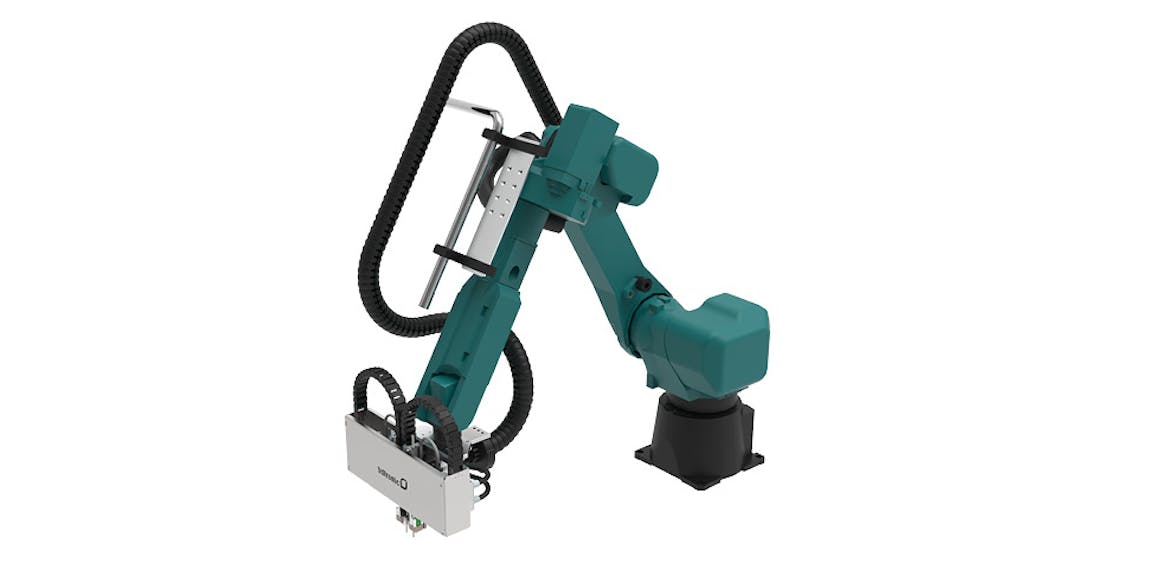 Characteristics
Single or double head solution available
Rivet spacing manually infinitely adjustable from 35 mm to 115 mm
RFID evaluation optionally available
Advantages
Large free area for swiveling the modules
Quick change of modules due to reduced number of connectors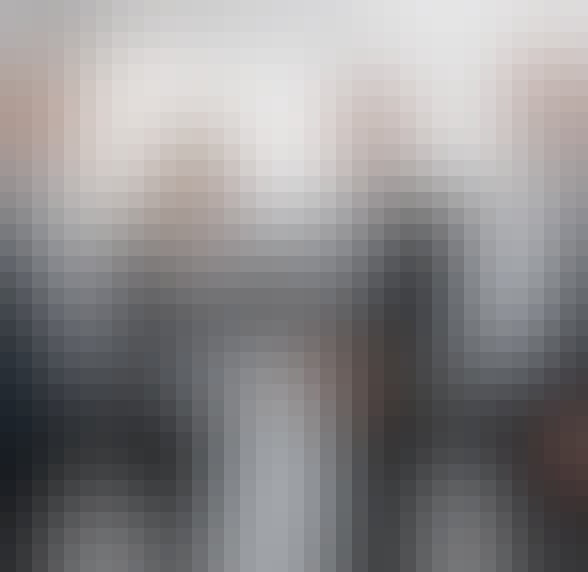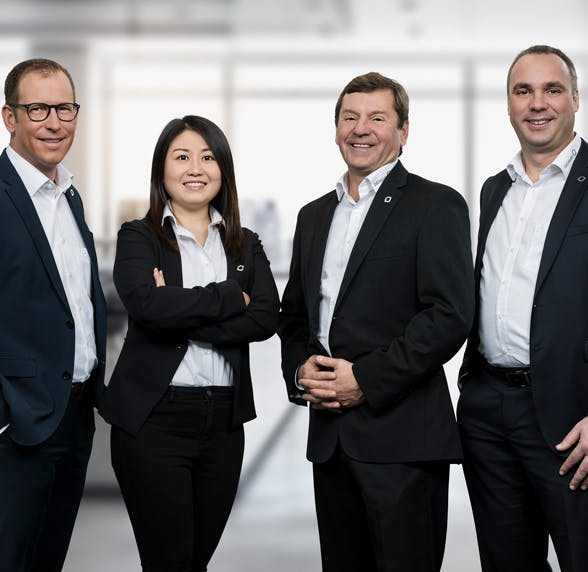 Sales
Contact our sales team for further information. Take advantage of our many years of experience and know-how in selecting the right heat staking technology.