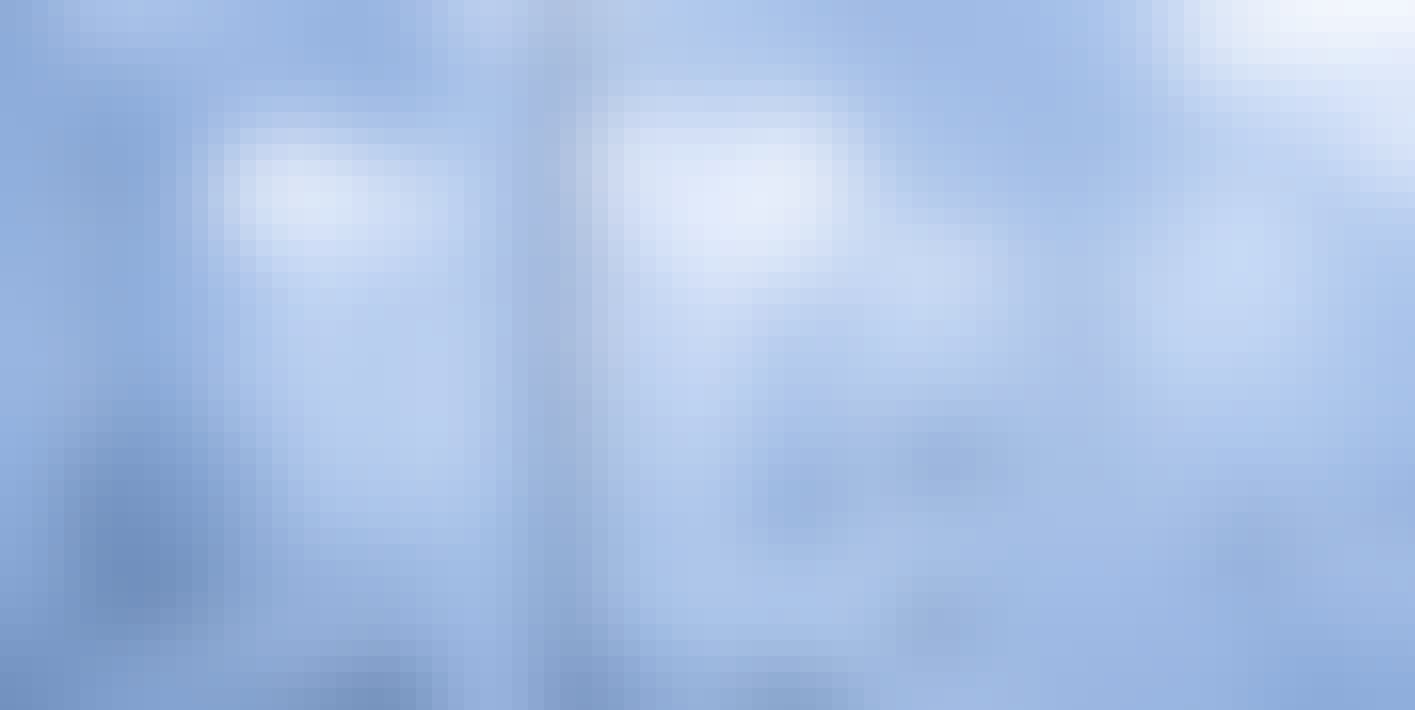 Air shower
Air showers for cleanrooms
bdtronic offers air showers to protect your cleanrooms effectively. Contact us to use our consultancy.
Air showers from bdtronic
An air shower, also known as an air shower and personal cleaning booth, allows safe as well as effective cleaning of work clothes. Neither the employees nor the working environment are exposed to higher levels of particle contamination.
We offer various models of air showers. Depending on the model, different types of steel are used:
Lacquered Painted steel
AISI 304 rust free stainless steel
AISI 316 rust free stainless steel
The fan unit operates at a high flow rate and air distribution occurs through high-performance nozzles. The systems use HEPA filters and offer an automatic cleaning cycle.
With a programmable logic controller, also known as a PLC, and the attached touch screen display, which serves as the interface between the program and the human, the operation of the air shower can be individually adjusted.
The air showers are available in the single variant for one person or in the double variant for two persons.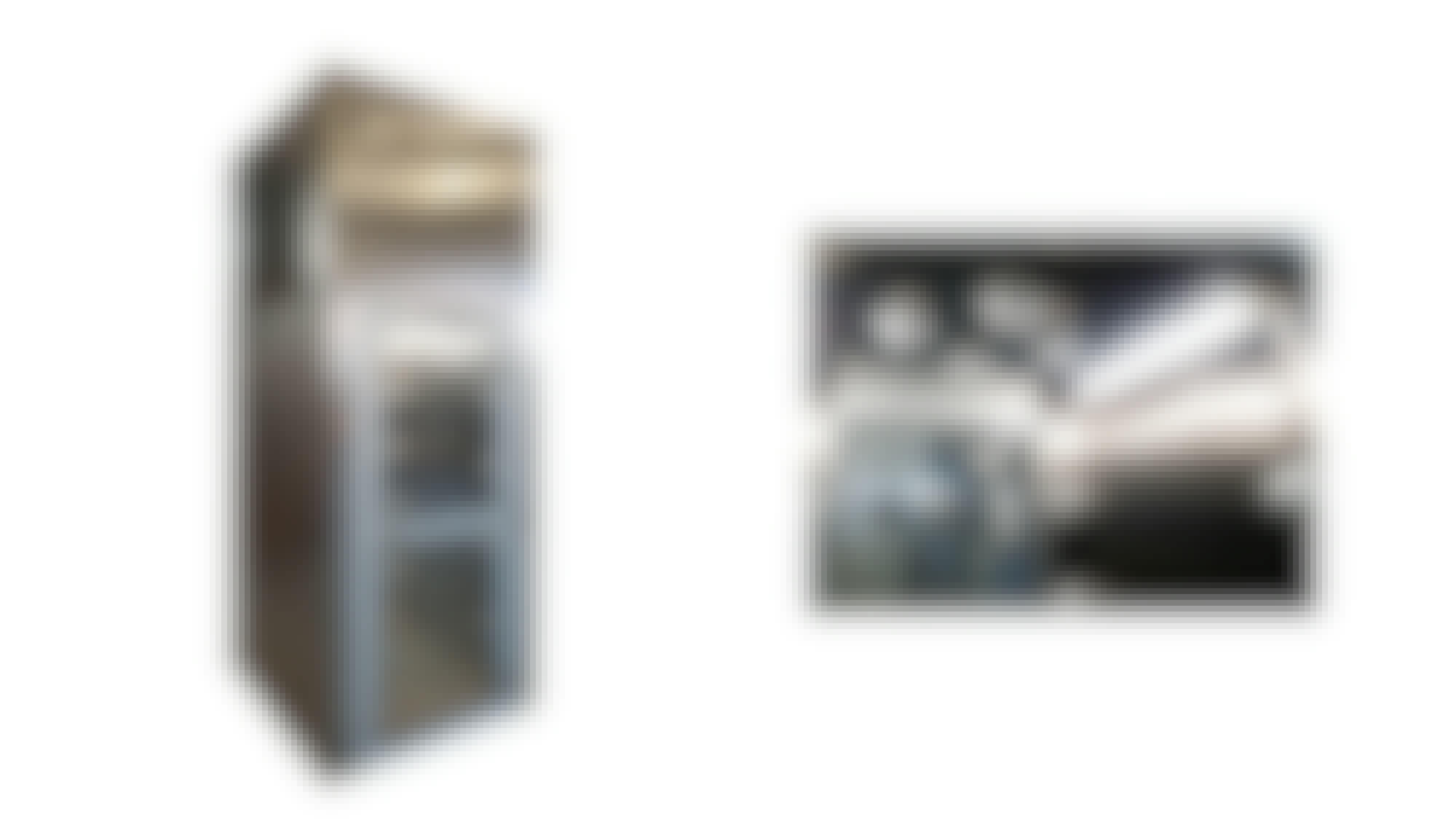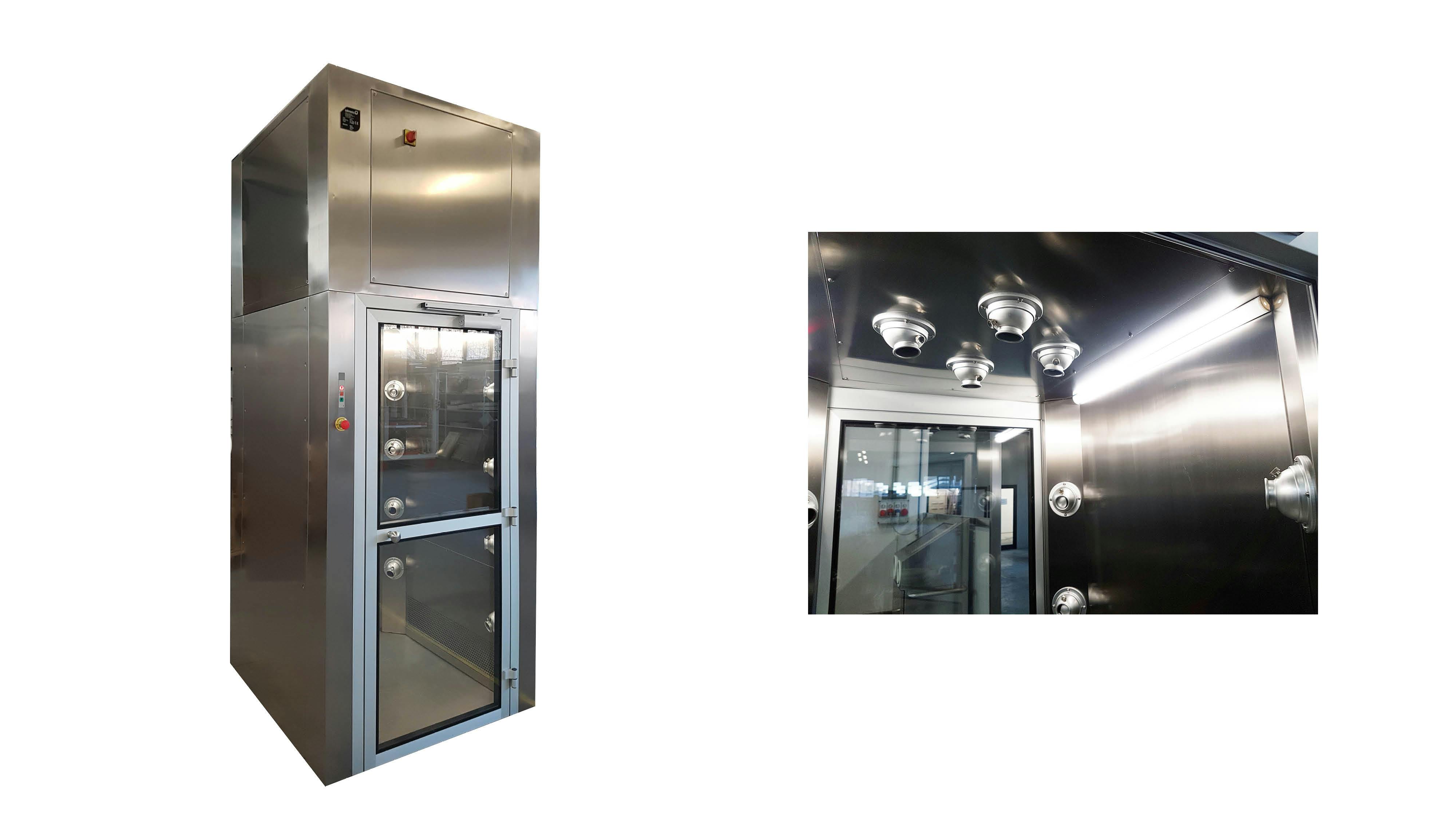 Our air showers are available in 3 options BASIC, PLUS, PHARMA PLUS.
Here is an overview of our offer air showers:
BASIC
This model is suitable for process requirements without specific needs. The structure is made of stainless and lacquered painted steel. Furthermore, the equipment includes the following features:
HEPA filter of class H14 (air supply)
Class G4 filter (air intake)
Blower unit
Filter blockage control instrument
VISARM 8/9 Safety glass
LED strip lights
Semaphores boards
PLUS
This air shower meets process requirements and pharmaceutical industry requirements. The structure is made of AISI 304 corrosion free stainless steel and the outer surface is treated with Scotch-Brite. In addition, the air shower PLUS offers following features:
Hepa filter of class H14 (air supply)
Class G4 filter (air intake)
Blower unit
Flow control system
Filter blockage control instrument
VISARM 8/9 Safety glass
PLC / SPS control system
PHARMA PLUS
The Pharma Plus air shower meets GMP requirements as well as process requirements and restricted area access control requirements. The structure is made of AISI 316 corrosion free stainless steel and the exterior surface is Scotch-Brite treated. Other features of the air shower include:
Hepa filter class of H14 (air supply)
Class G4 filter (air intake)
Blower unit
Flow control system
Filter blockage control instrument
VISARM 8/9 Safety glass
PLC / SPS control system
Access control (ID card, fingerprint, ...)
Air shower - protects your production facilities from contaminating particles
Particles in the air can disrupt the production workflow or destroy the whole product in various production areas. That's why it is necessary to create special clean rooms for such processes. With the help of certain techniques, particle contamination can be kept low in such environments. Without the right precautions, people use these clean rooms bring the particles with them on their clothing, thus contaminating the production area. An air shower for people, acts as a personal Air Lock and effectively removes dust particles from work clothes, preventing them from entering in the production areas.
What is an air shower?
An air shower is a cabin in which an air stream is used to remove particles and dust from the clothing of incoming or outgoing personnel from a cleanroom. The usage of the air shower hinders the transfer of majority of particles into the environment. 
Employees can enter the cabin in full clothing. The work wear or protective equipment is then cleaned of visible dust, fibers and soiling as well as invisible particles within a short time. The removed particles are immediately vacuumed out of the cabin.
How does an air shower work?
The airlock or the cabin is used when someone entered. The door closes air-tight to prevent escaping or entering of particles in the booth during the process. Particle-free air flows through special nozzles at very high speed (20 - 25 m/s) from top to bottom through the booth and the clothing. The air stream shakes the clothing and the particles are separated. The air stream directs the particles over a grid in the floor to a filter system.
After each use, an automatic cleaning cycle is performed before the booth is used again.
Areas where air showers can be used?
Air showers are used in various industries. Everywhere where particles would hinder the processes or contaminate the product.
In some industries, air showers are part of common process operations:
Microelectronics
Medical Technology
Pharmaceutical industry
Food industry
Chemical industry
Biotechnology
Order air showers directly from the manufacturer
We convince with our expertise in many industries. This allows us to create solution-oriented as well as custom-fit offers for you. In all areas, we focus on customer-oriented, process-oriented, economical and goal-oriented collaboration. Our production facility is located in Italy, which means we work according to European standards that set global benchmarks. Take advantage of our first-class service worldwide. Together with you we will find the most suitable solution for you. Feel free to contact us.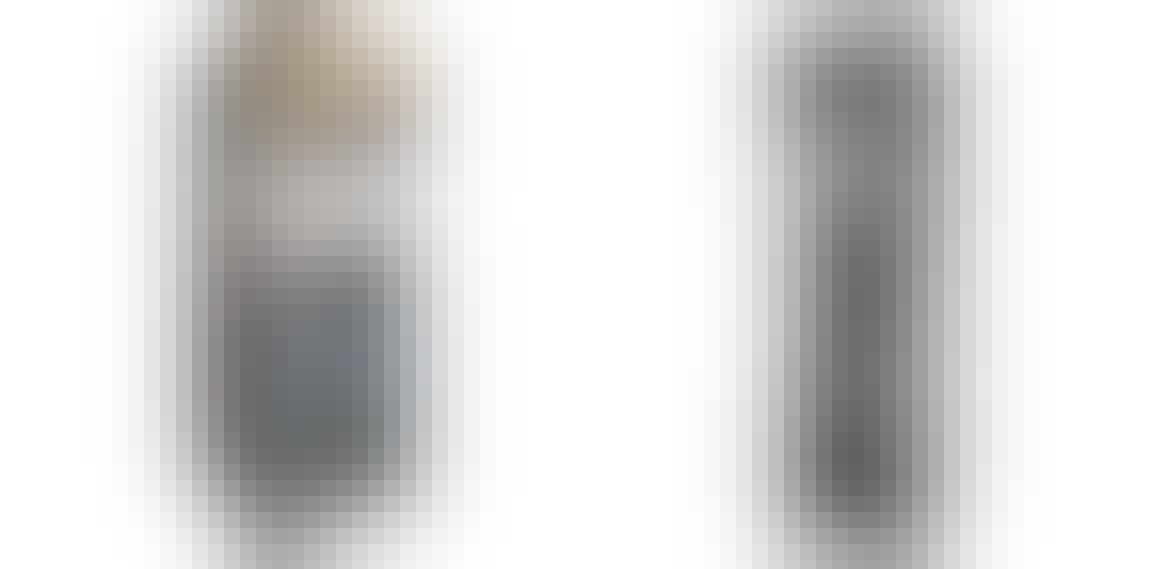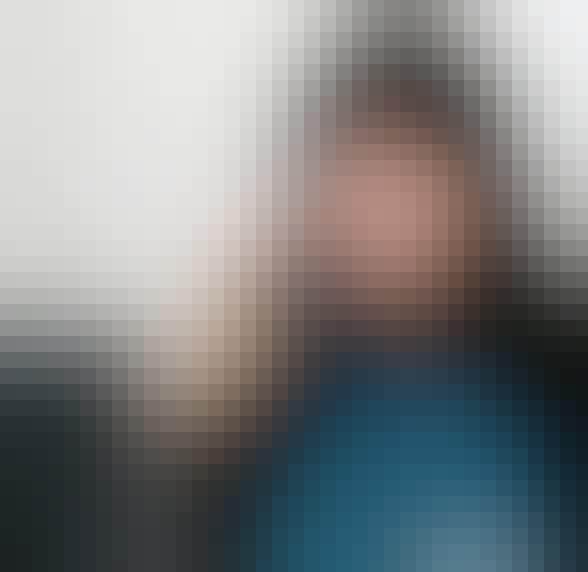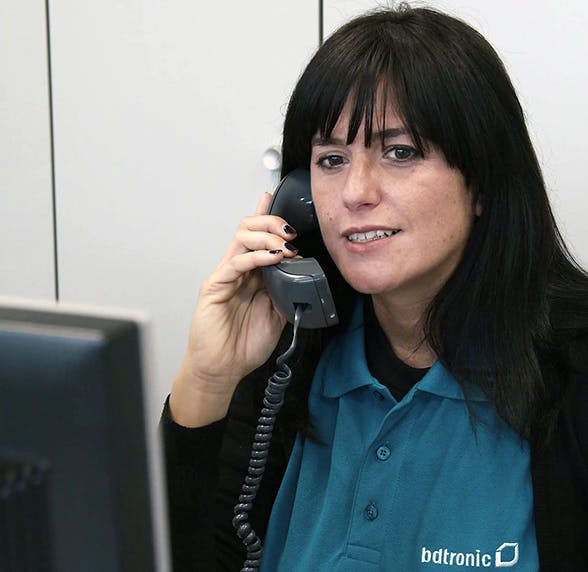 contact us
Contact Italia S.r.L.
Via della Genetica 15
02100 Rieti (RI), Italy