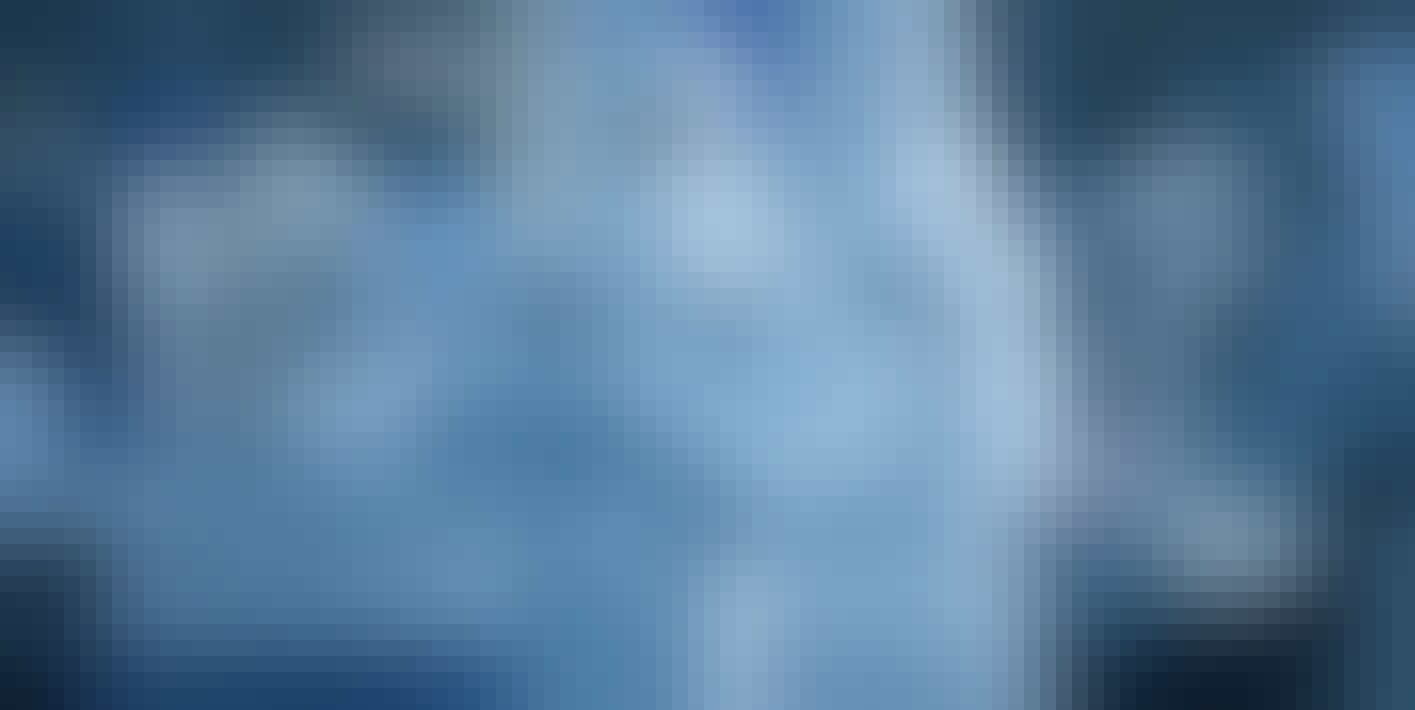 bdtronic Italy
Clean Systems Equipment
bdtronic Italy offers stainless steel manufacturing products, standards and/or customs to the life sciences, micro electronics and nuclear industry.
GMP compliance
bdtronic Italy has developed the «Clean Systems» products line in order to satisfy the market demand, always in compliance with the most highly worldwide required quality standards. In our production we are fulfilling the Good Manufacturing Practice (GMP) system for ensuring that products are consistently produced and controlled according to quality standards.
Product portfolio clean systems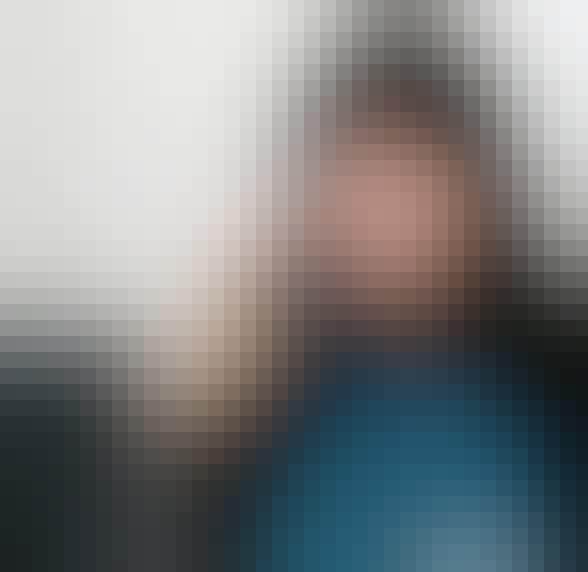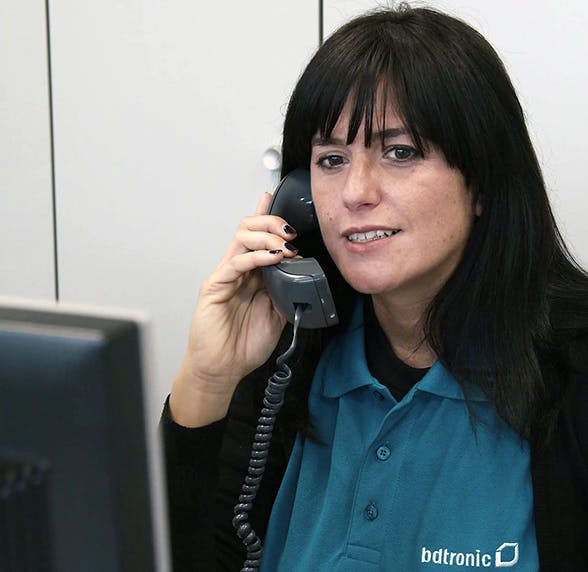 Contact
Contact Italia S.r.L.
Via della Genetica 15
02100 Rieti (RI), Italy