What do you want to do with your future?
Jobfinder
Are you bold enough to think outside the box, take on your own responsibility, and work alongside your colleagues? Then join us. Together we will find better solutions and use our potentials across departmental boundaries. This is how we inspire our customers. Let yourself be inspired by your potential workplace.
Contact us for positions for our subsidiary in Tulsa, USA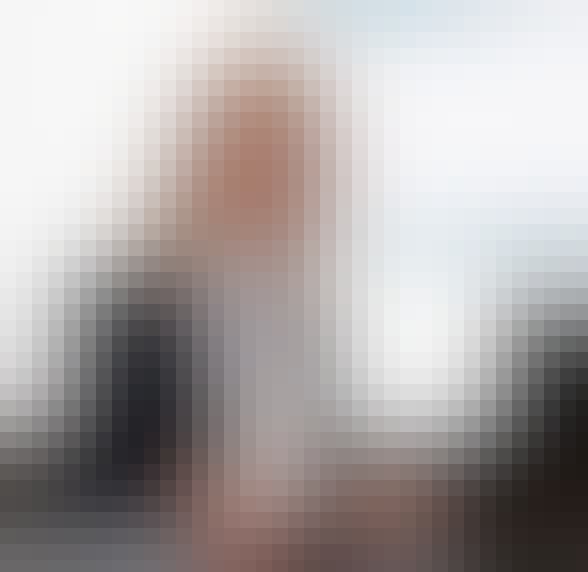 Contact
If you have any questions about our available positions please feel free to contact me!