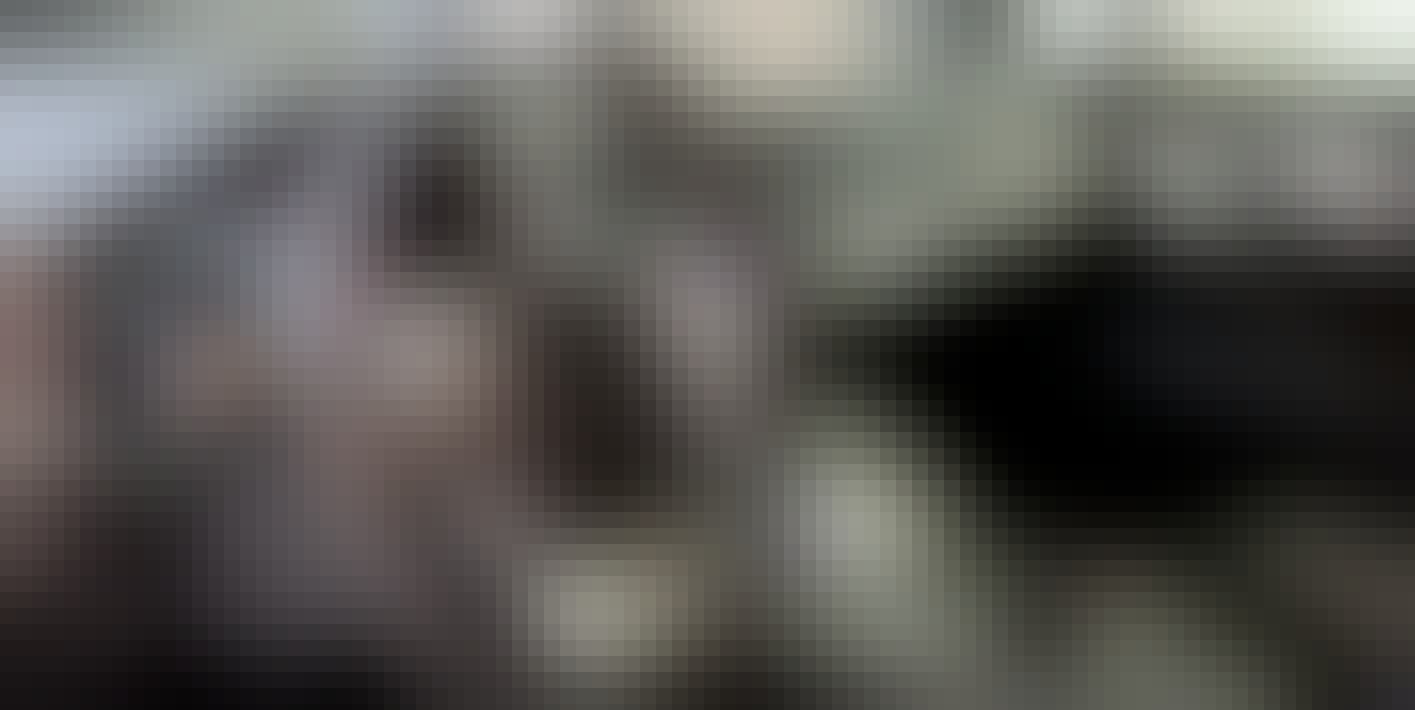 Automotive interior & other products
With our process portfolio consisting of dispensing, plasma pretreatment, heat staking and impregnation, , we cover almost all application areas in vehicle interiors.
Process solutions for vehicle interiors
Our precision dispensing, plasma and heat staking equipment is used for almost all types of interior components.
Dispensing
Gluing / bonding of cockpit
Bonding of instrument panels
Application of adhesive systems in door panels
Plasma
Plasma pretreatment before gluing cockpit
Plasma pretreatment before bonding instrument panels
Heat staking
Heat staking of connector to printed circuit board of central electronics (BSM)
Heat staking of instrument panel
Date: 11.06.2023
Sacramento, California, USA
Exhibition/Conference
evs36
At the 36th Electric Vehicle Symposium & Exposition bdtronic will be on site from June 11 - 14, 2023 and show impregnation process solutions for electric drives.
At the exhibition with the motto "Innovating Energy Storage" bdtronic will be on site from June 14 - 16, 2023 and show process solutions for battery production.
At the hybrid conference, bdtronic will present new solutions for the production of battery systems.