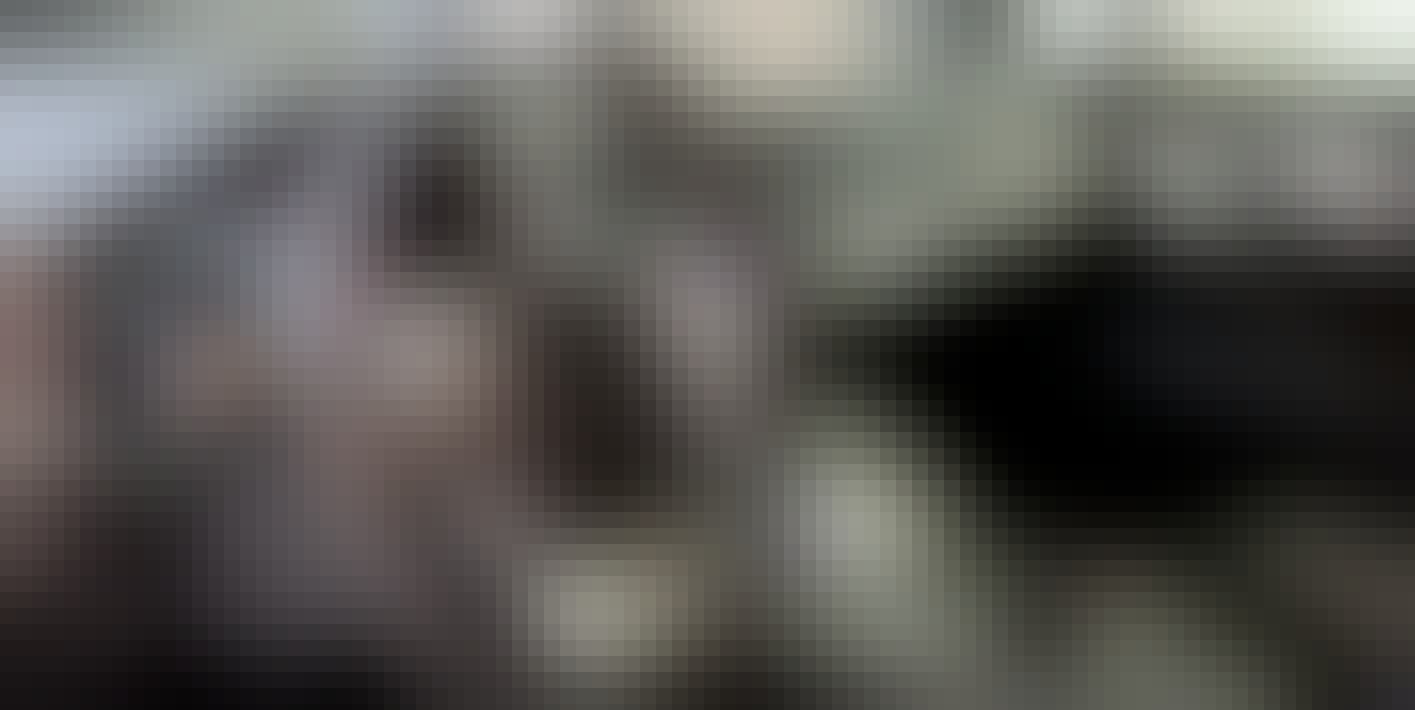 Automotive interior & other products
With our process portfolio consisting of dispensing, plasma pretreatment, heat staking and impregnation, , we cover almost all application areas in vehicle interiors.
Process solutions for vehicle interiors
Our precision dispensing, plasma and heat staking equipment is used for almost all types of interior components.
Dispensing
Gluing / bonding of cockpit
Bonding of instrument panels
Application of adhesive systems in door panels
Plasma
Plasma pretreatment before gluing cockpit
Plasma pretreatment before bonding instrument panels
Heat staking
Heat staking of connector to printed circuit board of central electronics (BSM)
Heat staking of instrument panel
We look forward to welcoming you at the Batteries Event, October 18-21, 2022 at the Congress Center located in the beautiful city of Lyon.
The Chair PEM of RWTH Aachen University organizes the 10th Electric Vehicle Production Days (EPT) from October 24 - 28, 2022. bdtronic participates with a presentation about " Production of electric drives" at the digital conference.
Join us at the Future Battery Forum 2022 on November 03 - 04, 2022 at the Estrel Congress Center in Berlin. We are looking foward to meet you!