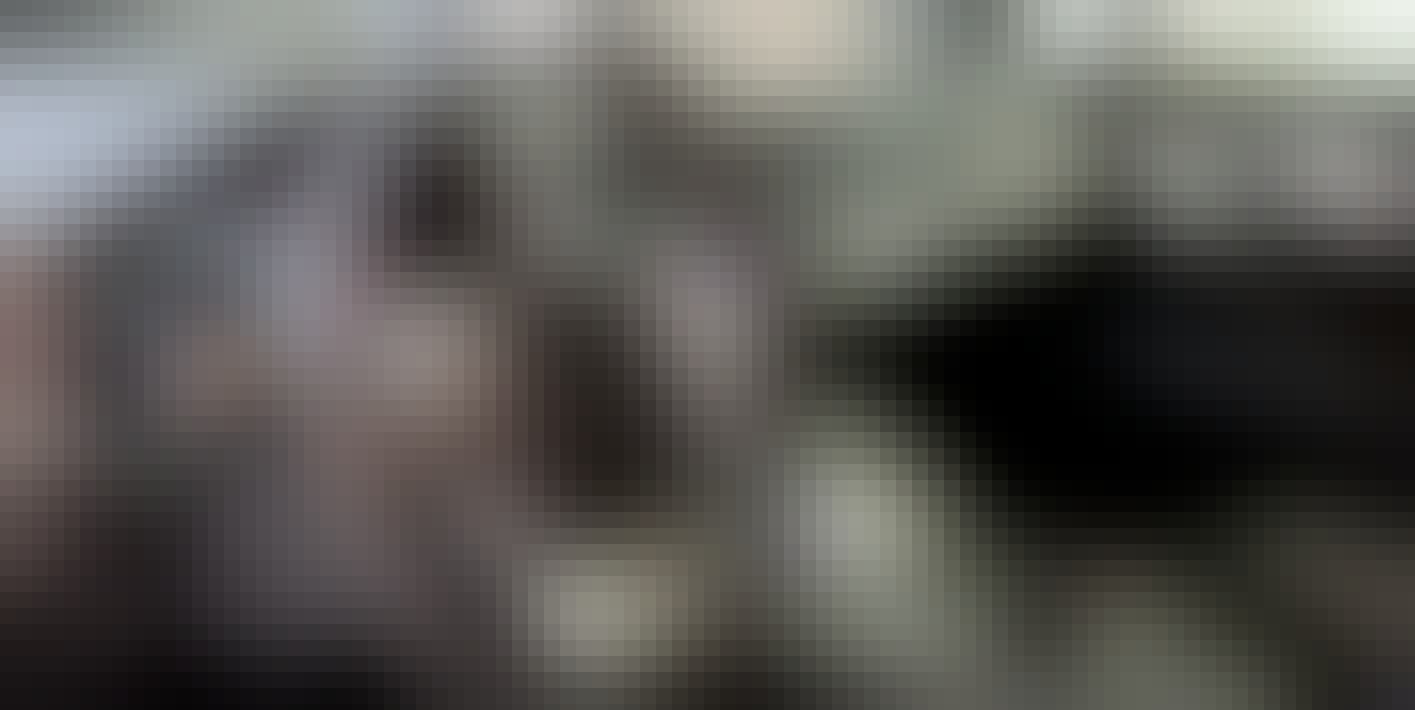 Automotive interior & other products
With our process portfolio consisting of dispensing, plasma pretreatment, heat staking and impregnation, , we cover almost all application areas in vehicle interiors.
Process solutions for vehicle interiors
Our precision dispensing, plasma and heat staking equipment is used for almost all types of interior components.
Dispensing
Gluing / bonding of cockpit
Bonding of instrument panels
Application of adhesive systems in door panels
Plasma
Plasma pretreatment before gluing cockpit
Plasma pretreatment before bonding instrument panels
Heat staking
Heat staking of connector to printed circuit board of central electronics (BSM)
Heat staking of instrument panel
MatDispens India, December 16-18, is an online trade show, a meeting place for various industries that use adhesives, sealants and related dispensing equipment
We look forward to a virtual get-together on December 07 - 09, 2021 at the Electric Drives Production Conference (E|DPC) 2021
We will inform about the advantages of trickle impregnation compared to other technologies and show how it can be combined in-line with a powder coating process for the protection of hairpin welding points in a cost-effective way and dispensing processes commonly used in manufacturing of battery storage systems and power electronics.