Liquid material preparation MPS | for solids PPS
Material preparation systems
Clean, ideal material preparation is the basic prerequisite for achieving the highest quality in metering tasks. With our systems for the preparation of low-viscosity to pasty media, we offer the solution.
The material preparation must be perfectly coordinated with the dosing system. If both systems are coordinated, optimum results can be achieved. bdtronic offers high-quality, modularly expandable metering and material preparation systems from a single source, ensuring a smooth and efficient production process.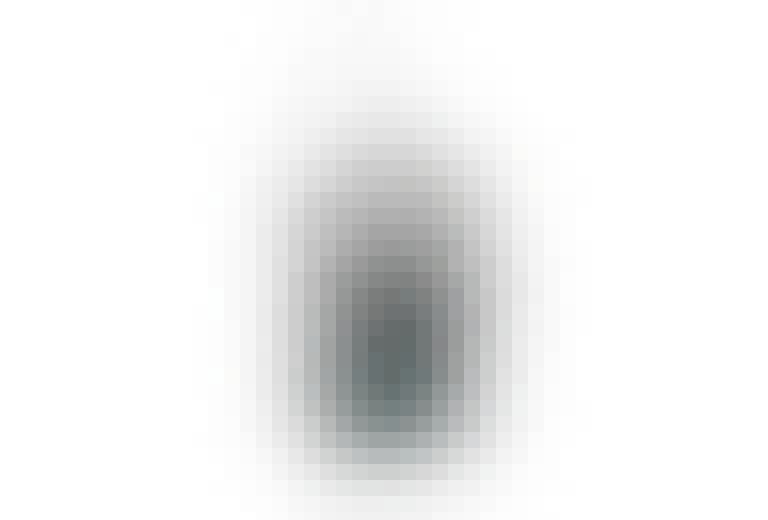 Material preparation DPS for conveying highly viscous to pasty, high-filler and abrasive metering materials from large containers
Material processing
In order to optimally match the material preparation to the product, different material preparation systems are available. The choice of material preparation depends on the process result.
Low to medium viscosity materials
The material preparation mini-MPS and MPS enables bubble-free potting.
High viscosity to pasty materials
Material preparation system for original containers (hobbocks, pails, drums and barrels).
Cartridges and pump stations
Compact material preparation and conveying systems
Dispensing machines
bdtronic offers machine solutions for any production requirements.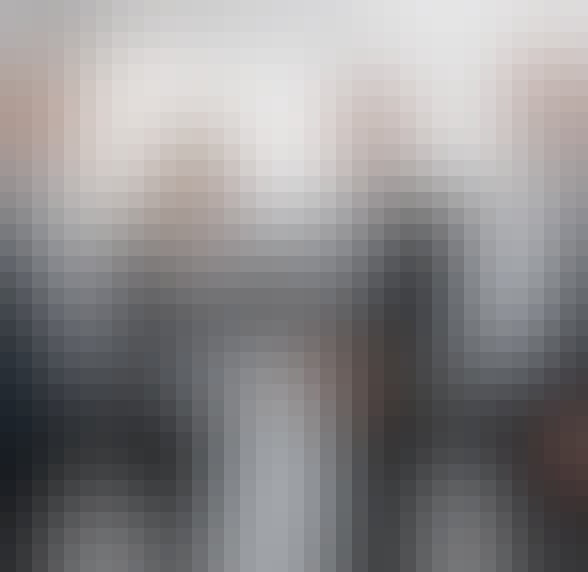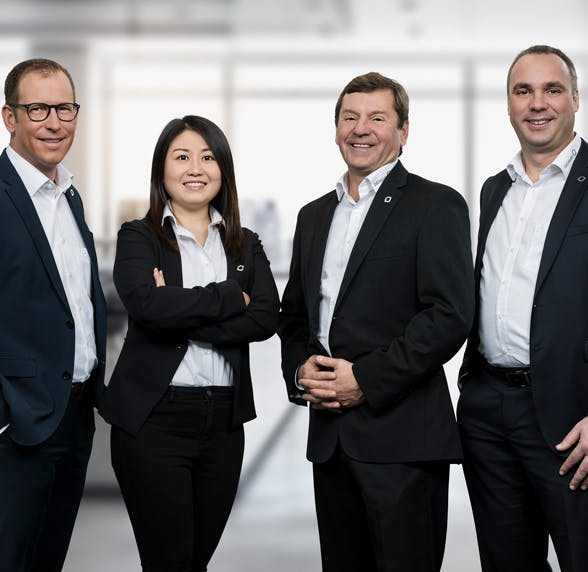 Sales
Contact our sales team for more information. Together we will find the right configuration for your dispensing application.