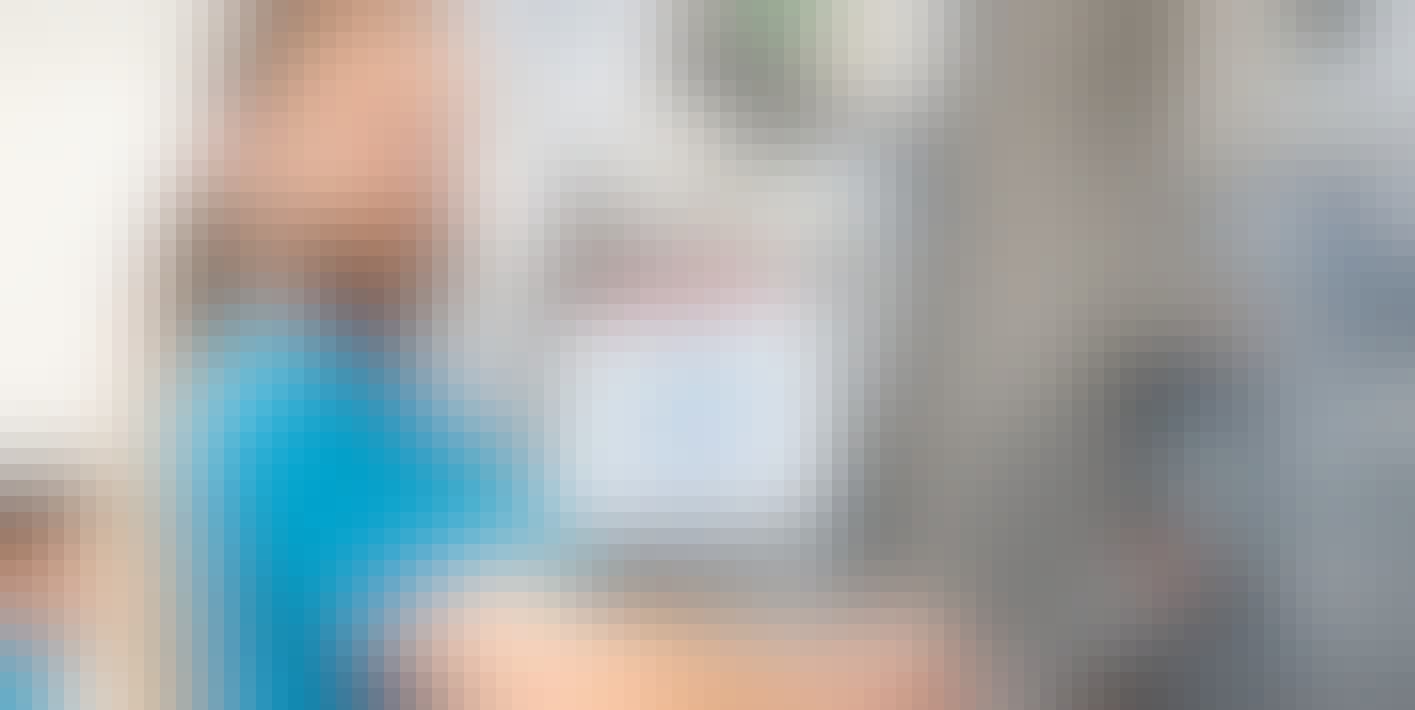 Are you looking for a new job?
Service Technician
We have this position (gn) for our subsidiary in Rieti, Italy, to be filled as soon as possible.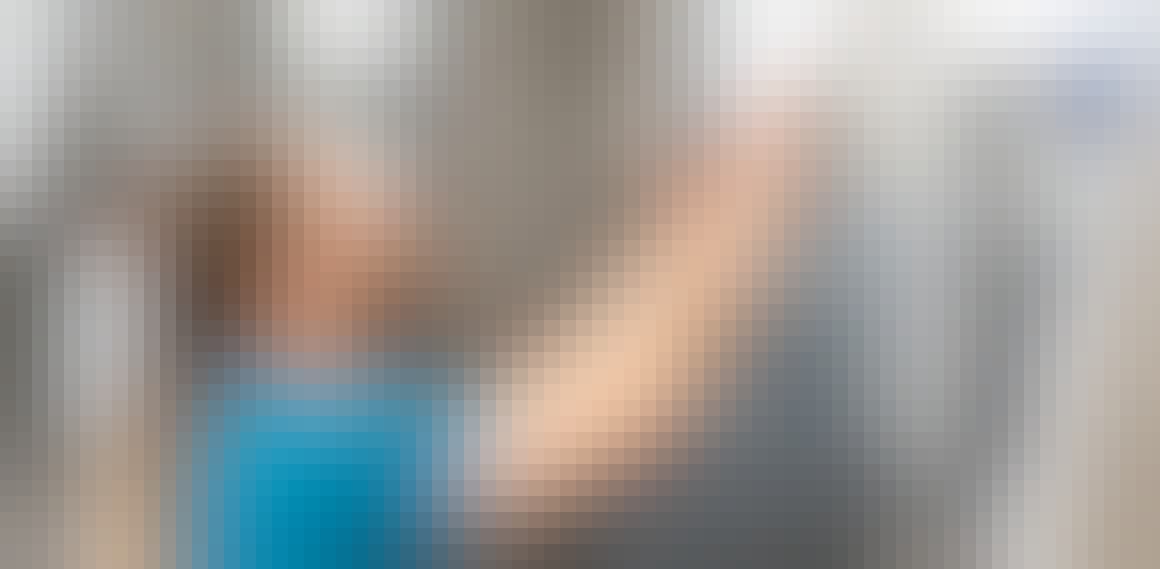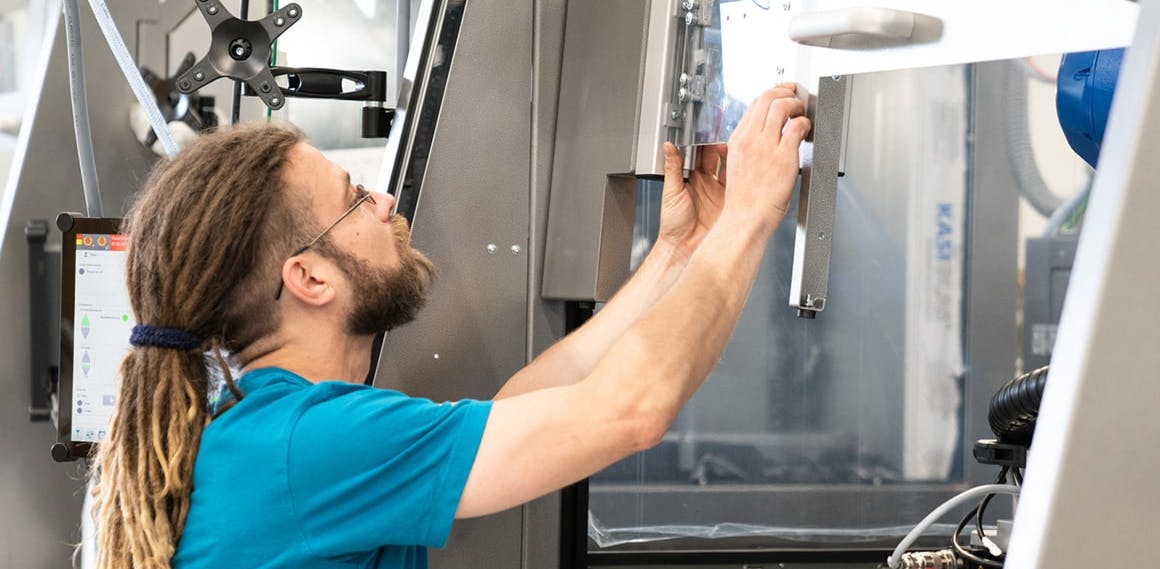 What we are looking for.
Qualification:
Completed training in the mechanical, electronic or mechatronic field
Work experience:
Further training as technician (gn) or master craftsman (gn) in the field of mechanical or electrical engineering desirable
Professional know-how:
Experience in machine construction preferred
Language skills:
Very good English (Weikersheim) and Italian (Rieti) due to international orientation
Additional requirements:
Willingness to travel: mostly trips of one to several days (primarily in Germany, Italy and other European countries)
Driving license class B
Soft-Skills:
Ability to deal with our customers, independent and solution-oriented way of working, communication skills
What you can expect.
Running-in and testing of the machines/plants in the house after completion
Carrying out factory acceptance tests in-house together with customers
Exciting national/international travel to a wide variety of customers near and far - for example, to set up and commission equipment on site or for maintenance and service assignments
Customer training for machine operators (gn) and setters (gn) in-house and at customer sites
These are your additional benefits:
Personal computer, smartphone and financial incentives when working away from home.
The job as a service technician is totally varied: the most diverse people, the latest technologies and at the same time I have the opportunity to travel to our customers abroad. It's interesting to see where our systems are used and how they produce parts - completely in "action", so to speak. Here I am my own boss and can coordinate and organize my work completely independently in consultation with the customers.
Internationally growing company
International customers and colleagues, as well as companies abroad
Your ideas are needed
We enable active involvement and are happy to transfer responsibility
Modern corporate culture
Modern technology, flat hierarchies and short communication channels
Very good working atmosphere
We enjoy tackling exciting projects together
Work, Life, Balance
30 days vacation, flexitime with core working hours, no shift work, overtime compensation and various leisure time offers
Further training opportunities
We not only want to challenge, but also to encourage. Everything can, nothing is a must.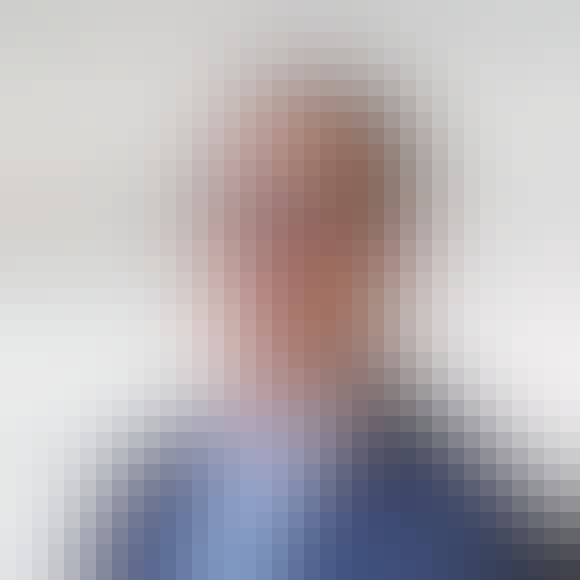 Contact
If you have any questions about our available positions please feel free to contact me!