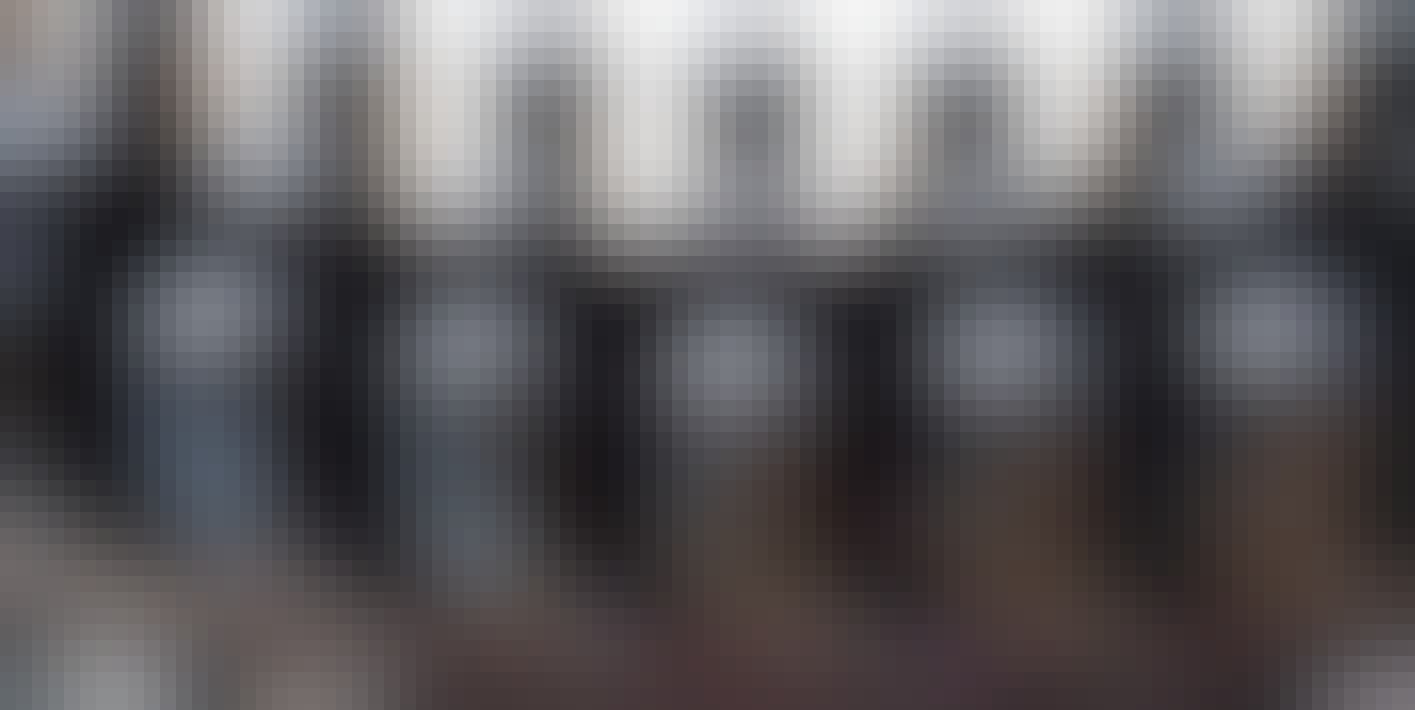 Impregnation technology
Stator coating
The welding zones of hairpin or I-pin stators must be protected from external influences. bdtronic combines impregnation of the stators with powder coating technology.
Especially for Hairpin or I-Pin stators, the welded zones of the stator have to be protected from the external conditions in order to achieve electrical insulation. There are different methods on the market ranging from powder coating, to gel coating, potting or dipping of the welded joints.
bdtronic offers a modern manufacturing process to cover the coating of the stators' welded pins with epoxy powder to ensure a safe and reliable product. After months of cooperation with a leading company in this field, we now offer a safe powder coating process for insulating the welding tips on the stator. Our experience guarantees highest process stability and quality for your application.
Benefits:
Perfect coverage of the individual pins
Reduced risk of bridging between the pins
Covers hard to reach places
Flexible assembly cells
Heat can be reused when the coating process is combined with the impregnation system (potentially saves an oven)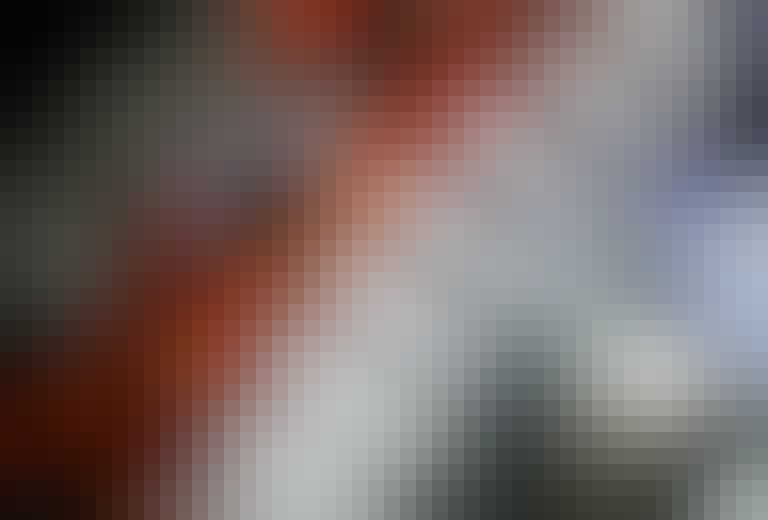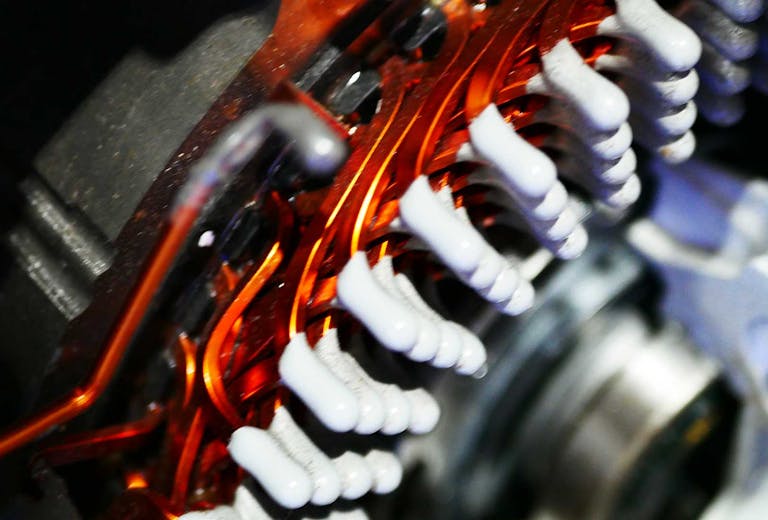 The welding tips of hairpin or I-pin stators must be coated.
Gel coating
Gel coat is a process where the weld joints of an I-Pin/Hair pin are covered with a liquid resin. The resin is applied via trickling process and can be applied in our machines soon after the trickling impregnation process using the same machine. The gel is then cured inside the curing oven of the machine.
Potting
In this process the weld joints of the stator are covered with a potting resin, typically 2- components. It requires a specific mold designed on the stator.
Dipping of the weld joints
The weld joints are dipped in a liquid resin. The curing of the resin is executed by means of temperature or UV light.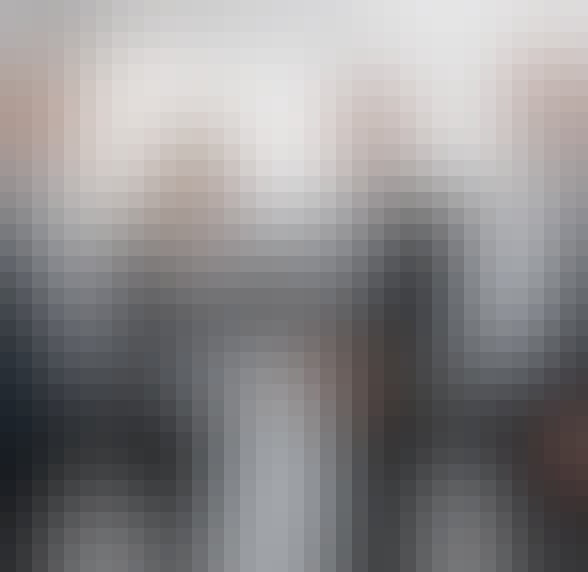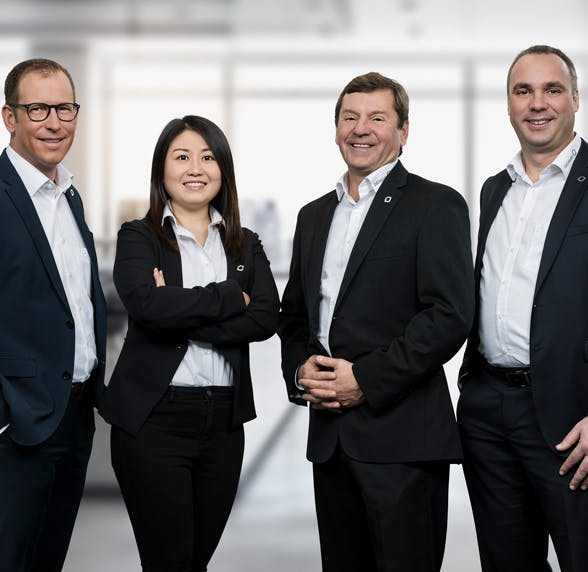 Sales
Contact our sales team for more information. Take advantage of our many years of experience and know-how in the impregnation of electric motors.