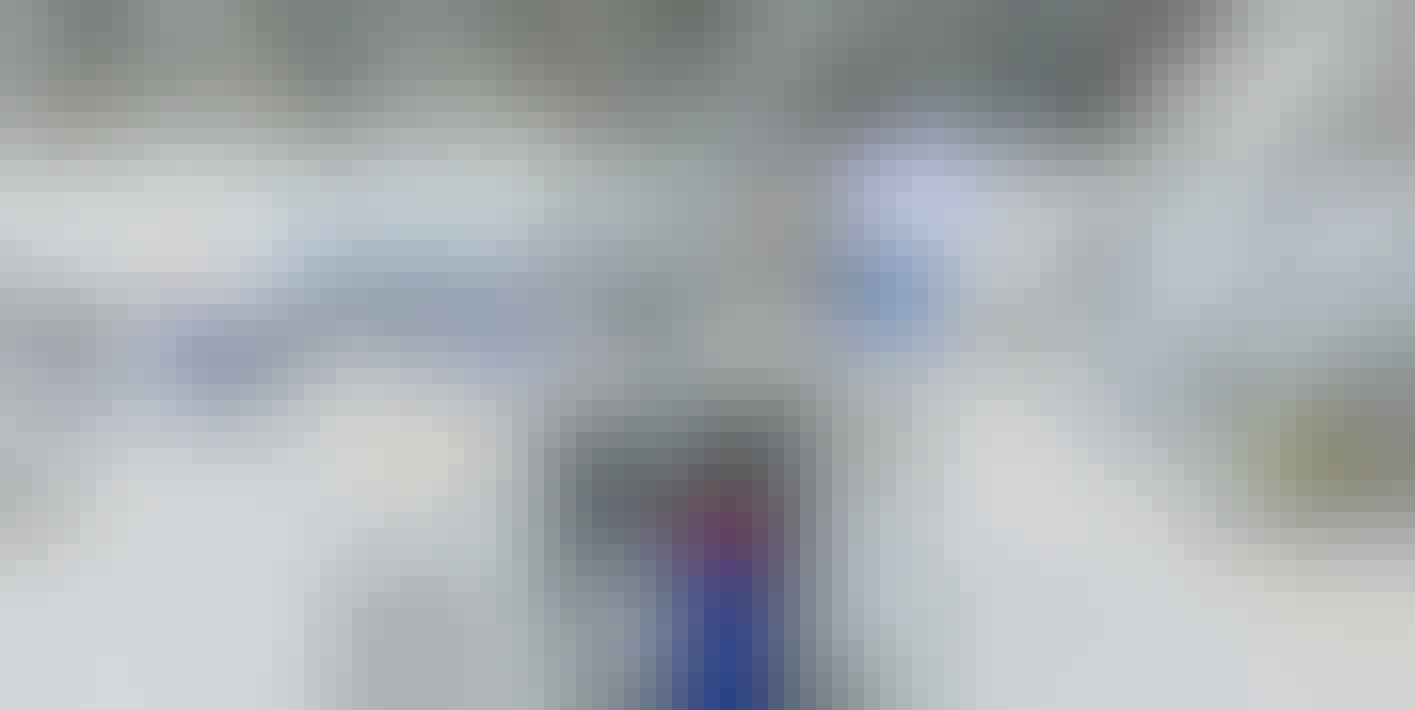 Dispensing machines
Manual workstations
Manual dispensing machines and manual workstations are suitable for various dispensing processes such as the application of thermal paste, bonding and potting in small batch production and single part processing.
Not every bonding or potting task requires a fully automatic dispensing system. For single part production or small batch production, our manual dispensing machines are just right. Due to the compact machine design, the manual workstations give the operator optimum freedom of movement and can be integrated into almost any workplace.
They can be used for processing 1K, static or dynamic dosing materials to be mixed. All components for process monitoring and standardized interfaces are available. The manual workstations combine efficiency, flexibility and quality in one.
B1000
Manual or integrable dosing machine for various dosing applications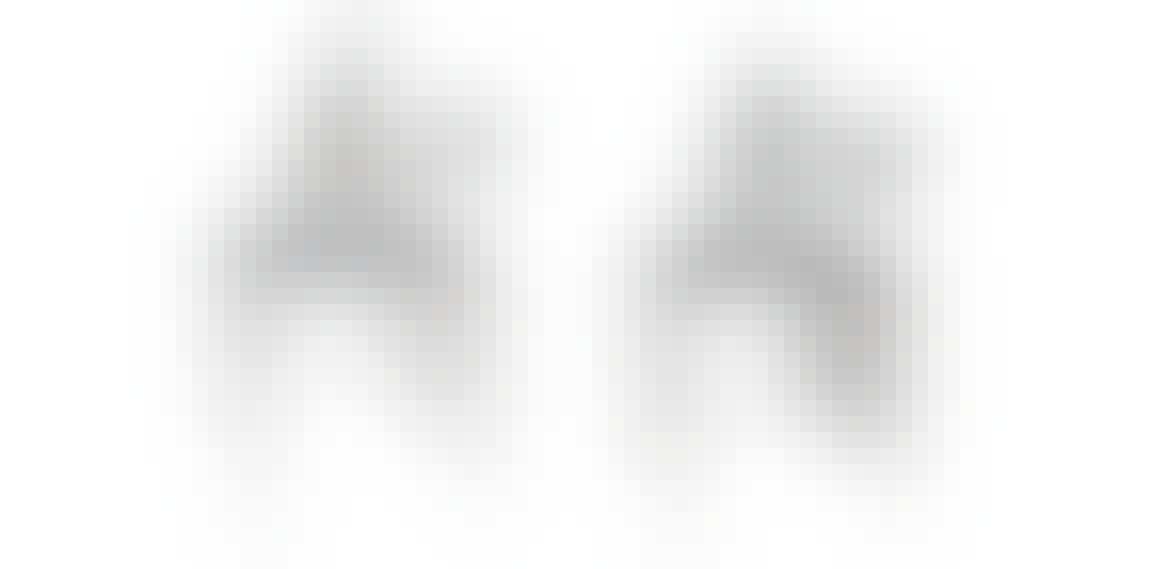 Characteristics
Dispensing of single and multi-component materials
Menu-driven visualization with operator guidance and operating levels
Beckhoff control, Windows-based
Advantages
Freely adjustable mixing ratio
Pot life monitoring, automatic flushing
Processing of low-viscosity to pasty reaction casting resins
| | | | |
| --- | --- | --- | --- |
| Dimensions (WxHxD) | 900 mm | 1.570 mm | 1.015 mm |
| Travel range | 200 mm (Y-Achse) | 100 mm (Z axis) | |
| Electrical supply | 400 V / 50 Hz | 16 A Fuse | |
| Pneumatic supply | max. 6 bar | | |
| Weight | approx. 200 kg | | |
Configuration and expansion options
The dispensing systems from bdtronic can be flexibly configured according to the area of application and perfectly matched to the respective application. The following variation options are available.
Dispensing heads 
1K dosing assembly 
1K dispensing system mini-dis (micro dispensing) 
2K static metering assembly for liquid metering materials 
2K static metering assembly for pasty metering materials 
2K static metering system mini-dis (micro-metering) 
2K dynamic dosing system 
Multi-head applications manual
Material processing
Material preparation mini-MPS  
Material preparation MPS with transfer stations 200l, 1000l 
Cartridges
Small quantity cartridges
Material preparation CPS for cartridges 
Material preparation PPS for hobbock containers 
Material preparation DPS for 200l drums
Buffer storage 
Container rack
Configurations
B1000 as manual workstation with work table 
B1000 for integration 
B1000 assembly on frame 
B1000 swivel arm 
B1000 swivel-bend arm 
B1000 linear support arm 
B1000 articulated support arm 
B1000 motorized rotating unit 
B1000 Dispensing gun with balancer 
B1000 Adjustment slide manual 
Further variations on request
Additional features
Scale (manual) 
Dummy shot incl. parking position for UV or moisture curing dosing materials 
Cleaner recirculation unit 
ESD equipment 
Hand scanner for recipe selection 
Process, product and machine data monitoring 
Database connection MDE/BDE, traceability
Component handling
manual workstation via foot switch, start button, joystick 
manual workstation via rotary axis 
Integration in production lines and automation processes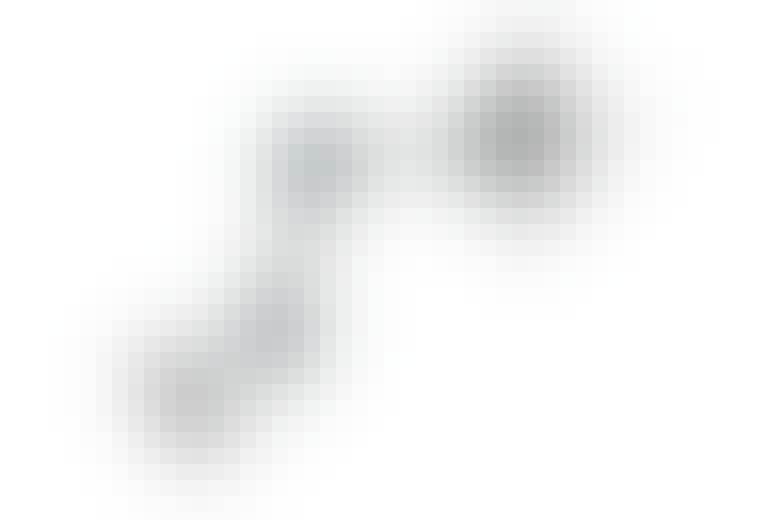 Variation possibility as bend-swivel arm 2K Duplex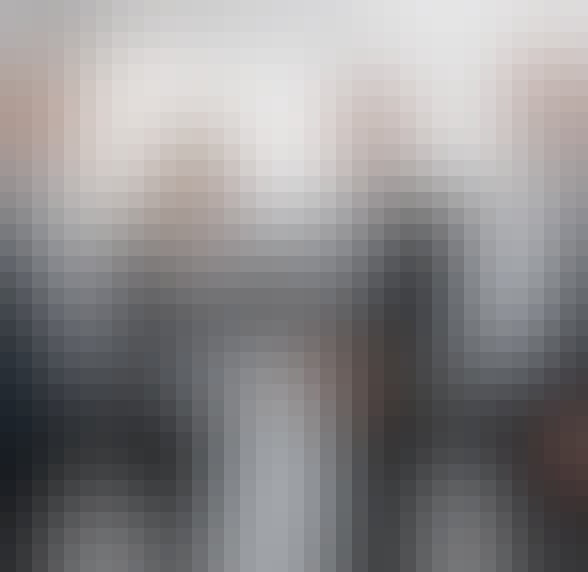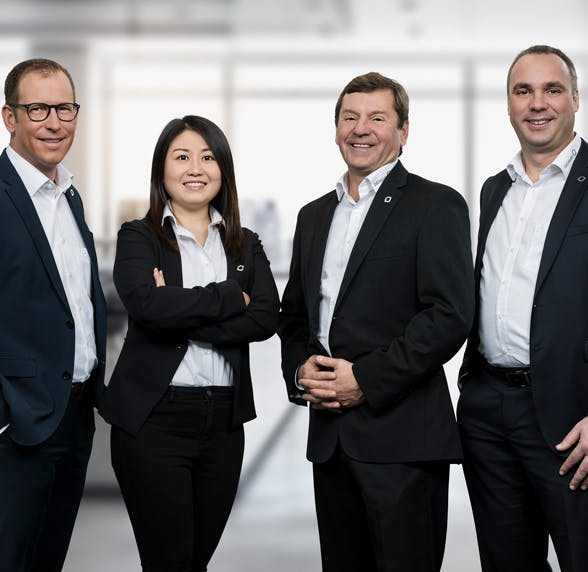 Sales
Contact our sales team for more information. Together we will find the right configuration for your dispensing application.