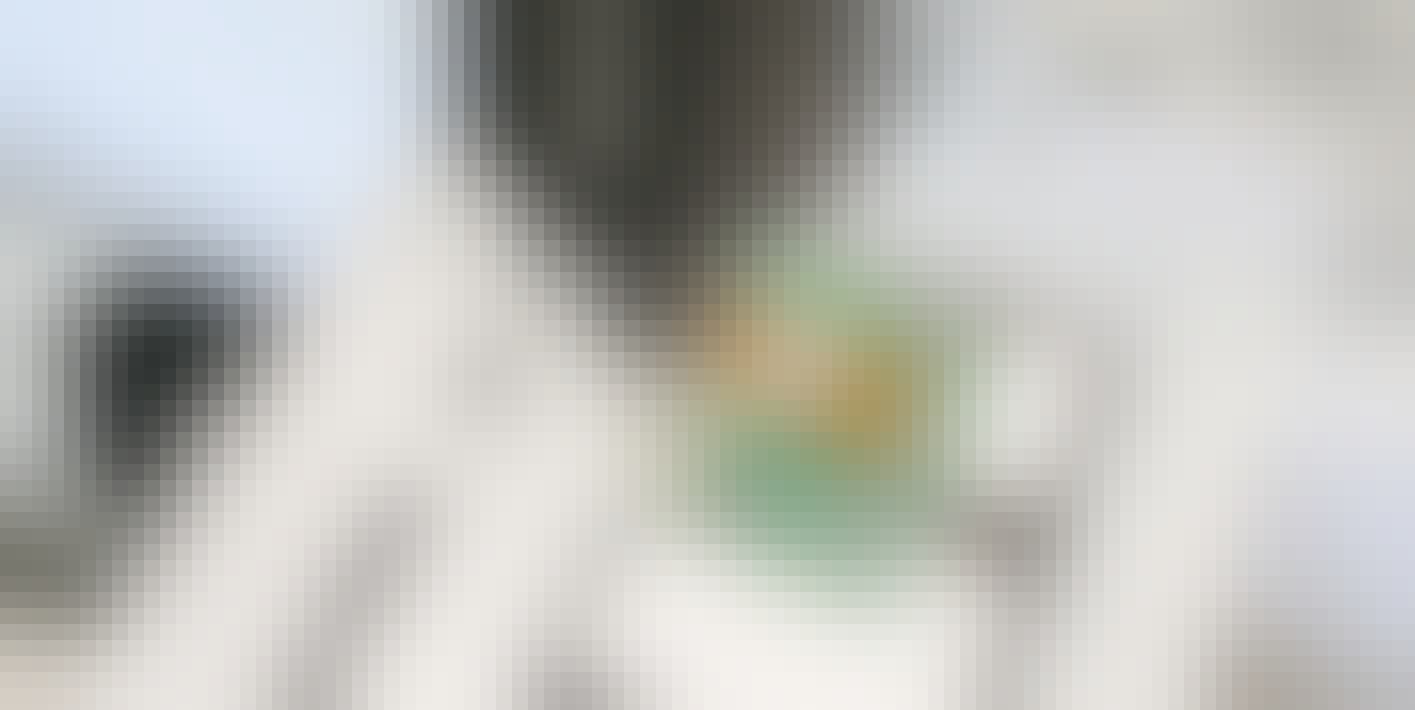 Plasma systems
VP4 Plasma
With the atmospheric plasma VP4 unit, bdtronic provides the perfect solution for fine and ultra-fine cleaning and activation before bonding, sealing and potting.
Atmospheric pressure plasma
The VP4 atmospheric pressure plasma device is used prior to processes that require a clean and polar surface for adhesion. Through continuously monitoring of relevant parameters, the VP4 technology enables stable and repeatable processes. The plasma system as an integration solution can be integrated into your production solution, whether lean production, fully automated line production or robot handling.
To achieve perfect energy efficiency, the compact plasma setup does not use high voltage cables with high losses. The air consumption is automatically adjusted with the power change.
The transformer is integrated into the plasma head and offers the following advantages:
Robust, vibration-resistant construction through full encapsulation 
Silicone- and lead-free
Active cooling of the plasma head
Power chain suitable cable (optionally suitable for robots)
High power density
Higher distances to components are possible
The variable Plasma VP4 is a bdtronic in-house development and offers numerous advantages.
VP4 plasma unit
The VP4 plasma integration unit ist delivered with a control cabinet, touch panel and selected handshake.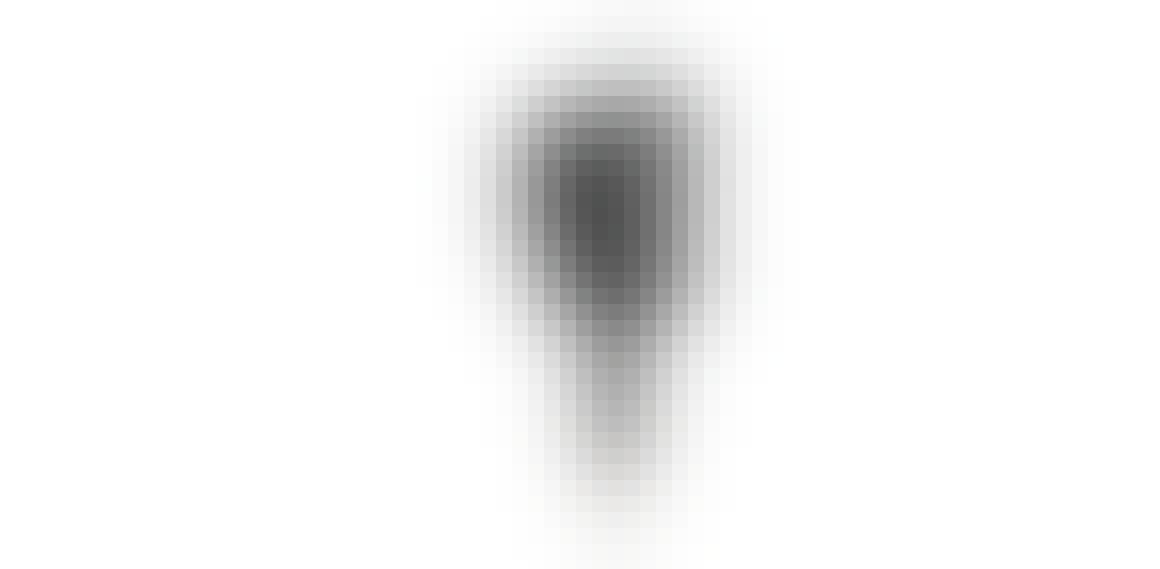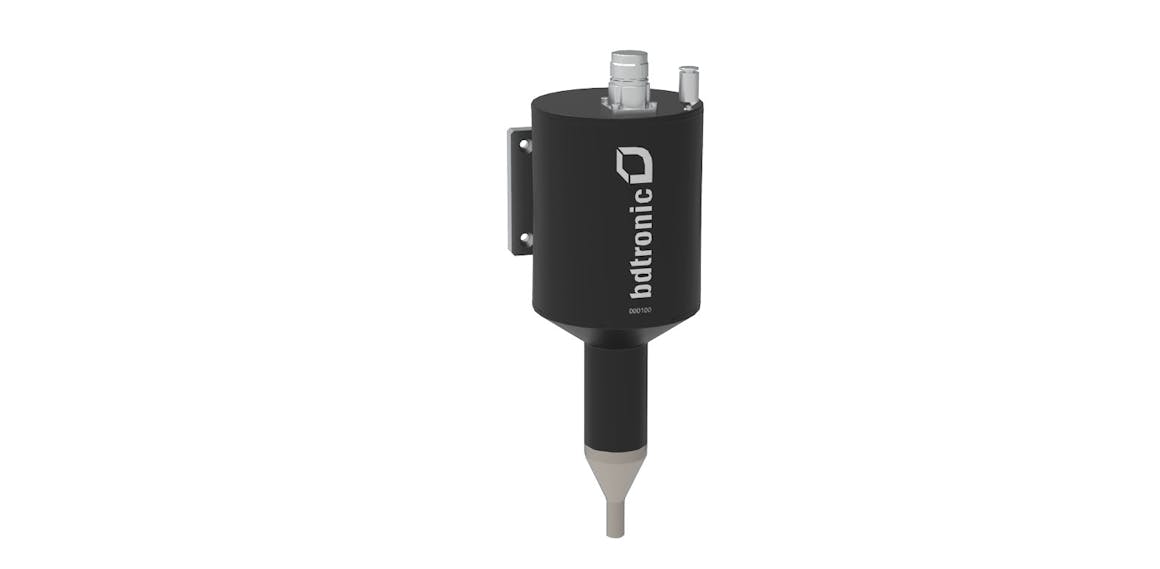 Features
Quick-change system nozzle and electrode 
Standard nozzle, electrical cable to the control cabinet (standard plug connection)
Optional low potential nozzle
Compressed air connection
Benefits
Beckhoff control, Windows-based
Continuous power adjustment (incl. gas flow control)
Menu-driven visualisation with operator guidance and operating levels
| | | | |
| --- | --- | --- | --- |
| Dimensions (WxHxD) | 600 x 600 x 300 mm | | |
| Plasma power | 500 - 1.000 W | | |
| Length with standard nozzle | 313 mm | | |
| Length with potential-free nozzle | 323 mm | | |
| Width, depth  | 110 mm | | |
| Weight | 4,5 kg | | |
| Protection class | IP54 | | |
| Process gas | Compressed air | | |
Configuration and extension options
bdtronic's plasma machines can be flexibly configured according to the area of application and perfectly matched to the respective application. The following variation options are available.
Plasma heads
Plasma head VP4
Dispensing combined with plasma head VP4
Double-head plasma application
Additional functions
Performance monitoring
Working voltage monitoring
Ignition monitoring
Pressure monitoring
Gas flow monitoring/ control
Operating hours counter
Power 50 - 100 % 
ESD equipment
Process, product and machine data monitoring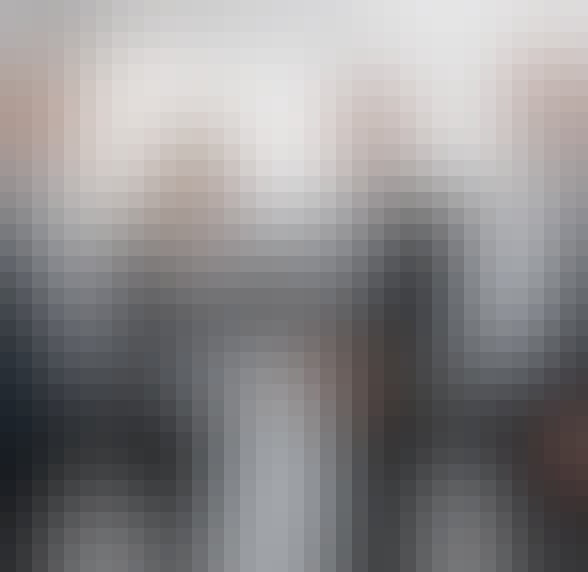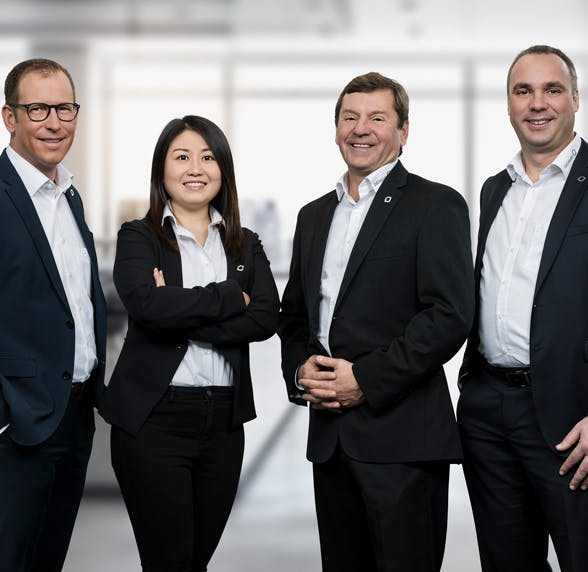 Sales
Contact our sales team for more information. Together we will find the right configuration for your plasma and dispensing application.